Orchard Community Forum Bootcamp
Park
Family Fitness
The Park Family Fitness project provided fun exercise sessions for all age groups at Elm's Road open space in the Orchards area. It gave local families the opportunity to get active together and also meet people within their community to reduce social isolation.
Through Active Essex, Active Thurrock were able to work in partnership with Orchards Community Forum to offer funding for the outdoor activity sessions. Orchards Community Forum is an independent local group that aims to strengthen local community networks and provide leisure opportunities and events that will bring residents together.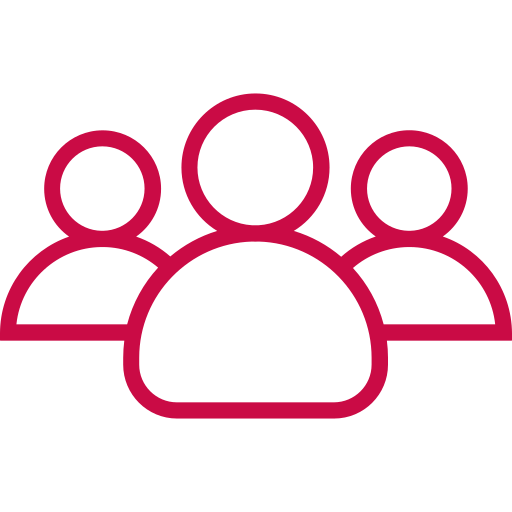 Who's it for?
Families in the Orchards area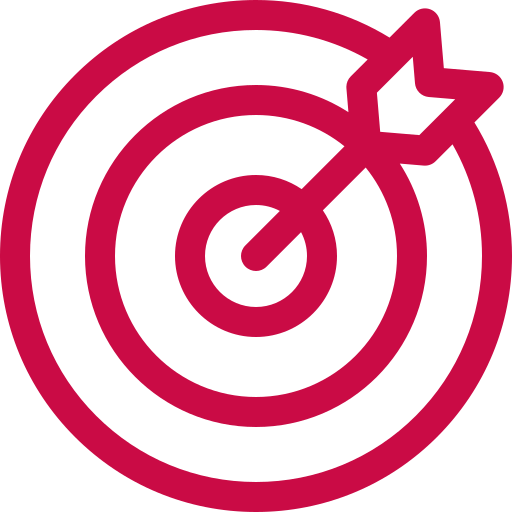 Prime Objective:
to provide fun physical activity opportunities for the local community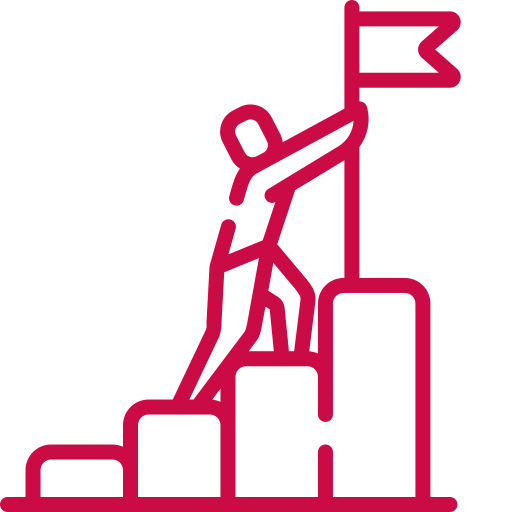 Second Objective:
to develop community spirit and hold local events
Set up in June 2019, all families in the Orchards area were welcomed to join the outdoor fitness sessions. The bootcamps were run by local gym coaches and each week they brought along equipment such as cones and medicine balls to create fun games and exercises for everyone to enjoy. Regular participants soon got into the habit of getting active weekly and became more familiar with their local park, with the hope that they would continue to exercise more frequently on their own.
24
weekly family fit sessions
10
individuals per session
100%
participants felt better after attending
After the first couple of sessions, it became clear that the exercises needed to be more kids orientated as they were struggling to engage in the activities. There needed to be better flexibility in terms of adjusting the individual sessions on the day rather than planning in advance, as well as taking in account the physical abilities of the participants involved. The families however did state that they felt better after taking park in the activity sessions and overall saw their health and wellbeing improve.
Orchards Community Forum volunteers are embedded into their local community and consulted with residents in the Orchards area of Grays to ask what they wanted and when. Supporting local grassroots organisations who are really passionate about their people and their place is key to us Changing 1 Million Lives to get Essex Active.

Lee Monk, Active Essex Assistant Relationship Manager