Grays Convent High School
Girls
Basketball
Active Essex approached Grays Convent High School, with an opportunity to set up a satellite club for girls, to help increase participation in physical activity.
Working with the head of PE at Grays Convent High School (GCHS), it was important to find out what activities or after school club the girls in KS4 would be keen to attend. The pupils stated that they would like to try something new and fun and decided that a basketball club would be their activity of choice.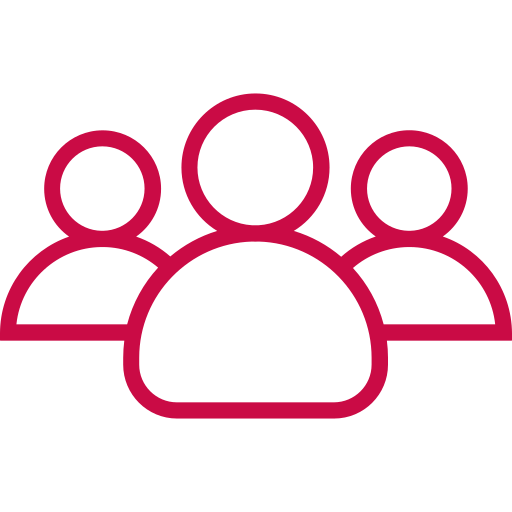 Who is it for?
Girls in year 10 at Grays Convent High School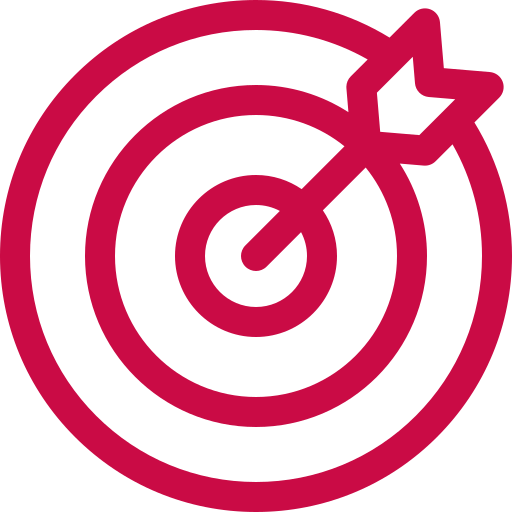 Prime Objective:
to encourage participation in physical activity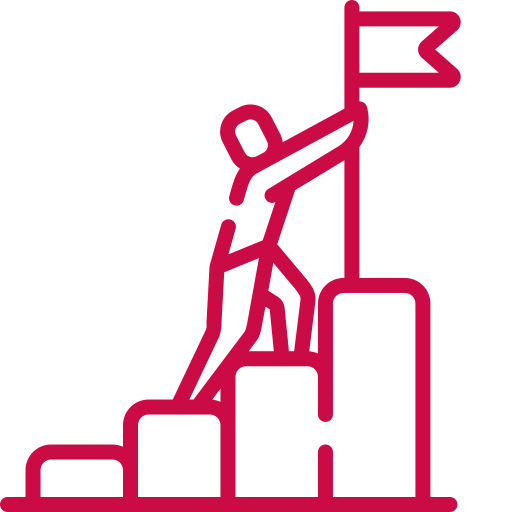 Second Objective:
to help the girls build confidence and team skills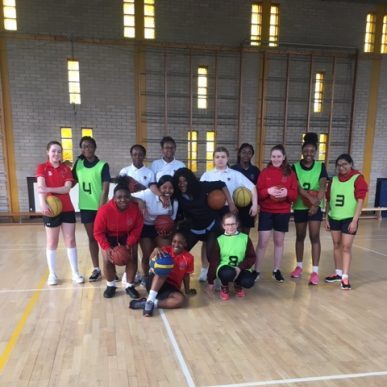 After receiving funding from Active Essex, the basketball sessions were set up in January 2019 and were held afterschool every Tuesday. An external coaching company was brought in, where the leader became a fantastic role model to the girls and helped to train and teach the participants invaluable skills. The girls enjoyed the consistency of the club and the element of playing for fun, rather than training for a team. This resulted in many of the girls completing a basketball activator award later that year and with the aspiration to continue the sessions but as young leaders for other pupils.

The Head of PE at the school soon noticed that the students involved in the programme moved more at breaktimes with their basketballs, and confidence grew as they began to interact with other year groups when playing the sport.
16
girls joined the basketball club
This project has allowed my pupils to access a sport that they previously would not have been able to. They have continued to participate past the end of the project and have been given the tools to carry on playing outside of school.
The Head of PE at GCHS