Supporting Cancer
Patients Recovery
The programme, initially developed and piloted by sporting charity Impulse Leisure, is an Exercise on Referral programme for patients affected by cancer.
Since the pilot scheme of this programme in 2017, Impulse Leisure have led a collaborative approach with other sporting and health organisations across South West Essex to expand the programme. Sessions now take place at The Gym Hub Wickford, Club Kingswood and The Brentwood Centre as well as Blackshots Leisure Centre. Working with local health providers including Macmillan's, St Luke's Hospice, Basildon and Thurrock Hospital Trust and their specialist cancer teams they have been able to create a referral pathway that it is now a recommended part of the cancer 'Recovery Package' across South West Essex.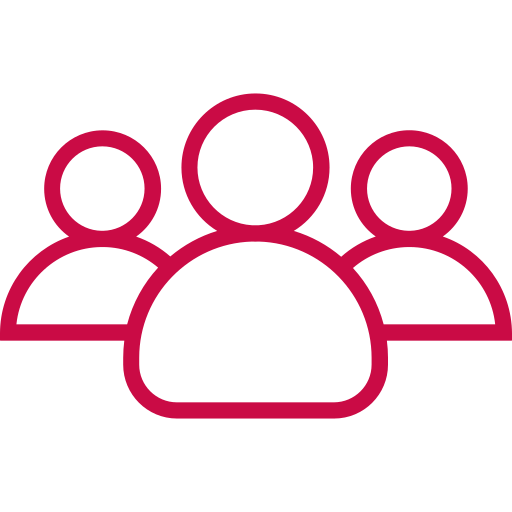 Who is it for?
People with LTHC and Cancer Patients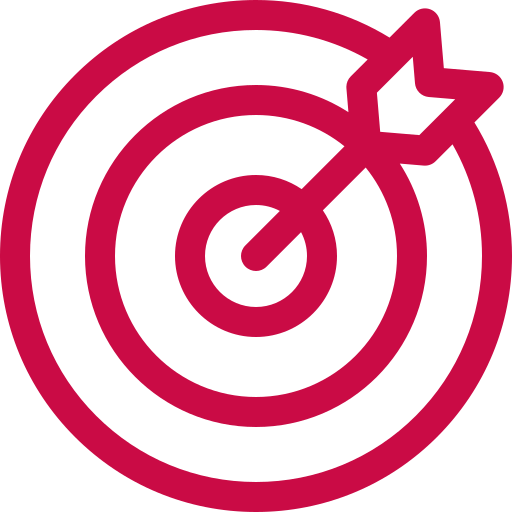 Prime Objective:
to support patients' recovery from cancer treatment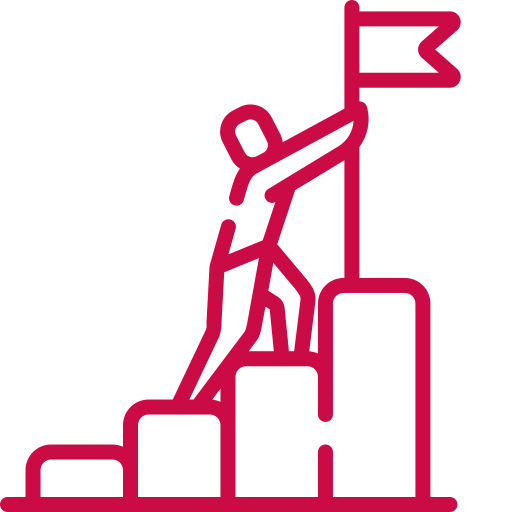 Second objective:
to encourage patients to stay active after treatment
The 12-week programme provides patients who have recently been diagnosed and those in recovery stages, with a range of positive activities to improve their fitness, through twice-weekly sessions.
A growing amount of research shows that regular exercise can greatly improve physical and mental health during every phase of treatment. By tailoring exercise sessions to each patient, physical activity has the benefits of lowering the chance of having physical side effects, reducing the risk of depression and anxiety and keeping the individual as mobile and independent as possible.
21%
referrals recovering from Breast cancer
30%
referrals recovering from colorectal cancer
7%
referrals recovering from lung cancer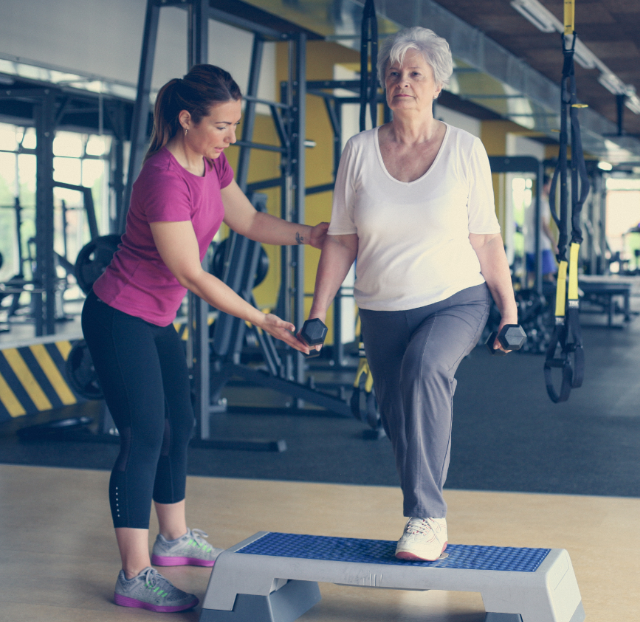 Harjinder aged 60, from Grays, was referred by her GP after breast surgery, leaving her with limited movement in both of her arms. She now attends the gym four times a week and understands the importance of physical activity on her daily routine.
Active Essex supported the project with funding to allow staff members at each of the 4 sites to train to become Level 4 Cancer Exercise Specialists. By leveraging in an extra £10,000 from Awards4All funding and further collective investment from all 3 active networks in South West Essex, they were able to ensure 2 years of delivery was able to take place.
Before being diagnosed with breast cancer, my busy lifestyle didn't allow me the time to take part in much physical activity. Following surgery, the activity sessions have not just helped with movement, but have helped me feel stronger, both mentally and physically.
Harjinder, participant
61%
participants said level of pain has improved
99%
participants improvement in at least one area of functional assessment
75%
of service users became fairly active
Throughout the process it's been clear there has been a real collaborative approach among local leisure centres and health care providers to continue to drive the referral process and Active Essex played a pivotal role in bringing these partners together. Despite it becoming a challenge to ensure all relevant clinical staff were made aware of the benefits of the programme, the core delivery team of Active for Life continues to work towards gaining long term investment, with an aim to become a fully integrated community programme for all patients receiving cancer treatment.