Strengthening Communities
Essex Pedal Power
Making cycling accessible in our most deprived communities
Essex Pedal Power (EPP) is one of the flagship programmes of the Active Essex Local Delivery Pilot (LDP), providing free bikes to residents in the county's most disadvantaged communities, to significantly increase cycling, active travel and physical activity levels.
Working together with Essex County Council, The Active Wellbeing Society (TAWS) and other key partners, the inclusive programme aims to make cycling accessible for everyone providing access to employment, training and educational opportunities or key local services. The plan is to giveaway over 5,000 bikes by 2025 focusing on the six Levelling Up areas recognised by Essex County Council. Essex Pedal Power is a multi-agency programme, delivering on multiple agendas and outcomes.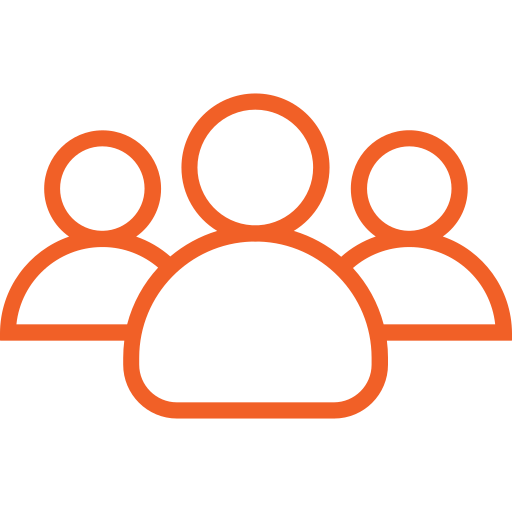 Who's it for?
People living in Clacton & Jaywick Sands, Basildon, Colchester, Harwich and Dovercourt.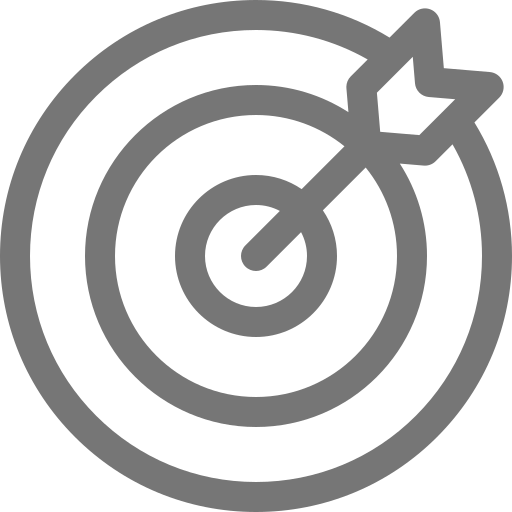 Prime Objective:
to giveaway free bikes to make cycling more accessible for everyone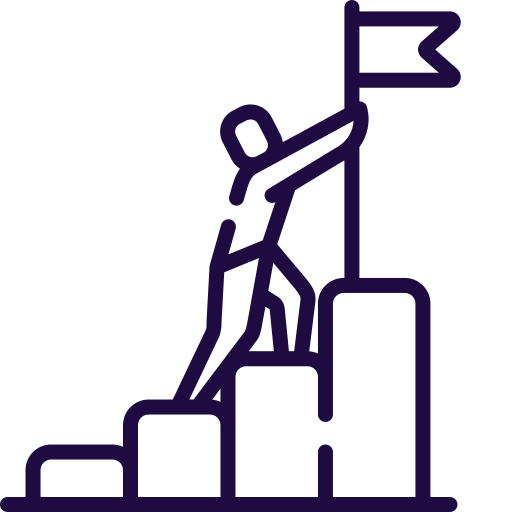 Second Objective:
to improve the health, social and economic opportunities of residents.
Essex Pedal Power launched in Clacton and Jaywick in June 2021, and hundreds of bikes have already been distributed, out of a total of 1,300. Friendships have formed, communities have strengthened, and the project has become so much more than just a free bike scheme. There is a quality wrap around support for all residents who receive a bike, including free learn to ride sessions, bike maintenance and led bike rides.
700
bikes distributed so far in Clacton & Jaywick
128,219km
distance travelled since June 2021
17
adaptive bikes distributed by Wheels for All
In the past year, Essex Pedal Power have partnered with Wheels for All; an inclusive cycling charity that provides specially adaptive bikes to people who are living with a disability or long-term health condition. This has enabled more people in the community, to get involved in cycling and enjoy the health, wellbeing and social benefits it brings.
Due to my health issues, I never thought I'd get to ride again. My new bike gives me freedom and I'm looking forward to spending more time outdoors cycling with my family.
Dan, Wheels for All recipient
Increasing cycling opportunities in Clacton and Jaywick Sands
Essex Pedal Power has created links with schools and the healthcare system to further the offer of accessing a bike. 20 bikes have been gifted to schools to enable children in the most deprived communities the chance to learn to ride a bike with Bikeability instructors, equipping them with a lifelong skill. Bikes have also been allocated to social prescribers in the area, providing them with a method of transport whilst at work and to help improve physical activity levels and mental wellbeing.
All Essex Pedal Power projects are committed to using and developing the local cycling infrastructure, including dedicated cycle paths, cycle lanes on roads, and community bike parking. An injection of £1.7m in funding, has enabled improvements to be made to the Jaywick to Clacton cycle route, resulting in a new coastal path. It is the hope that this will improve connections between the two towns and encourage more people to get out on their bikes.
Connecting Clacton and Jaywick
Due to the projects success, and through funding from the London Marathon Foundation (LMF) following RideLondon coming to the county for the first time last year, Essex Pedal Power will be launching programmes in Basildon, Colchester and Harwich and Dovercourt in Summer 2023.
600
bikes to be given out in Basildon
700
bikes to be given out in Colchester
600
bikes to be given out in Harwich and Dovercourt
In Basildon, bikes will be available to residents living in Felmores and Fryerns, as well as staff working at the Basildon University Hospital. In addition, the Essex Pedal Power Basildon team will be working closely with local organisations to support people experiencing significant barriers to cycling, by providing them with a bike and other services.
In Colchester, Essex Pedal Power will initially focus on the Greenstead Estate as a priority area for regeneration. In addition, further funding has been secured for adaptive bikes and children's bikes, which will have a significant impact on the activity levels of local people, improving participants health and wellbeing.
In Harwich and Dovercourt, eligible residents in specific postcode areas, including Parkeston and Bathside Bay will be able to apply for a bike. Both adult and children's bikes will be available, with the aspiration to work with Wheels for All to provide adaptive bikes to eligible residents as well.
Through the partnership with LMF, Active Essex have been able to fund two posts to support with cycling projects, including Essex Pedal Power. An Assistant Relationship Manager for Cycling and an Evaluation Researcher for EPP have been recruited, due to the cycling initiative scaling up and expanding across the county. These roles will help Active Essex understand the impact these types of projects have on local communities, especially in the county's most deprived areas.
By continuing to work with a fantastic cohort of partners, Active Essex are excited to see the development of Essex Pedal Power over the next year, with the aspiration of rolling Essex Pedal Power out into additional areas across Essex in the future.