Improving
Swimming Competency
After discovering that many young people in Key Stage 2, were unable to swim 25 metres unaided, a consortium of partners came together to change this statistic.
Over the past 2 years Active Essex have been working with Tendring District Council and the Tendring School Games Organiser to provide 'Top Up Swimming' crash courses in school holidays to ensure the young people in Tendring were able to reach 25 metres swimming competency.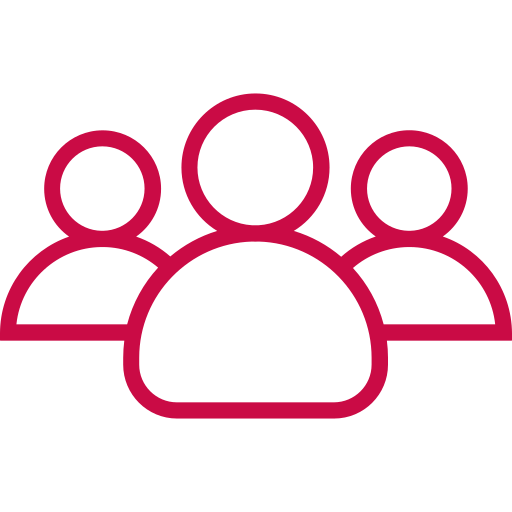 Who's it for?
Pupils of Tendring primary schools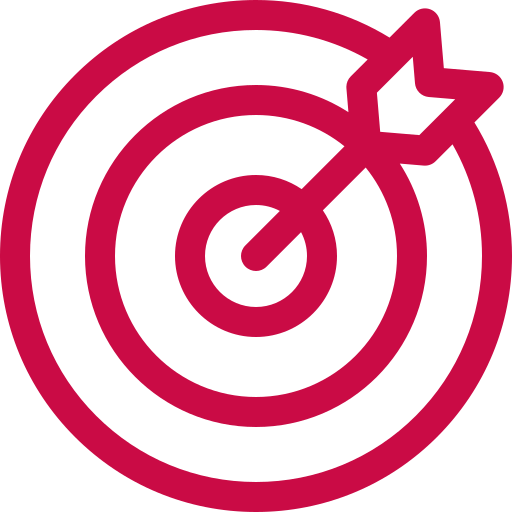 Primary Objective:
for pupils to swim 25 metres unaided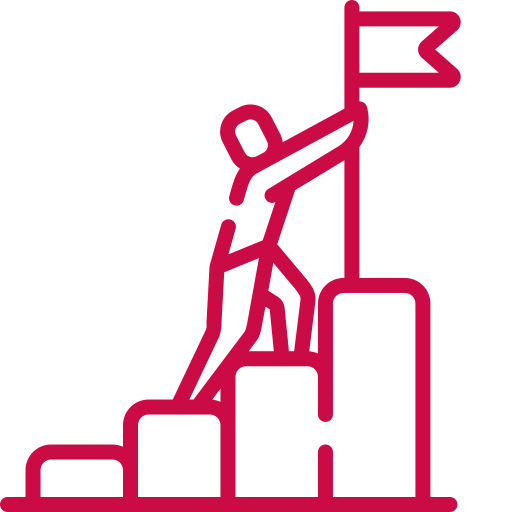 Second Objective:
to increase confidence whilst swimming
Participants were primary school pupils, mostly year 5's, from Dovercourt and Clacton schools. The children were identified by their schools as those who would benefit from booster lessons each day over the course of a week during school holidays. Partners involved wanted to ensure the young people were able to reach the National Curriculum requirements for swimming.
The approach of compound learning worked well and where children were previously unable to swim 25 metres through term time school provision, having daily swimming ensured this competency could be attained in just a week.
The relationship between Tendring District Council (TDC), Active Essex and the schools worked well. Active Essex supported the development of this project by initiating the liaising between TDC and the Tendring School Games Organiser, as well as providing funding through Active Tendring. TDC were accommodating and supportive of the aims of the project, resulting in smooth delivery across the district.
117
children reached 25 metres competency
38
hours of swim teaching
Ensuring young people can swim 25 metres by the time they leave primary school is especially important for this coastal district. This swimming project has shown that with just a week of daily swimming teaching, it is possible for young people to achieve this. It is hoped that these young people will now enjoy swimming confidently going forward.

Hayley Chapman, Active Essex Relationship Manager for North Essex