Holistic Approach

to physical activity
Since 2019 Active Essex has been working with SUMMIT to support adults with a range of disabilities and long-term health conditions to improve their health and wellbeing through physical activity.
Active Tendring funded the Work on Wellbeing (WOW) 12-month project which worked with a small focus group to provide an holistic approach to fitness. The project offered 3 structured sessions per week including, motivational circuit training, tai chi, Pilates, kickboxing, walking groups and incorporating activity into fun sessions such as circus skills and singing. Participants also undertook sessions such as meditation, life coaching, confidence building and healthy eating.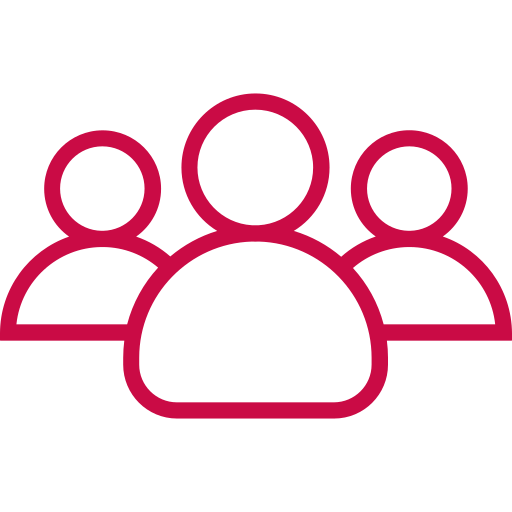 Who is it for?
adults with disabilities and long-term health conditions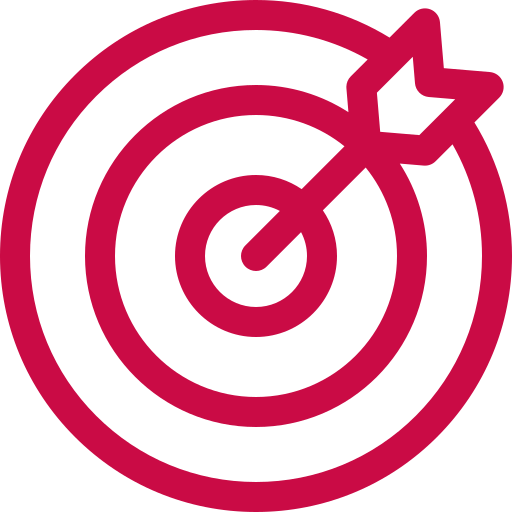 Prime Objective:
to improve their health and wellbeing through physical activity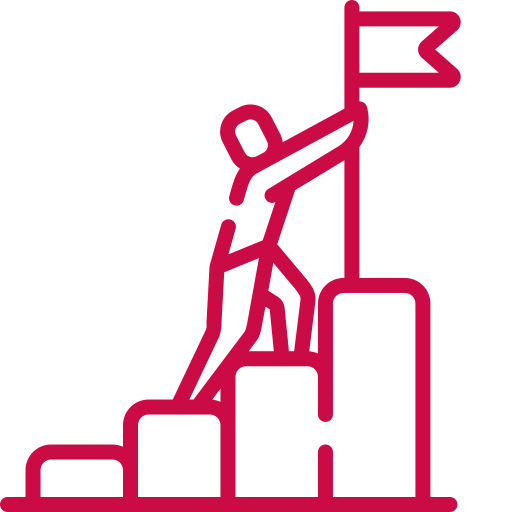 Second Objective:
improve confidence helping them become more independent
The sessions built up the participants' levels of confidence, physical activity and motivation, helping them to become more independent in day-to-day life. Providing these group sessions helped to break down community barriers, linking vulnerable adults to 'be-frienders' to increase their community activity and local participation.
In March 2020 SUMMIT were unable to facilitate group activities and due to COVID-19. There was a huge gap for adults with disabilities who do not have access to the internet, or the skills to use online services and those who were shielding now suffering from extreme anxiety.
Active Essex worked with SUMMIT to provide funding via the Tackling Inequalities fund to provide a range of support including, 1-1 calls with the fitness instructor, a range of video exercise sessions for lower level fitness e.g. Seated Yoga, Breathing and stretching classes, support with how use phones / tablets to access these and easy read guides. In addition, a Social Distancing Buddy initiative was set up for those who had been truly isolated and suffering from anxiety, helping them to re-integrate back into the community safely and build their confidence again.
I am fitter, I have lost 2 stone which I never thought I would, as the side effects of the medication I take is difficulty in losing weight. Walking is part of my daily routine now and seeing the difference it's made to my mood and weight is great. I was also supported to join the local gym and I swim a couple of times a week. The project has given me some tools to help me with my mental health along the way.
A Participant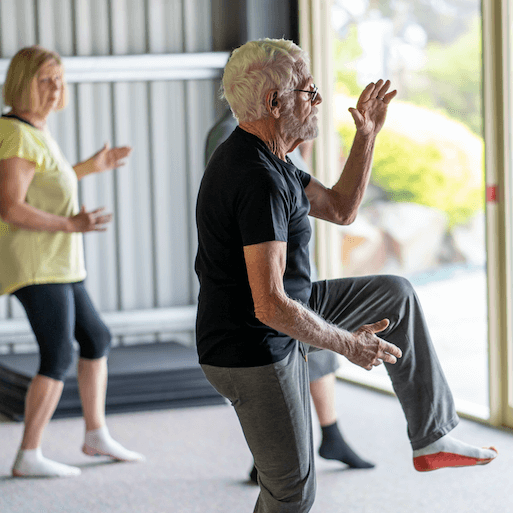 SUMMIT also developed and a 'walk with me' virtual group. This was an opportunity where people talked about the walks they had done locally, and they had sent some photos into SUMMIT so they could be shared on the screen for all to see.
Over 123 people accessed the project in a variety of ways. The Social Distancing Buddy had the biggest impact for people, not only was it supporting people to get back out into their community but the opportunity to walk and talk with support to try to resolve the issues they were experiencing.
85%
inactive before project
The wider success is that participants have realised the benefits that physical activity has on their emotional wellbeing; individuals have experienced this connection and no longer see physical exercise as a chore.
This project has shown that exercise is not about having to go to the gym or doing keep fit classes that they don't enjoy, it's about finding something that gets you moving that you enjoy.