Seated Dance

class in Tendring
When it comes to physical activity, it's important to make classes inclusive and fun to allow everyone to enjoy and benefit from them. The seated salsa classes held at Jaywick Community Resource Centre were designed to achieve exactly that.
Working together in collaboration, a class to suit many inactive adults in Tendring was set up to offer something fun and entertaining, whilst reducing social isolation among this age group.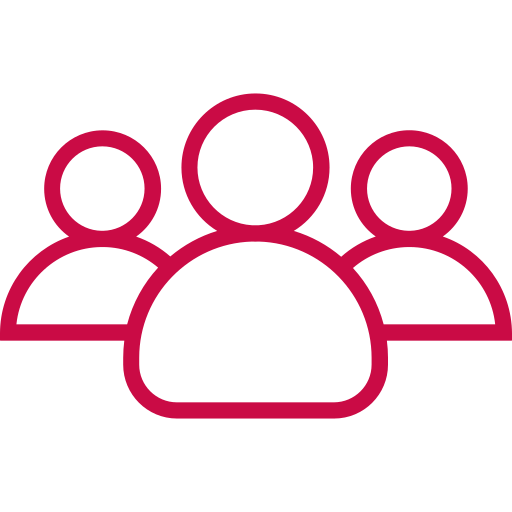 Who is it for?
People in the community who do less than 30 minutes of physical activity per week.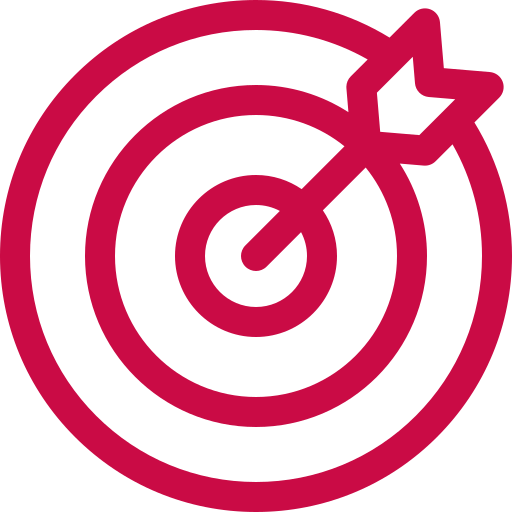 Prime objective
to increase the physical activity levels of participants.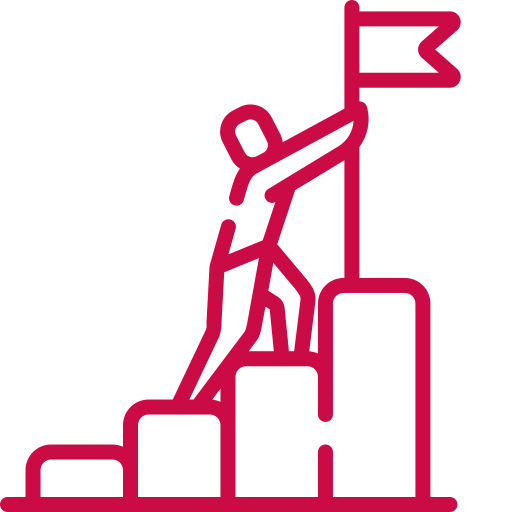 Second objective
to create an atmosphere encouraging friendships, helping combat social isolation.
Most attendees are members of the My Weight Matters group and find the seated dance a fun way to help them lose weight, tone their muscles and manage their long-term health conditions. The confidence within the group continues to grow and they love the encouragement from Pauline, the instructor.
Caroline Szabo, Community Voluntary Services Tendring
Watch our video to learn more
17
individuals regularly attend
100%
of participants increased activity levels
My wife wanted to join, so I said I would go with her. Now they call me the life and soul of the party! I love dancing and it has helped me stretch out my bad back so that I now feel fitter and younger.
Trevor, Participant