Jaywick & Harwich Community Fit Club
Exercise

in Unusual Places
By working with individuals and organisations in the community, Active Essex helped to bridge relationships together to offer residents the opportunity to get active.
Whilst the Active Tendring funded Harwich project created additional exercise sessions to Community Fit Club's existing offer at Park Pavilion, Active Essex also helped connect Community Fit Club to an unlikely partner in Jaywick to provide physical activity opportunities in a non-traditional setting.
Active Essex created a strong relationship with the 'Never Say Die' pub in Jaywick, who wanted to offer something to the community using their premises. The circuit-based physical activity sessions were set up with funding from Active Tendring, and delivered twice a week in the pub, which proved very successful.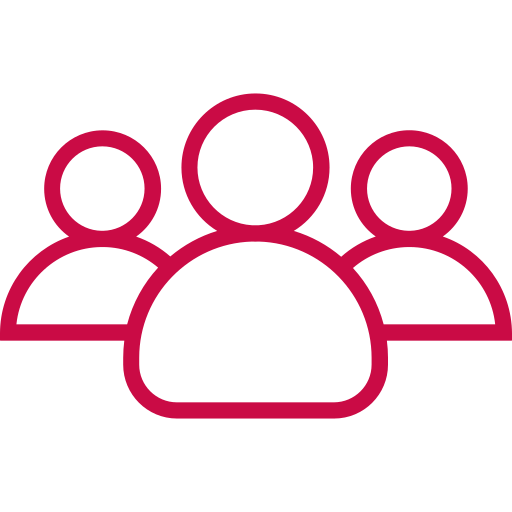 Who's it for?
Residents in Jaywick and Harwich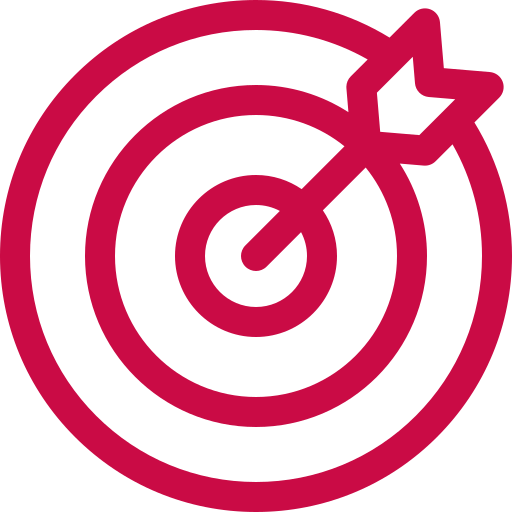 Prime Objective:
to increase physical activity levels for community members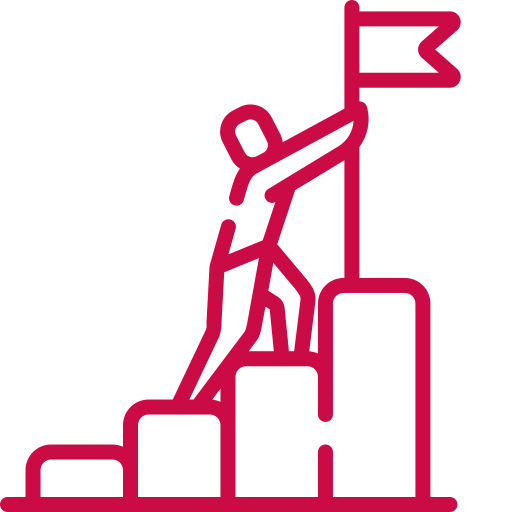 Second Objective:
to increase positive mental wellbeing for residents
The participants were adults in the community from 16 – 64 years, who were looking for a community-based fitness club to attend. Jaywick and Harwich both face challenges of deprivation and having the sessions free of cost to the participants ensured that cost was not a barrier to taking part.
Due to the Jaywick venue being a non-traditional place for physical activity, the previously inactive participants felt more comfortable attending this familiar community venue as opposed to having to attend a gym or leisure centre which can be a more intimidating environment for newcomers.
Staff at the Never Say Die pub also got involved in the sessions and staff member Jennifer signed up as a This Girl Can ambassador to complete fitness qualifications to continue delivering in the community.
47
participants across both sites
77%
were inactive before taking part
85%
of the participants were female
By working alongside the partners involved, Active Essex were able to understand the strengths of working with communities and their residents, as well as utilising spaces that are non-traditional. The true Asset Based Community Development approach took place during the development of this project and has proved a very big success.
I had very poor strength beforehand and now 12 weeks later, my strength has improved so much and it has been helped through the encouragement and support from the group. Plus, I forgot to mention… I am 71 and feeling good!
Carol, participant