Equestrian

Vaulting
The project, funded by Active Tendring and delivered by Harwich Vaulting Squad, provided an adapted physical activity session open to children.
The sessions were based around the sport of Equestrian Vaulting, offering a fun and novel group activity session that was adapted with the use of a 'barrel', replicating a horse. Equestrian Vaulting is a small, but ever-growing sport in the UK. It is essentially 'gymnastics on horseback' and incorporates elements including play, physical fitness, creativity, teamwork, rhythm, balance and flexibility.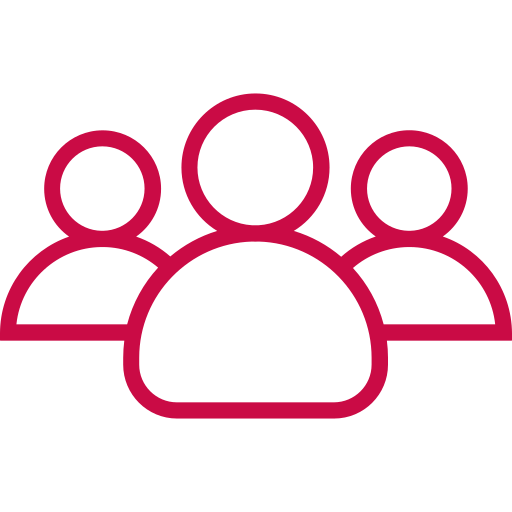 Who's it for?
Young children with learning disabilities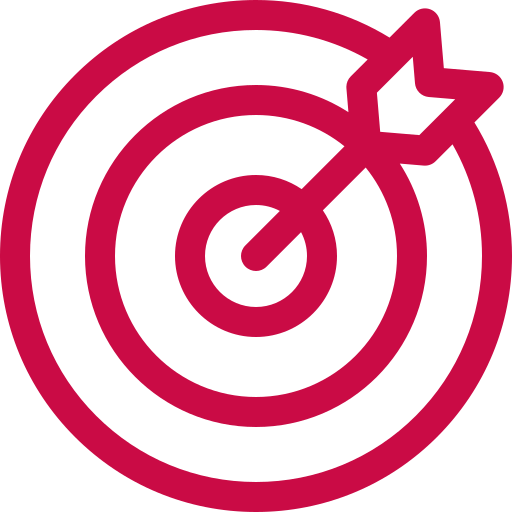 Prime Objective:
to offer fun and inclusive physical activity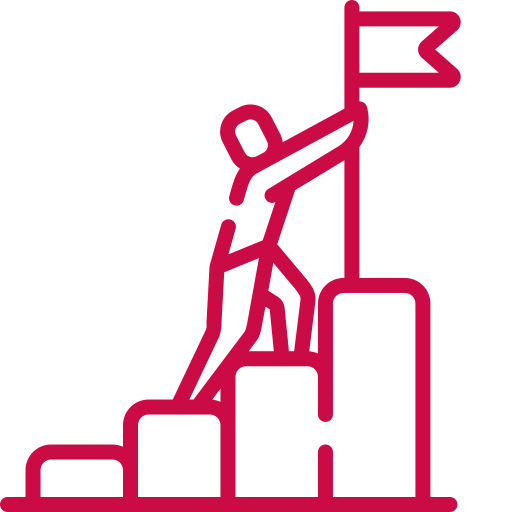 Second Objective:
to engage children in non traditional sport
The development of the sessions was driven by feedback from participants and parents who noted the different attitudes of their child towards a novel activity, during 'have a go' events. Many enquiries were made from spectators who watched demonstrations and liked the inclusive nature of the sport relating to ability and age range.
Active Tendring offered Harwich Vaulting Squad an amazing opportunity to expand the scope of the Club and offer new fun barrel sessions, providing equipment which can be easily transported to a venue. The response to the new sessions has been fantastic.
Heather Lilley, Project Lead
93%
of participants were inactive or fairly active
It was great to provide support to a very different activity. This project provided fun sessions whilst developing key physical skills such as strength and co-ordination. It has been able to engage young people who were mostly inactive or fairly active and who haven't necessarily been attracted to traditional sports or activities on offer in the area.

Hayley Chapman, Active Essex North Relationship Manager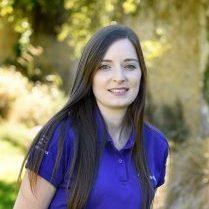 The project design allowed each element within the session to be inclusive and adaptable to all levels of abilities. Throughout the duration of the project interaction and play between participants has increased and has been a strong outcome. The environment set by the coach and assistants helped to ensure a fun and informal atmosphere where participants felt confident to be creative with their routines.
The success of the project can be identified through the impact it has had on participants and their families. One parent has expressed an interest in becoming a coach and two girls have purchased barrels at home to practice on. Several of the participants have now shown an interest in progressing to join club training sessions with the horse.
I got involved as it was learning something different to everyone else. I have made good friends outside of school and through the project I have now became more interested in dance and gymnastics.
Amelia, participant