Making cycling accessible in Tendring
Essex Pedal Power is a new and exciting community-based project being piloted in Clacton and Jaywick Sands, which allows eligible residents over the age of 12 to apply for a new FREE quality bicycle.
Essex Pedal Power is a partnership of Active Essex Local Delivery Pilot, Essex County Council, The Active Wellbeing Society (TAWS), Tendring District Council, Community Voluntary Services Tendring, Sport England, Cycling UK, SELEP and local stakeholders and community groups.
The inclusive programme aims to make cycling accessible for everyone providing access to employment, training and educational opportunities or key local services. The pilot scheme is the first of its kind to be rolled out in Essex and will distribute 1,300 bikes in phases throughout 2021-2023, with the aspiration of scaling and replicating across the county if successful.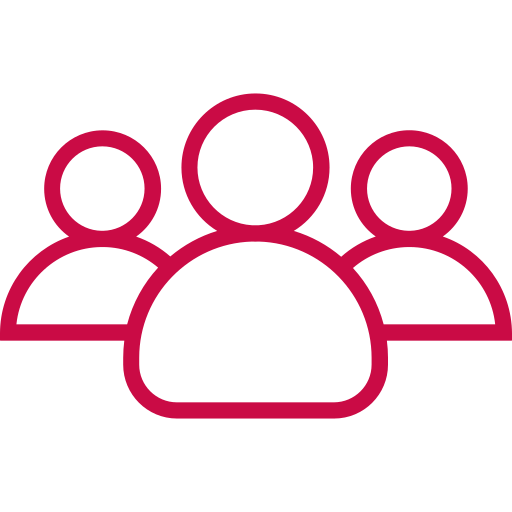 Who's it for?
People living in most disadvantaged communities in Clacton & Jaywick Sands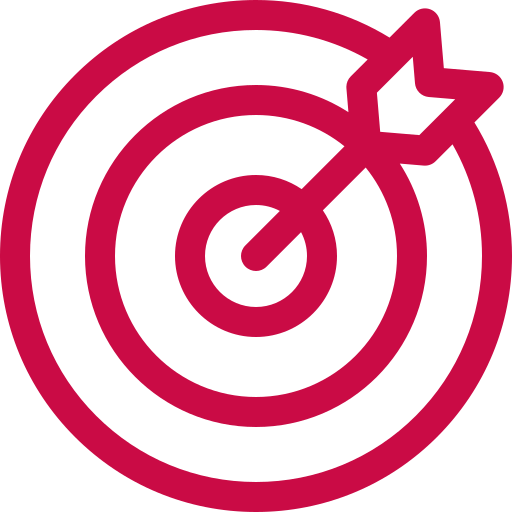 Prime Objective:
to giveaway free bikes to make cycling accessible for everyone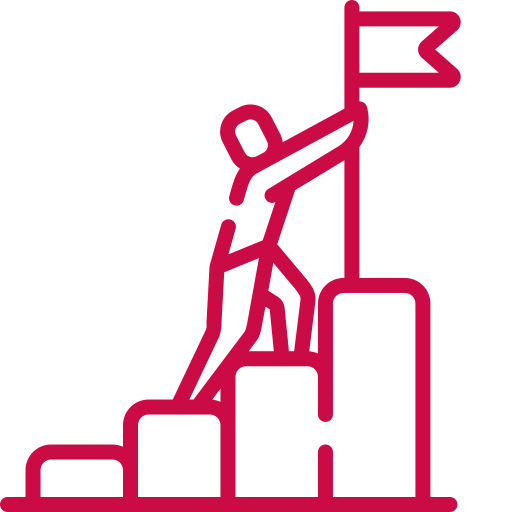 Second Objective:
to improve the health, social and economic opportunities of residents
The project initially loans a brand-new bike free of charge to eligible residents within Clacton and Jaywick Sands for a period of a year. If the bike has been used regularly during this time, the applicant will be able to keep the bike at the end of the loan. The Essex Pedal Power team are able to monitor the bikes usage via a GPS tracking system, which provide data on how the bike is used.
Being one of the Local Delivery Pilots biggest projects to date, funding has helped to purchase 1,300 bikes, GPS trackers, office space for bike builds and fund a project manager position to run the programme on the ground. Further funding from partners is being used to improve infrastructure in the area, creating safe environments for residents to cycle.
Listen to how Essex Pedal Power works in Clacton and Jaywick Sands
262
bikes distributed so far
22,410
distance travelled since June 2021
1,249
eligible applicants
Essex Pedal Power has been a massive lifeline for me. Cycling has provided essential transport to support my low income and has also contributed to my overall wellbeing. The community has been incredibly welcoming, and I have made lasting friendships through the group rides.
Essex Pedal Power bike recipient Kev
Since launching in June 2021, Essex Pedal Power has already made a positive impact to the lives of those who have received a bike, meeting the objectives that were set out at the start of the project. Offering a form of active travel, recipients have been able to broaden their travel horizons and therefore, able to access education and employment opportunities further afield, which they were unable to do previously. The health and wellbeing of bikers has improved, with many stating they have lost weight, are more physically active and their mental health has been positively impacted, by getting outside and cycling on a regular basis.
The project has also created new community cycling groups, a brilliant cohort of volunteers, led bike rides and bike training sessions. Friendships have formed, which has helped to reduce social isolation, communities have strengthened, and the project has become more than just a free bike scheme, which has been wonderful to see.
Essex Pedal Power has opened up opportunities for me beyond cycling. I have always struggled with my weight but since having the bike I have become more active and healthier, and wanted to help others like me. I now run a free community weight support group as well as wellbeing walks and led rides!
Essex Pedal Power bike recipient Diana
Essex Pedal Power has created links with schools and the healthcare system to further the offer of accessing a bike. 20 bikes have been gifted to schools to enable children in the most deprived communities the chance to learn to ride a bike with Bikeability instructors, equipping them with a lifelong skill. Bikes have also been allocated to social prescribers in the area, providing them with a method of transport whilst at work and to help improve physical activity levels and mental wellbeing.

Due to the pilot's success, there are plans in motion to scale up Essex Pedal Power to other areas in the county, helping to further tackle inequalities in our most disadvantaged communities. The new partnership between Essex County Council and London Marathon Events, following the RideLondon mass participation event this year, has enabled Active Essex to form a new relationship with The London Marathon Charitable Trust. An injection of funding from The Trust will allow the Essex Local Delivery Pilot to replicate this successful initiative, helping to transform the lives of more residents in the county.