working in collaboration to provide access to
physical activity
By collaboratively working with Sport for Confidence, they created a physical activity outreach programme for local adults with learning disabilities. Colchester Gateway Clubs is an independent charity that work across the Colchester and Tendring Districts.
Delivered by Sport for Confidence occupational therapists, the programme provided opportunities for adults with learning disabilities to engage in physical activity by introducing it into existing Gateway Club sessions.
Sport for Confidence also helped to upskill Gateway Club staff, enabling them to continue leading physical activity sessions after the initial eight-week pilot.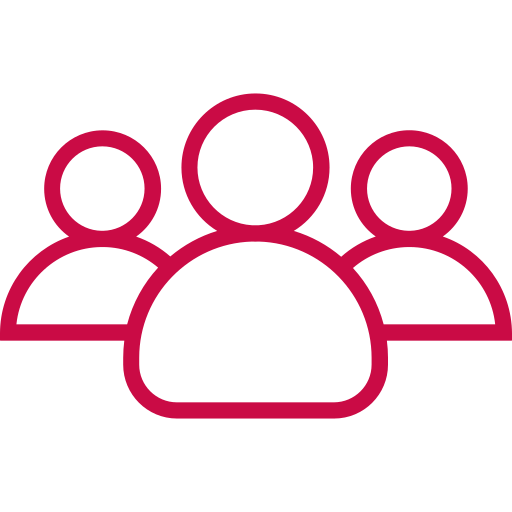 Who is it for?
Adults with learning difficulties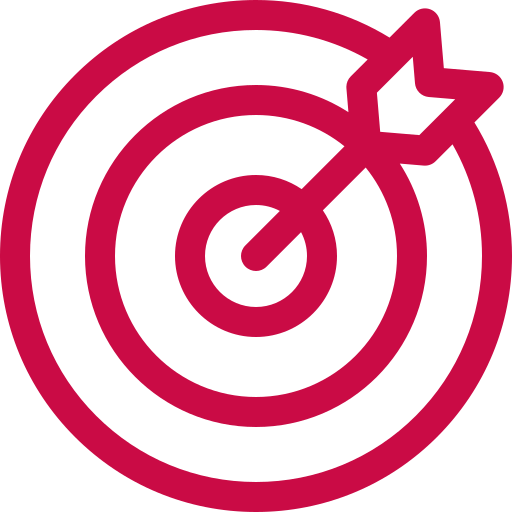 Prime Objective:
be to increase physical activity levels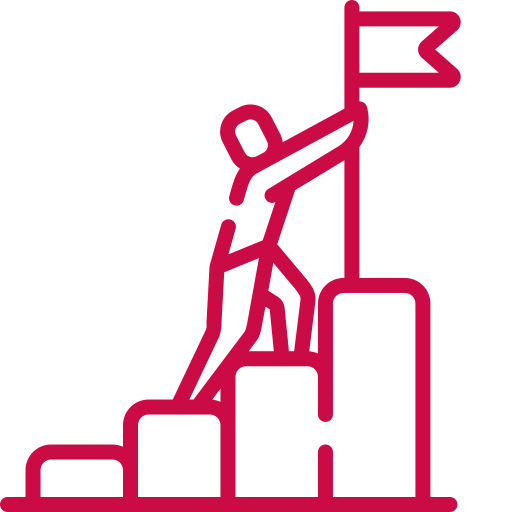 Second Objective:
increase independence in accessing leisure facilities
This Sport for Confidence outreach programme aimed to introduce physical activity and sports sessions into the existing Gateway social club evening sessions in Clacton (ACL Clacton) and Colchester (Kingsland Church). It also aimed to make Gateway members aware of Sport for Confidence's weekday sessions in the local leisure centres and give them the confidence to access these sessions in this mainstream facility. A third aim was to upskill Gateway staff in order to continue physical activity provision in the social club sessions.
The programme at each site, delivered by the Occupational Therapists for Colchester and Clacton Sport for Confidence and supported by Gateway staff members, lasted for 8 weeks and ran from Jan 2020 – March 2020. Sporting activities ranged from Basketball, Cricket, Tennis, Dancing to Seated Exercise and Boccia. This Replicated similar inclusive sessions to those found at the leisure centre.
I enjoy sport but don't have a lot of opportunities because of my disability. Since being introduced to Sport for Confidence at the Gateway, I now regularly attend their sessions at the leisure centre. I feel happier and it gets me out and about.
Mark, Participant
92%
registered as inactive at the beginning of the programme
36
members engaged in the programme
54%
members transitioned to attend sessions in a leisure centre