Clacton Rhinos Walking Football
Walking Football

for all
Clacton Rhinos Walking Football provides an adapted format of the traditional sport, allowing older people and people with disabilities or long-term health conditions to take part.
Clacton Rhinos Walking Football is based at Clacton Leisure Centre, providing two sessions per week and also takes part in the Essex Walking Football League. Many participants enjoyed football previously in their life but can no longer participate at the high intensity levels. Walking football provides a suitable intensity for participants and the enjoyment of football encourages them to get active.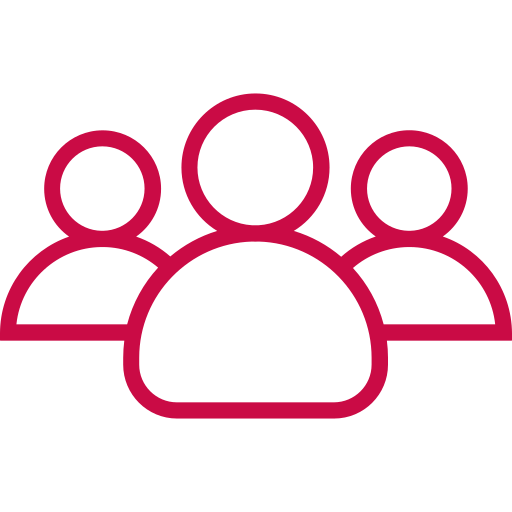 Who is it for?
Individuals who are over the age of 50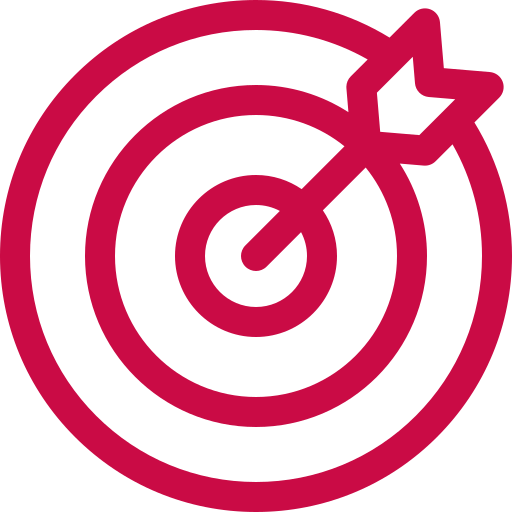 Prime Objective:
to increase physical activity of older people through football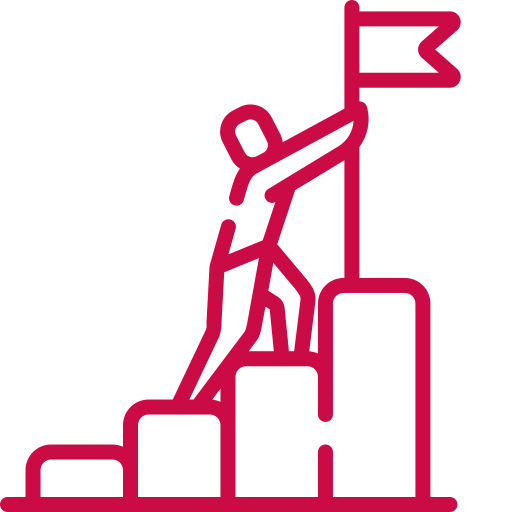 Second Objective:
to create a social environment to boost individual's wellbeing
Participants have seen many physical benefits including losing weight and building stamina allowing them to build from a little activity to sustaining an hour of activity. Many have reported mental health benefits and the benefits from the social connection which has been developed further by a social get together at the end of each month. Being a part of the Essex Walking Football League has been key in providing motivation for participants to compete.

Active Essex and Active Tendring supported its growth over the last few years, through funding and developing a marketing plan with promotional materials, which enabled the club to effectively engage the target audience and grow numbers. It was important that the marketing collateral reflected the target audience and included clear messaging; identifying the right channels to engage the target audience was key in helping establish the new sessions.
2
coaching qualifications achieved
If someone had said to me 4 years ago after a very serious near-death experience, I would be playing football again, I would have never believed them. At the sessions I have a great time with likeminded people, and we are one big happy family who support each other no matter what.
Will, participant