Clacton Disability4Sport Wellbeing Football
Football

to improve mental wellbeing
Disability4Sport set up this project using football, to engage and support those with poor mental health conditions, recovering from drug & alcohol misuse and homelessness.
The project that took place at Clacton Leisure Centre, began in May 2019. With strong partnerships inclusive of Active Essex, Disability4Sport, Futures in Mind and a local mental health, drug and alcohol support organisation, it ensured the needs of the target audience were understood.
Residents struggling with poor mental needed this project to increase their physical activity, create social connections and reduce social isolation, in turn helping to support and improve their mental wellbeing.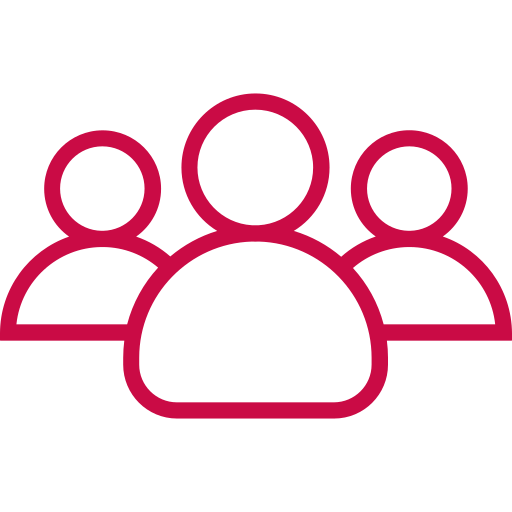 Who is it for?
Adults with poor mental health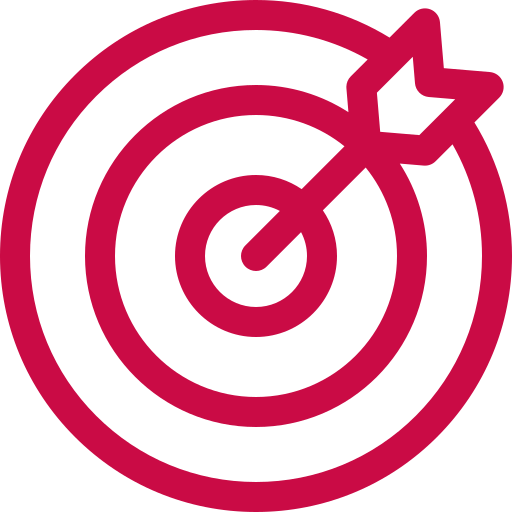 Prime Objective:
to improve mental wellbeing through football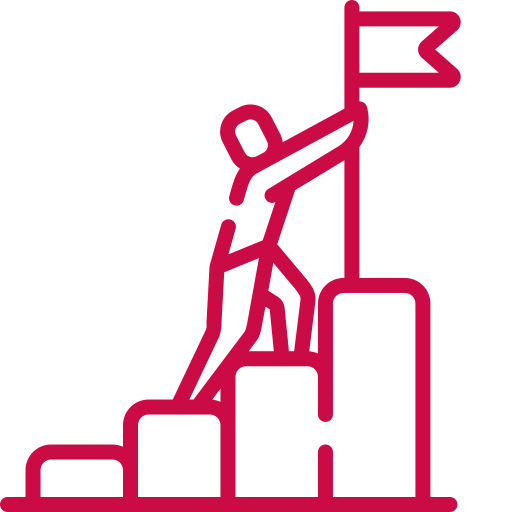 Second Objective:
to increase physical activity and reduce social isolation
Active Essex supported the initial development of the project, alongside the promotion of sessions and funding. The partnerships created, allowing this project to collectively strive towards the same goal, made this project a success. The organisations involved have actively referred service users to the project, and therefore have seen participants push themselves outside their comfort zone and grow in confidence.
The target group face many challenges in the fluctuations with their mental health and keeping to a routine of attending the sessions every week at the same time is difficult. Nonetheless, the project recognised this from the beginning and maintained an average attendance of 8 people per session, which was considered a success by all partners.
8
organisations working in partnership
100%
inactive at beginning of programme
We are working with very vulnerable people who face many barriers. Football is making a positive impact on their lives; they enjoy the team atmosphere and the comradery you get from a team sport. Players who struggle with depression have continued to attend, which is a big step in right direction for them. Others struggled with meeting new people at first but now they regard each other as friends.
Abigail Saxon, Project Lead at Disability 4 Sport