Strengthen Localities, Communities and Networks
Priority
Four
Over the life course of the strategy Active Essex restructured to enable the team to work in a place-based approach. This has enabled a granular understanding of the local place, partners and people, and helped to dive deeper into local communities and truly understand how to achieve the best possible outcomes for residents and improve public health.
With the new ways of working and relationship hub teams focusing on strengthening their localities and communities, opportunities and partner engagement allowed new relationships to be developed across the system. After reflecting on the structure of the Active Essex team at the beginning of the strategy, the team were divided into relationship hub teams and thematic leads in order for them to understand their area and the communities that live within it. This has enabled Active Essex to listen to the needs of their residents and partner organisations, to understand their priorities and work with them to overcome barriers. Partners soon recognised the support that the team were able to provide outside of just the sport and physical activity sector, proving that their skillset was essential to the Greater Essex ecosystem.

As well as the five hub teams, a Relationship Manager was appointed to lead on 'Sport for Development' across the county in 2018. The role of this post helped develop a number of projects, which used sport and physical activity to engage and support the most vulnerable communities across Greater Essex, with a focus on areas of deprivation and those who are most likely to be inactive. The Sport for Development theme has the ethos of encouraging young people to get involved in physical activity, to help prevent anti-social behaviour.
Active Essex have made good progress in engaging and working alongside partners within the criminal justice system, including the Essex Violence and Vulnerability Board, Essex Youth Offending Service and the Community Safety Partnership. It has been imperative to work closely with grassroot organisations and to bring together a consortium of local partners. Active Essex have been able to develop and deliver projects that support vulnerable young people and by involving them in the co-design, responding directly to their needs. The Sport for Development Relationship Manager used sport as a prevention and early intervention model to provide individuals with a pro-social identity. The projects allowed participants to work with positive role models, who helped them to make better life decisions.
Active Networks and Community Hubs
After each hub area was split to cover the 14 local authorities, an Active Network was set up in each of these. In conjunction with Active Essex, they aim to lead, develop and coordinate sport and physical activity delivery. The Active Network typically engages with and includes representatives from the local authority, schools, sports facilities, volunteer networks and wider community groups, to develop and support ideas on the best ways to tackle local issues together. Progress has been made to improve the strategic alignment of local networks, many of which are now endorsed by their local health and wellbeing boards. This leads to an effective sharing of resources and collective outcomes around the need to reduce inactivity, obesity levels and other health inequalities.
250
local projects supported by networks
All Active Networks receive an annual pot of funding from Active Essex and Public Health, and are able to decide how this is allocated. Active Essex have learnt throughout this strategy cycle that all networks differ from district to district, but the objective remains the same; to help provide physical activity opportunities by working with a broad range of non-traditional partners to reach those most at risk of inactivity. Active Essex's local networks and partners have been fundamental in adapting to a localised approach, which has seen them become more effective at strengthening local communities and connections within the ecosystem.

Over on the locality pages, you will be able to see the breadth and depth of programmes, projects and initiatives that have been set up with the help of the Active Networks. Visit them via the map on the homepage.
Active Braintree is one of 14 Active Networks that are supported by Active Essex. This support comes primarily through dedicated Relationship Managers who work closely with the Networks providing advice, co-ordination, networking with stakeholders and resources including financial. Without this much valued support the Networks would not be in a position to deliver as much as they do.

John Wood, Chairman of Active Braintree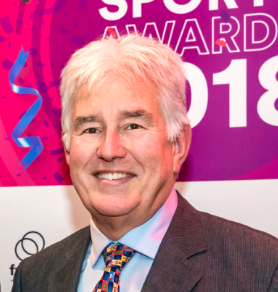 Active Thurrock is another of the 14 locality based networks. We have grown and diversified our network significantly over the past 24 months and with the support of Active Essex we have been able to demonstrate the value and impact of improved health and wellbeing in our local communities. We are incredibly pleased with the support and progress we have made to date and look forward to greater partnership working with Active Essex over the next strategy period.
Grant Greatrex, Chairman of Active Thurrock
In March 2020 community life changed for everyone due to the COVID-19 pandemic. Local authorities were instructed by central Government to set up community support hubs, to ensure residents had access to the local support they needed, in a way that was suitable for them. The community hubs supported residents by: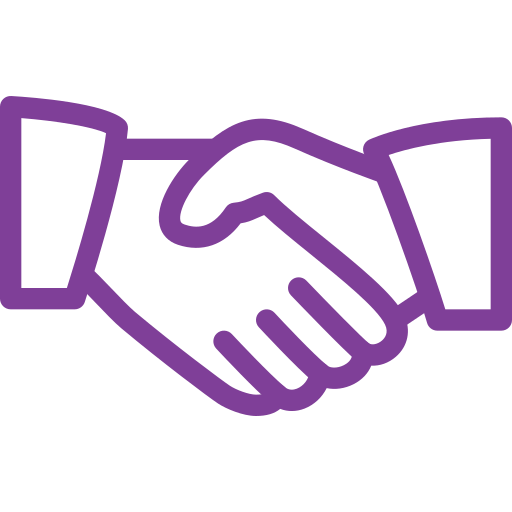 Bringing together the ecosystem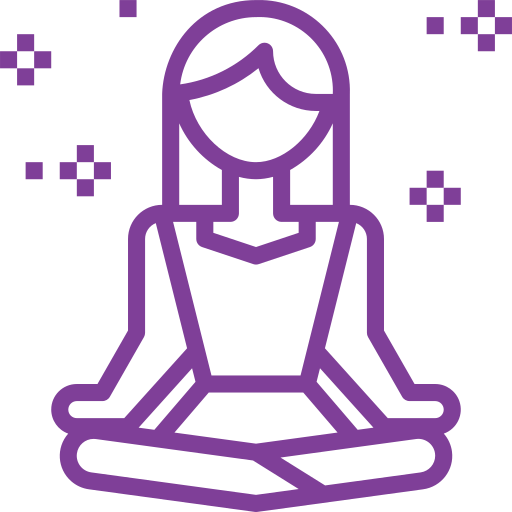 Setting up the Essex Wellbeing Service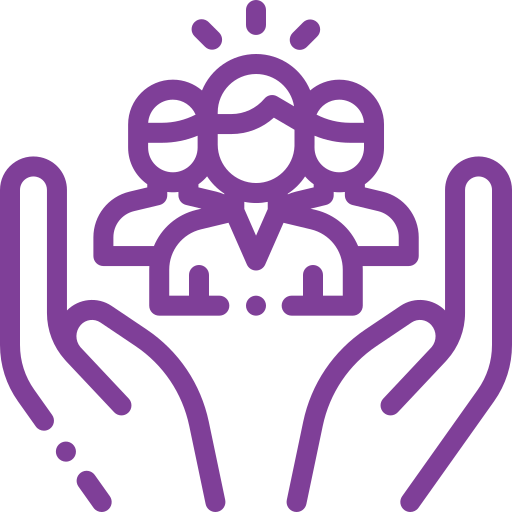 Mobilising support to the most vulnerable
Active Essex were asked to be the conduit between Essex County Council and local community hubs, because of the place-based approach the team have. Due to the nature of the strong relationships with partners, Active Essex assigned a Relationship Manager to support two hubs, enabling communication to flow between ECC and hubs at a faster pace. Relationship hub teams were trusted to respond to Corporate Leadership teams within local councils and worked alongside to deliver what was needed.
It was important that the team quickly adapted to support the needs of both residents and partners and by doing so they shifted the function from sport and physical activity to providing concentrated emergency relief. This included the coordination of food parcels, collection and delivery of prescriptions and working with volunteers for residents shielding within local communities. The development of the rapid response work around Covid, have enabled the Active Essex team to create long-lasting relationships with new partners and those not previously engaged with, which will ultimately strengthen their work in the future.
Supporting the Sport and Physical Activity Sector
Developing stakeholders, partners and organisations has always been at the heart of what Active Essex do. Various workshops such as 'Meet the team' and 'Fit for Funding', allowed local communities to discuss ideas with the Active Essex team and provide insight into the needs of Essex residents.
101
attendees to the Fit for Funding and Meet the Team roadshow in 2019
300
partners received monthly 'driving participation' updates
In response to the cessation of all public sport due to the Covid-19 pandemic, Active Essex immediately rose to the challenge to support the hundreds of community-based clubs across the county that suddenly plunged into uncharted territory. Sport England announced a £195m support package and community emergency fund, a week after the first lockdown. During the pandemic period, it was a priority to showcase training opportunities, signposting to guidance and highlight the funding pots available. Moving CPD resources, training and workshops online has been well received by Essex communities. The ability to record sessions enabled Active Essex to reach a greater audience and be more flexible in how they supported the sector.
2,612
views on Supporting the Sport and Physical Activity Toolkit
£664,659
for 201 organisations via Sport England's Emergency Fund
483
individuals attended webinars hosted by Active Essex
The grant from Sport England was an absolute lifeline in helping pay for our office rent and utilities. It allowed us the space and time to plan for the post-Covid future as we look to new ways to connect with our community in these challenging times. The workshops and individual support we received from Active Essex was invaluable.
Sarah Potts, Founder of Active Life in Southend
Physical activity and sport providers played their part during lockdown, particularly by supporting the work of the local authority Covid-19 hubs. Protecting the Greater Essex community sport sector of clubs, leagues, CICs and trusts was vital. The huge economic fallout created by Covid-19, have seen inequalities deepen and widen in Greater Essex, which in turn had a negative impact on physical activity levels. Clubs and groups with Active Essex's support had a significant role to play in helping to tackle these inequalities and support grassroot organisations in their survival.
Active Essex in response to Covid-19 produced an 'An Active Essex – Shaping our Future' document. It provided a position statement about the increased importance of physical activity since the start of the pandemic and to ensure they continued conversations across the county about the main priorities for the future. Covid-19 gave us all a huge wake-up call and it was important to use this moment to put physical activity at the centre of a major movement to improve the physical and mental health of people in Greater Essex. By building on the strengths and positives arising from tackling the Covid-19 crisis, it demonstrated the importance of systems uniting.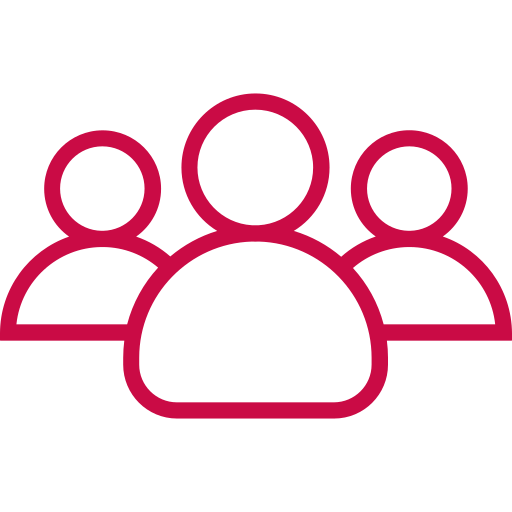 Who's it for?
Greater Essex organisations and individuals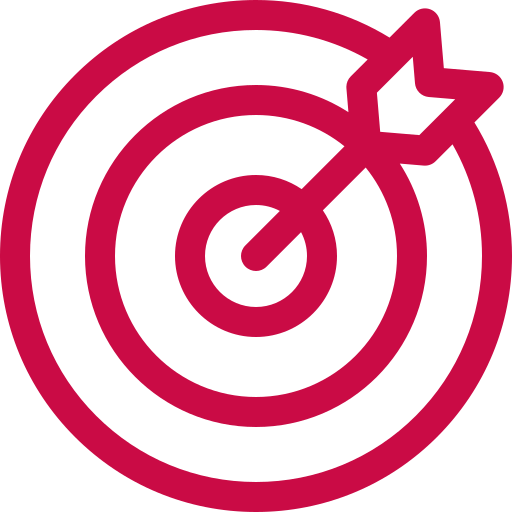 Prime Objective:
share importance of physical activity through Essex's wider ecosystem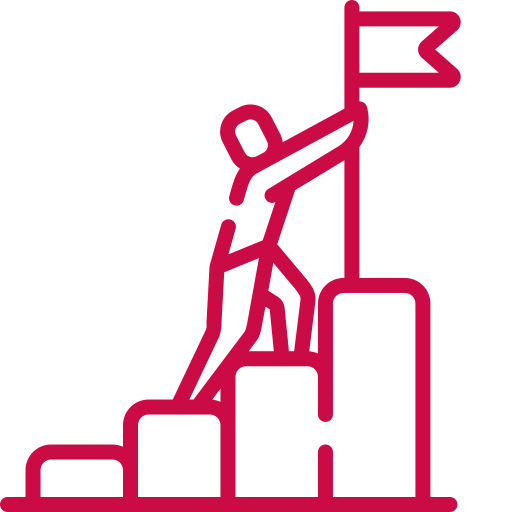 Second Objective:
outline priorities for the future and where resources are needed
It became clear that the community physical activity and sport sector in Greater Essex was unable to do it alone and collaboration across sectors and systems, is essential for the future. Active Essex learnt that they must end silo working and instead help create a system that prioritises the importance of people, purpose and place.
During the pandemic lockdowns, the Greater Essex physical activity and sport sector responded magnificently. Many people supported the Covid-19 frontline, working with the local authority community hubs, to support the essential needs of our residents. I am proud of both Active Essex and our partners for stepping up to ensure there is a sport and physical activity future, here in Greater Essex.

Jason Fergus, Head of Active Essex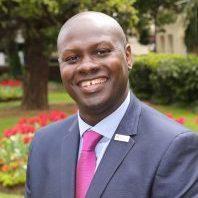 Essex Faith Covenant
Although tackling inequalities deepened during the Covid-19 pandemic, Active Essex had already begun taking steps to address this. The Essex Faith Covenant, the first county-wide Faith Covenant in the UK, was launched in October 2017. Its aim was to drive partnerships between faith groups and public services, by working collaboratively and building more resilient, inclusive communities.

Active Essex joined the Essex Faith Covenant along with other Essex-wide organisations such as Essex Police, Essex Fire and the local mental trust. Over the last few years, Active Essex have been able to work with Hindu, Sikh, Buddhist, Islamic and Christian based organisations across Greater Essex to create physical activity projects to target the most inactive communities. There are lots of barriers to overcome for many faith communities, when taking part in physical activity. Through the work of Active Essex, with groups such as Grays Gurdwara, Chelmsford Muslim Society and Christian based charity Red Balloon, needs have been listened to and actioned upon to support individuals in their participation.
Our work with faith groups has grown year on year and we are pleased with the variety of faith groups we have been able to work alongside. Our work with these groups has created the opportunity for us to support traditionally hard to reach communities facing inequalities in activity levels and health.

Hayley Chapman, Active Essex Inclusion Lead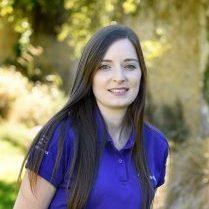 Essex Design Guide
It was important for Active Essex to influence the change in legislation, in order to strengthen their communities and this is when the Essex Design Guide was born. The Essex Design Guide is used as a reference guide to help create high quality places with an identity specific to its Essex context. It provides developers, planners, designers and members of the public with information on what constitutes as good urban design and town planning.

The Active Essex Local Delivery Pilot sought to incorporate the importance of active design into this guidance and influenced the policies of the document. The team have been able to achieve a whole system change by embedding physical activity into planning policy, infrastructure and urban design. This has increased the awareness, promoted and encouraged the active design principles and influenced active environments to help shape existing and future developments.
10
active design principles
450
individuals signed up to receive updates
The focus on the importance of creating active environments especially through active design is particularly welcomed. This ensures the guidance goes beyond conventional planning for health considerations and is a great example of good practice in relation to advice aimed at developers on the subject of planning for health and physical activity.
An individual from the Sport England Planning Team
To coincide with the Essex Design Guide, the Livewell Development Accreditation Scheme, provides recognition for developers who are supportive of and are contributing to the health and wellbeing agenda. Initially set up as a Chelmsford pilot, now the county-wide Livewell Design Award can be achieved by developers who embed healthy design principles into their emerging schemes. Whereas, The Livewell Development Accreditation provides an incentive for developers to increase their focus on health and wellbeing priorities.
The Essex Local Delivery Pilot worked with Chelmsford City Council, Essex Health and Wellbeing and Place Services to support the projects and ensure developers and planning consultancies provide health and wellbeing benefits to residents on new housing estates. It has been great to see how the Essex local Delivery Pilot have been able to influence the wider system providing a key role in increasing physical activity levels and access to opportunities.
397
attendees at the Livewell launch event
2
development sites interested in signing up
3
districts interested in taking on the scheme
The Livewell Accreditation scheme provides a practical way for developers and housebuilders to demonstrate that they have been able to incorporate the wider elements of health and wellbeing benefits throughout their design. I would recommend the Livewell Accreditation scheme to all who want to build new homes in Essex, and all to those people who are looking to buy a new home.
Graham Thomas, Essex Planning Officers Association