Strengthening Communities
Sport and Youth Crime Prevention
A programme within the Active Essex Foundation
The Sport and Youth Crime Prevention programme is a 3-year project delivered through the Active Essex Foundation and funded by the National Lottery, Essex Local Delivery Pilot and Essex Violence and Vulnerability Unit.
The project works with Locally Trusted Organisations (LTOs) across greater Essex who use sport and physical activity to engage and support young people who are involved in the youth justice system, presenting risk taking behaviours and vulnerable to exploitation.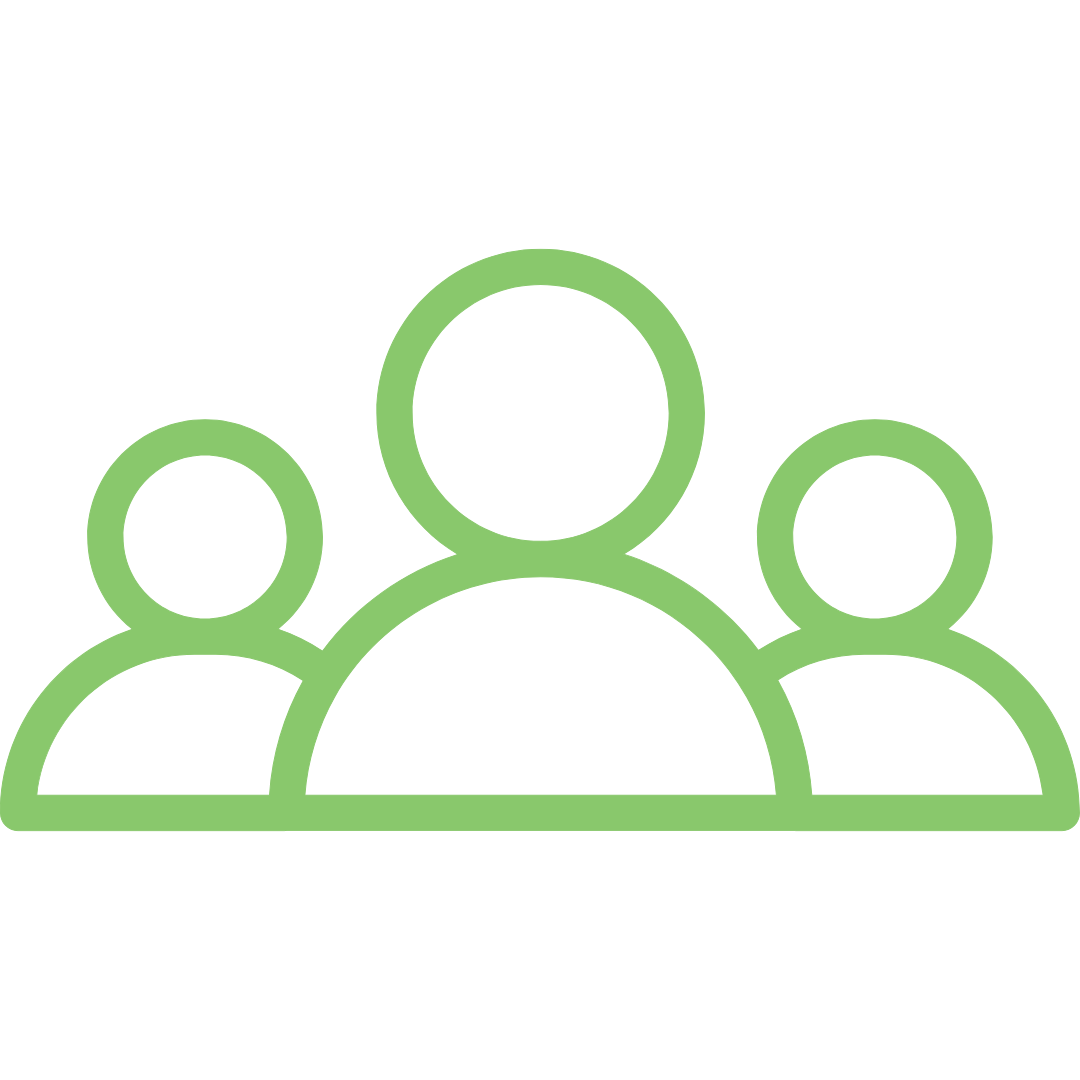 Who is it for?
At risk young people across the county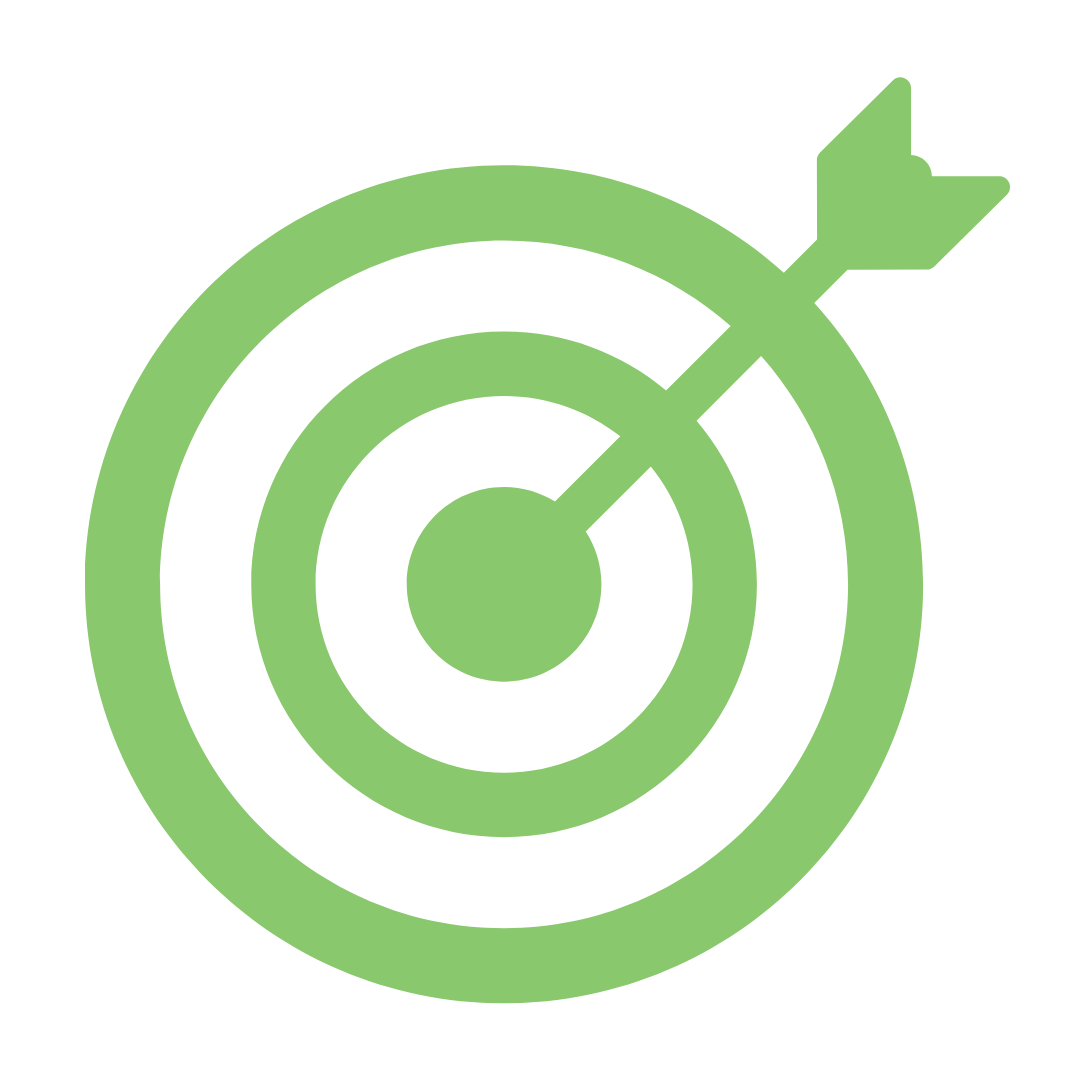 Prime Objective:
to strengthen the relationship with LTOs in the youth justice system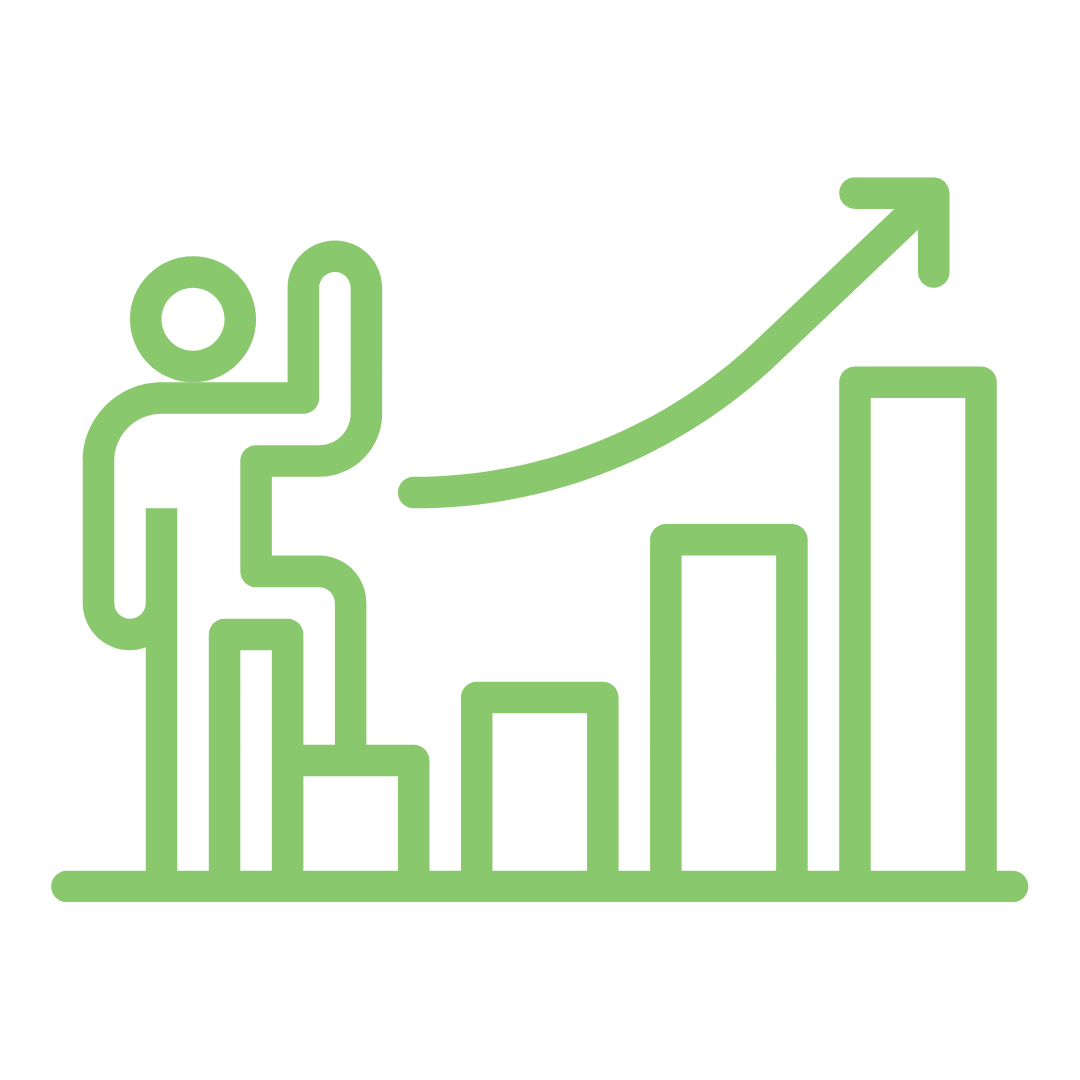 Second Objective:
to use physical activity and sport to prevent anti-social behaviour
Hear about the flagship programme for the charity
Over the past 12 months, the Active Essex Foundation have increased their network of LTOs from 8 to over 50, providing support, training and resources for their staff and volunteers. In turn this enables the organisations to provide high quality support for young people through sport and physical activity and have the understanding and tools to produce monitoring and evaluation that evidence the positive impact this work is having.
This year has also seen the Foundation, secure funding from criminal justice partners for 3 part time support workers, linking young people involved in the youth justice system to sports delivered by Essex LTOs.
£350,000
has been leveraged in to support the work around this project
50
locally trusted organisations have been supported and engaged
200
coaches have been supported across 11 training opportunities
We're really pleased that over the past 12 months, this project has supercharged the work being carried out with partners around sport and youth crime prevention. We now have a great working relationship with system partners in the youth justice system, including the Essex Violence and Vulnerability Unit, Essex Youth Offending Service, and Essex Police.

Louise Voyce, Relationship Manager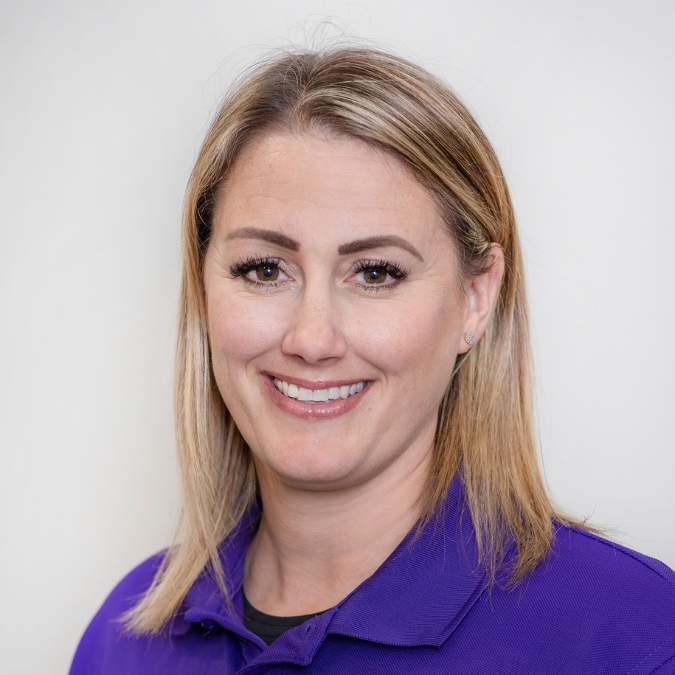 Key Learnings
It's important to take time to reflect and understand the learnings from work undertaken, in order to focus on ways to improve in the future.


Insight and relationship led
Relationships and evidence are key to working more closely with the youth justice system

Evaluation toolkit for partners
An aligned monitoring and evaluation toolkit has been key to capture data and insight

Capturing case studies
Important to show LTO's how impactful their work has been on this target group
As part of the Sport and Youth Crime Prevention project, the Active Essex Foundation have worked in partnership with a number of locally trusted organisations, to develop a programme that works collaboratively with the Essex Youth Offending Services.
The Sport and Life Skills programme provides young people with support and the opportunity to engage in physical activity and sport, alongside mentoring support and life skills development, such as living independently, shopping on a budget and CV writing.
70
young people have engaged in the programme
80%
attendance rate throughout the programme
This place, and the coaches, feel like a family to me, I trust them completely. The other young people who have attended, have become my friends. I would never have spoken to them outside of this group, and in fact there would have been trouble if we ever did cross paths and crossed postcodes, so this group has really helped.
Young participant