Yoga at
Lancaster School
Yoga4all aims to make yoga accessible to everybody regardless of age or ability. Active Essex were able to use Satellite Club funding support to offer this activity to a targeted audience at a SEN School.
Developing a relationship with Yoga4All and Active Essex allowed Lancaster School in Southend to open-up yoga activity to participants less able to attend a class outside of their school due to their additional support needs.
The sessions were developed for teenagers and young adults between the ages of 15 and 17 who are living with learning disabilities or additional needs.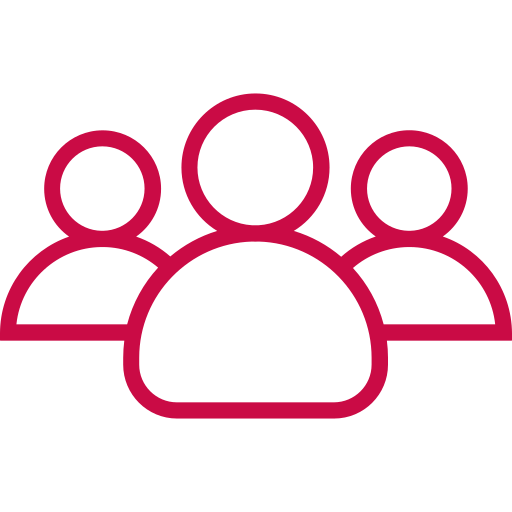 Who is it for?
Young people with special educational needs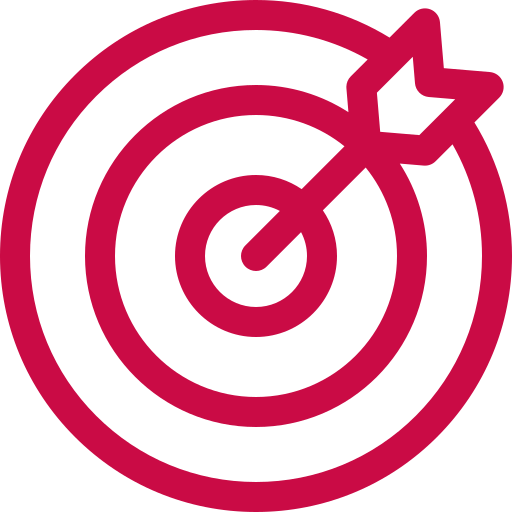 Prime Objective:
for participants to use yoga in a controlled way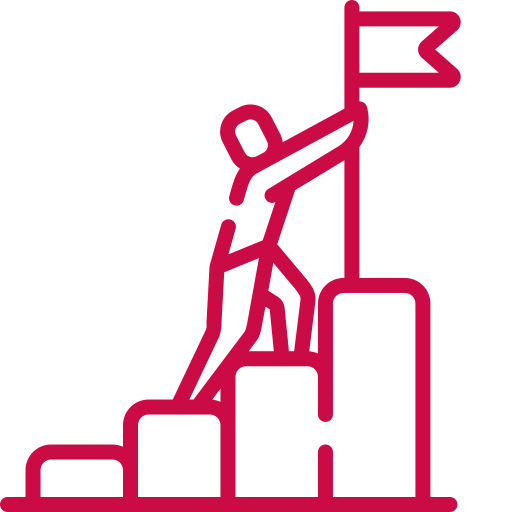 Second Objective:
ensure participants can use methods learnt to manage their relaxation
The feedback collated from the participants stated that the teenagers with SEN were interested in participating in yoga and would like to continue. For this target audience, travel to a club is often a barrier, so therefore it is easier when the opportunity is brought directly to them. The young people are also familiar with the school environment and feel safe and comfortable with having their peers around them.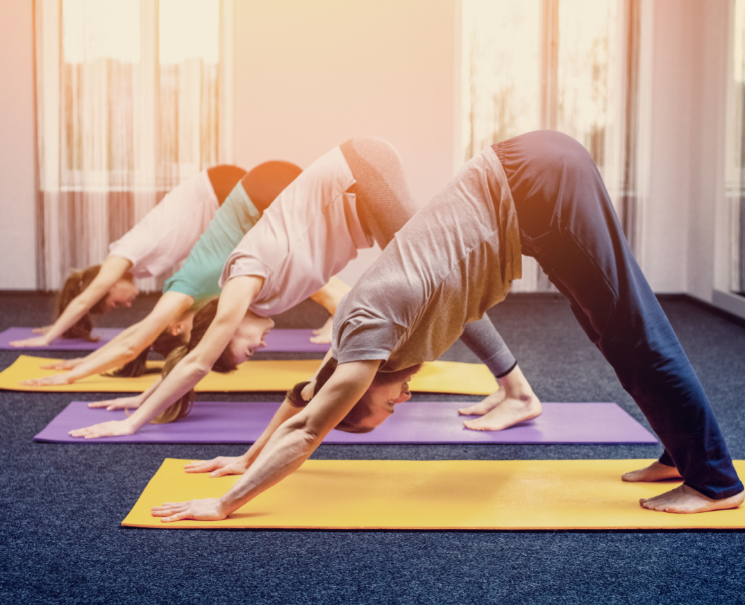 Yoga as an activity is becoming more popular across all age ranges, particularly with females, as it is a less intense, mindful way of taking exercise. Keeley Beach at Yoga4all has delivered several activity groups supported by Active Essex in the Southend area, particularly to younger people who may not have had any experience of Yoga before.
Keeley was already well known to the Lancaster school and the existing strong relationship ensured the sessions were shaped to reflect the individual needs and requirements of the participants.
Participants have been very keen to learn and try new yoga poses and have noticed improvement in balance as the weeks have gone by. Students have enjoyed the relaxation which is so beneficial as we all live such stressful lives these days. Having additional needs can further increase stress and anxiety on young people.
Keeley Beach, Yoga4all instructor