Mass
Walking

Event
The Stepping Out walk in Southend-on-Sea was a pilot event that saw carers and those they support involved in a mass walking event to encourage getting out in the fresh air and taking part in physical activity together.
With a range of walks to choose from, participants were able to attend a walk suiting their own abilities and needs. The walks covered the nature reserve at Gunners Park and the promenade in Southend. The event allowed carers to connect with other carers and created a welcomed inclusion for all participants.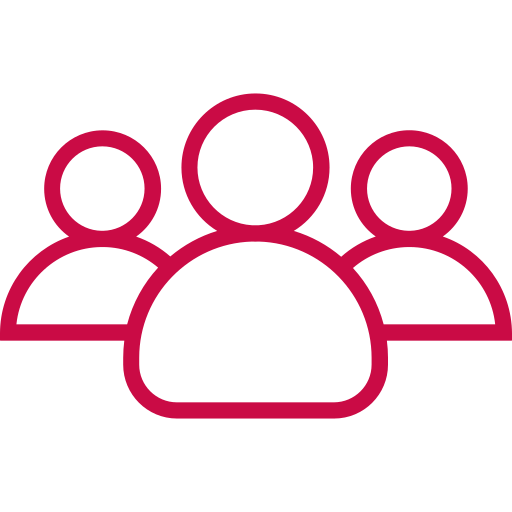 Who is it for?
Carers and their patients in and around Southend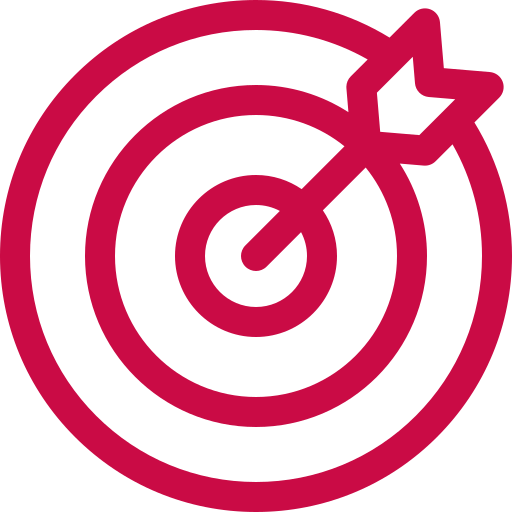 Prime Objective:
to get individuals outside and active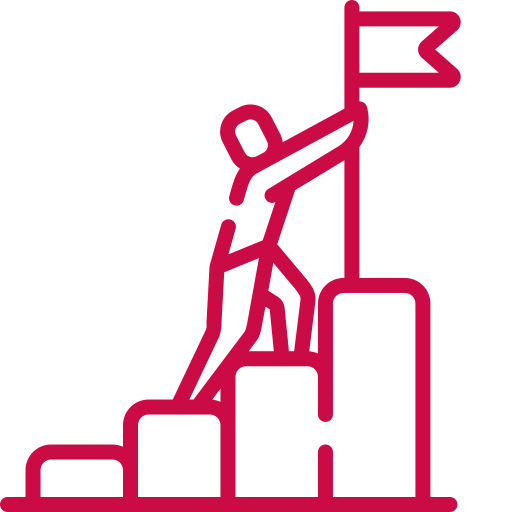 Second Objective:
to create a safe space to share experiences
It was fully inclusive and offered two separate routes to take that maximised the participation of individuals. It was wonderful to see all the organisations and volunteers that came together to deliver this pilot project and was a huge success.

Billy Mansell, Active Essex Coach Core Apprentice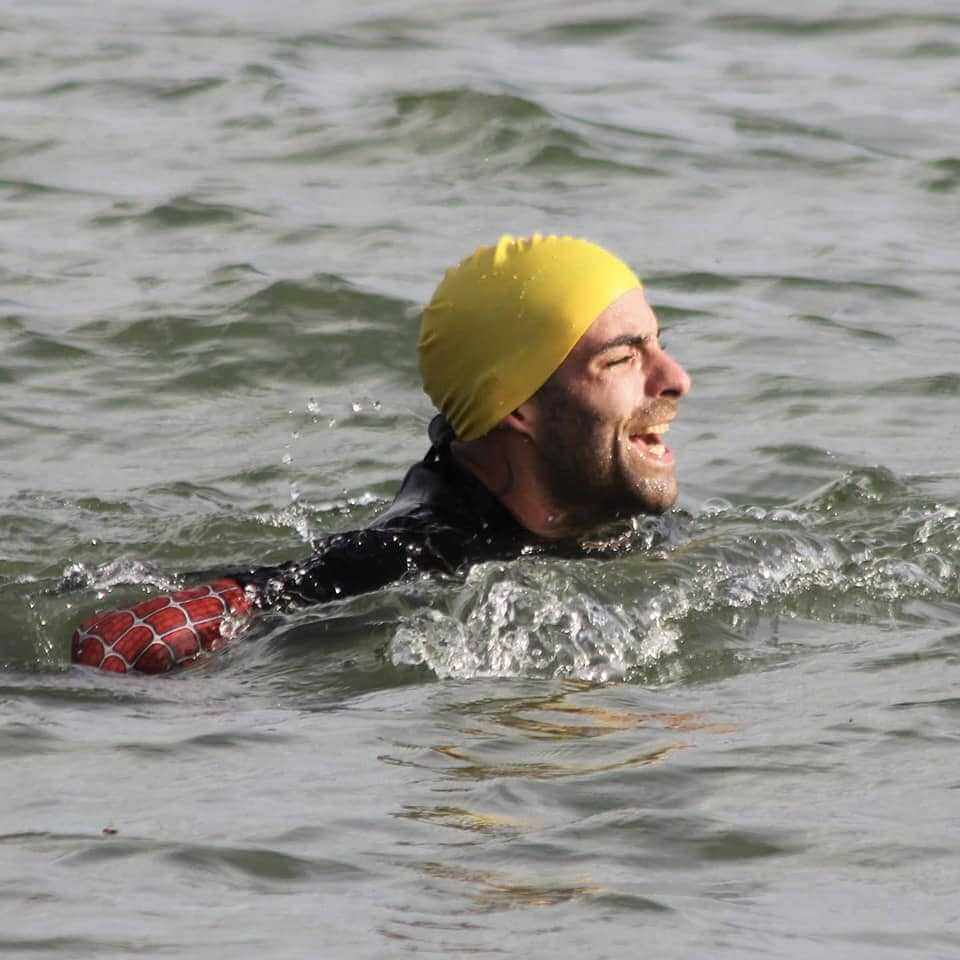 Working alongside Sport for Confidence and the Carers Stepping Out organisation, Active Essex was able to help support individuals who were being cared for and provided a safe space for carers to gain support by removing the stresses of everyday life, whilst sharing experiences with other like-minded individuals.
The partnership working resulted in an event that was accessible to everyone, ensuring transport options were catered for and a fun and friendly atmosphere was created.
I loved the diversity of age ranges and the walks were accessible to everyone. The best thing about it was I was able to talk to so many different people and see my mum and dad enjoy it too.
Martin Crocombe, participant