Active

Life
She's Ready is an initiative set up by Active Life in Southend, designed for women across the district to volunteer in supporting others to be active, whilst documenting their journey for better physical and mental health.
The initiative is based around the philosophy to use women to empower other women to build confidence and make exercise fun. She's Ready has been able to initiate a real sense of community atmosphere and belonging in Southend, which has ultimately led to its great success. Throughout the summer holidays the team host family walks to support mums and children in keeping them active and listen to their participants needs. By understanding the barriers to physical activity for women in their community they have been able to develop their campaign over its duration and adapt to the changing needs.
Not only has the team been able to offer a range of physical activity sessions, there are other opportunities for women in the community to get involved in wellbeing workshops, such as a menopausal conference, first aid training and cancer awareness training.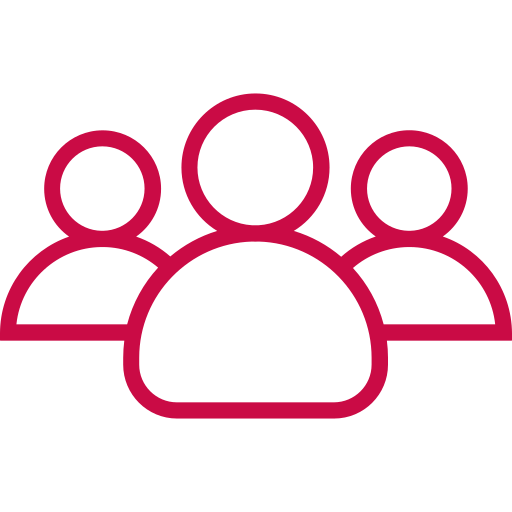 Who is it for?
Women who live in Southend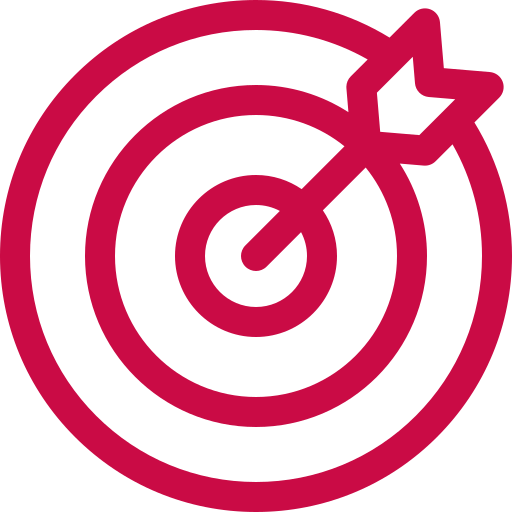 Prime Objective:
to increase physical activity levels whilst gaining confidence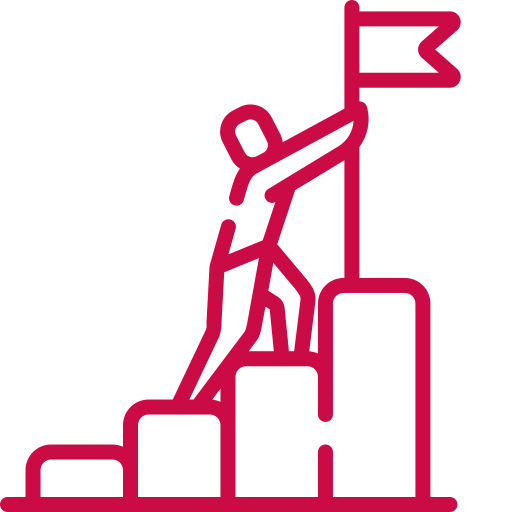 Second Objective:
to showcase the benefits of volunteering opportunities
The campaign has helped increase the number of females involved in volunteering and consequently improved their own wellbeing as well as others in the community. The She's Ready volunteer team all commit a varied amount of time, fitting in with their other responsibilities.
The She's Ready volunteers have been involved in numerous local events such as parkrun takeovers, Southend Triathlon, Yoga on the Beach, and fitness festivals. The Active Women programme in Southend has observed that women empowering other women has been the key to getting more people active in their communities.

In addition to the volunteering and social action projects, many of the volunteers have undertaken level 1 and 2 YMCA Fitness qualifications, which has led to even more community fitness classes.
She's Ready was able to partner with Forward Motion this year to offer additional Level 1 & 2 Courses, and workshops to the She's Ready team, these included Body Image, Lifestyle Management as well as event planning, confidence building and mentoring. Forward Motion, who champion active travel, also offered cycle classes and free bikes to those needing them.
100
volunteers part of She's Ready
20
new social action programmes
15
new qualified instructors
The impact this initiative has had on Active Life continues to be huge! We are growing and evolving all the time with new ladies that are becoming part of our team and wanting to be more involved and is allowing our staff to develop their skill getting a greater feel for the communities we are working with.
Lisa Wright, Project Coordinator