Mother and Daughter

activity
The Active Women group in Southend set up a Mums and Daughters class to enhance community relationships whilst increasing individual's physical activity levels.
The Satellite Club funded project set-up classes that were designed to support the participant's perceived 'problem areas', such as 'hips, bums and tums', through bootcamp style sessions. The younger targeted participants were encouraged to attend with their mum, an older sister, auntie etc., to help feel more comfortable whilst participating in the physical activities.
Active Women sessions focus on feeling good to create an atmosphere where participants can relax and have fun. The ethos very much replicates that of the This Girl Can campaign; that fitness is for everyone, of all shapes and sizes where participants shouldn't feel judged.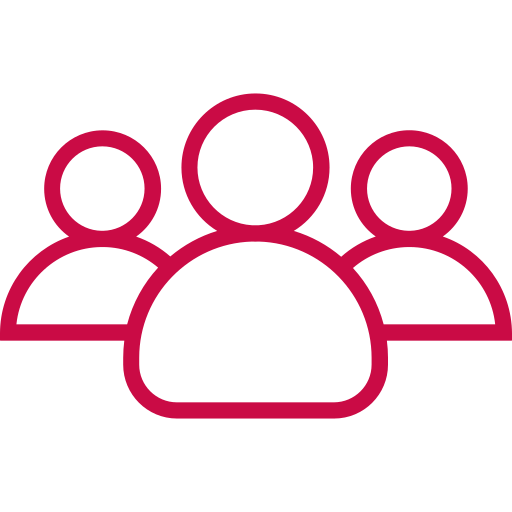 Who is it for?
Girls aged 14+ and their female family members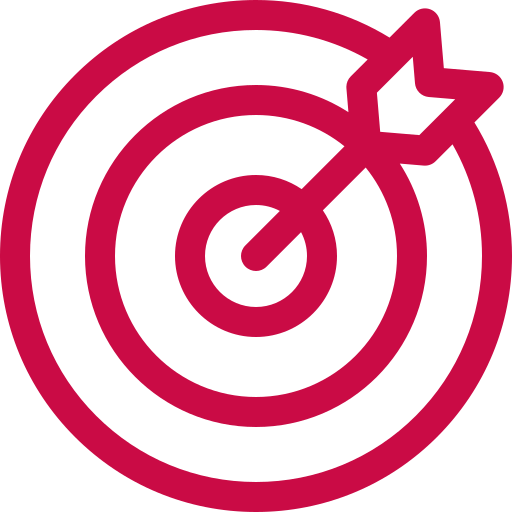 Prime Objective:
to inspire girls to get active in a fun way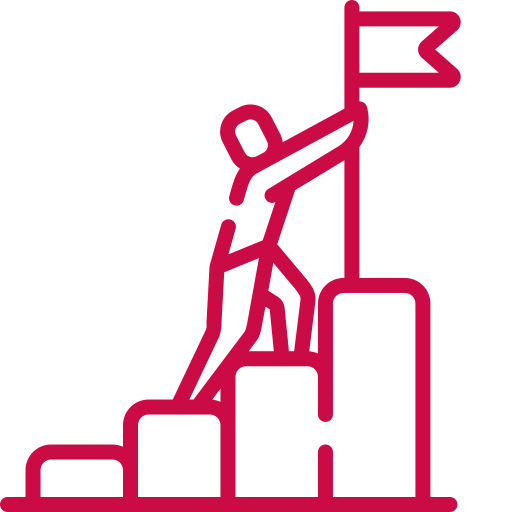 Second Objective:
to increase confidence when getting active
The family connections of participants meant each individual had the personal support of another person to help with confidence to initially attend and motivation to continue, which have been found to be main barriers to physical activity for young females.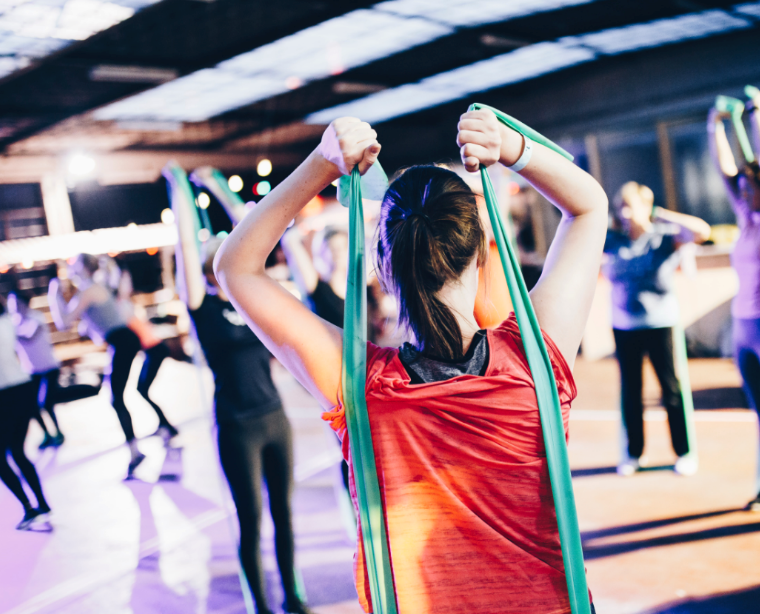 Active Essex was able to support this programme through Satellite Club funding from Sport England. The development of the Satellite Club programme aims to help more young people take the step into community activities and provide new opportunities for young people to create lifelong sporting habits. Active Women has achieved this through this programme, to specifically help females get motivated about physical activity.
23
female participants attended
43%
started the project as inactive
86%
participants said they will pursue more sessions
I used to exercise at Primary School but since having gone to college my fitness has dropped. I've really enjoyed working out with my mum and now my new friends. I will definitely be continuing my physical activity journey after the funded sessions end.
Sima, participant