Photography

Exhibition
Active Like Me is an exhibition of people getting active in Southend, which helped to inspire others.
Active Like Me is a unique exhibition of images showcasing how people get active in Southend. Curated by Active Life for a Healthier You, the exhibition aimed to show that everyone can be active in their own way: It's not about where or how you move, as long as you move!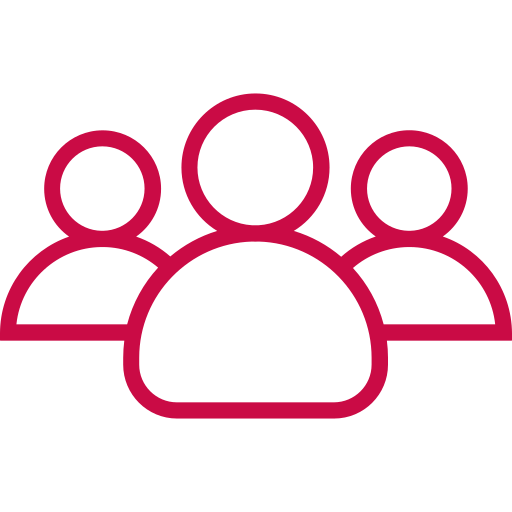 Who is it for?
Women in the community of Southend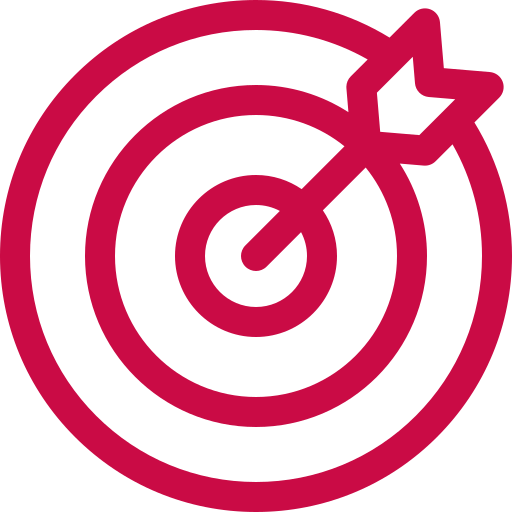 Prime Objective:
to showcase activity opportunities to residents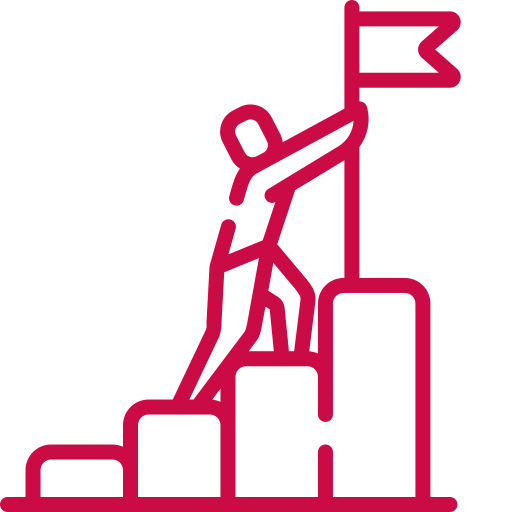 Second Objective:
to inspire women to get active with no judgement
The project was made possible through a successful Culture and Wellbeing Small Grant, in partnership with Active Southend and Active Essex. Working with other partners such as Fusion, Just Ride and Southend United Football Club, the images represent a wide range of local people taking part in different activities.
As the saying goes, a picture can say a thousand words, and Active Life are hoping these images will have a positive impact, encouraging more people in Southend to get active.
Active Life offers a range of activities, with something for everyone; from gentle yoga and Pilates to circuit training and dance classes.
The exhibition was hoping to travel around Southend for all to enjoy, however, due to the Covid-19 pandemic, this was put on hold.
Active Like Me will continue to be an exhibition that inspires others to get involved in physical activity and we plan to revisit this when we are able to.
People often believe that there is no one like them and that they can't get involved in exercise. We know that sport and physical activity can have a massive effect on people's health and wellbeing and Active Life are trying to showcase this. Through the Active Like Me photographs, we are showing that there IS someone like you and that there IS a physical activity for everyone!

Lisa Wright, Active Life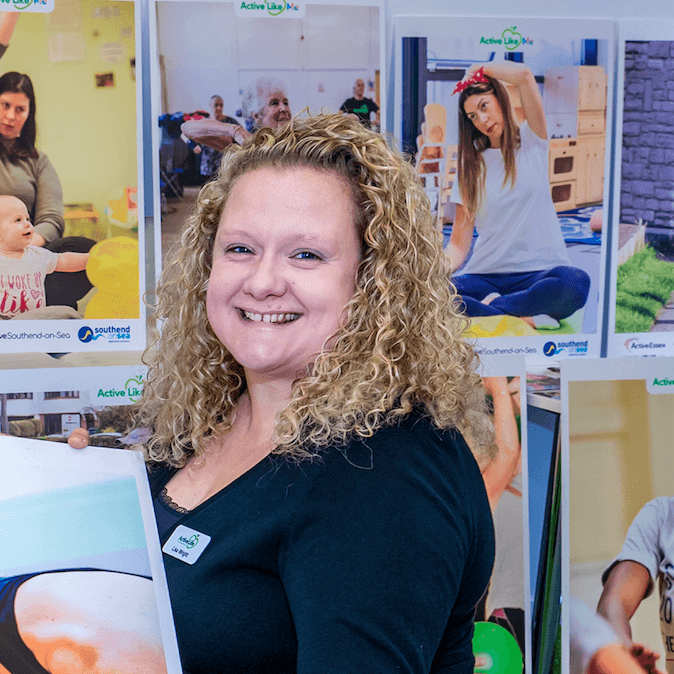 It is marvellous to see these pictures. They create such a tremendous impact, showing that there is an activity that everyone can get involved in. Statistics can sometimes mean nothing, but something visual like these photos can inspire everyone.
Cllr. Derek Jarvis