Achievement Through Football
Young Lives

Matter
Achievement Through Football delivered a weekly weeknight football project utilising the local park and local coaches. They combined this with input support from a Gangsline trainer, providing awareness of gang affiliation and knife crime.
Warrior Square is an economically disadvantaged area in the heart of Southend-on-Sea with a high level of crime. The community had been hit by an increase in knife carrying by young people that led to the death of a popular young person from the community. The project helped change the culture of the local park space at Warrior Square around the positive activity.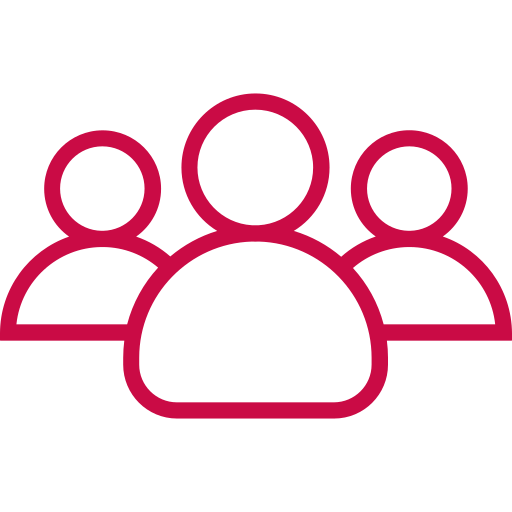 Who is it for?
Disadvantaged young people in a high crime urban environment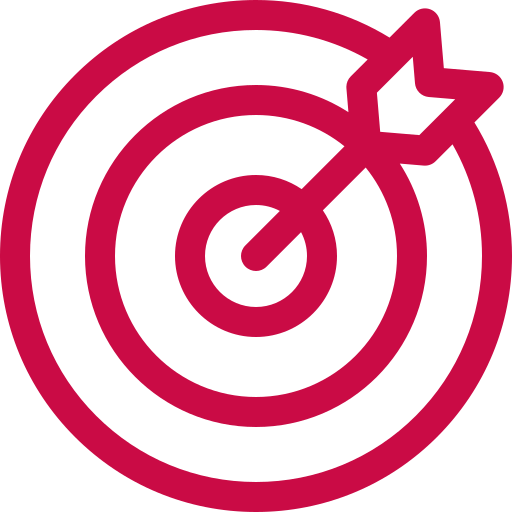 Prime Objective:
to bring positive activity back to a local area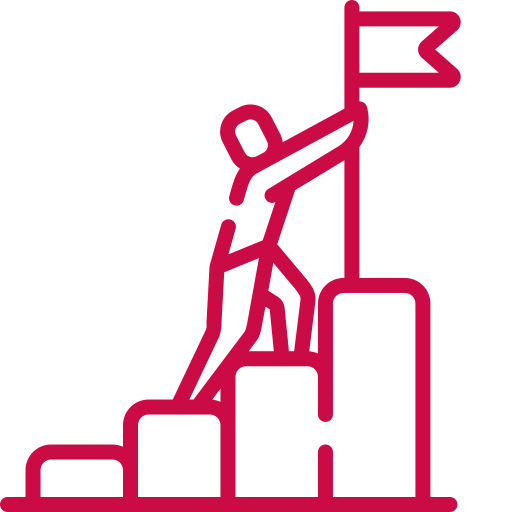 Second Objective:
to increase activity to young people with little disposable income
Active Essex used satellite club funding to introduce this project to the community, by working with Stuart Long. Stuart, from South Essex Homes and founder of Achievement Through Football, has excellent local community knowledge and worked alongside a number of partnerships to bring together the support needed to launch this initiative.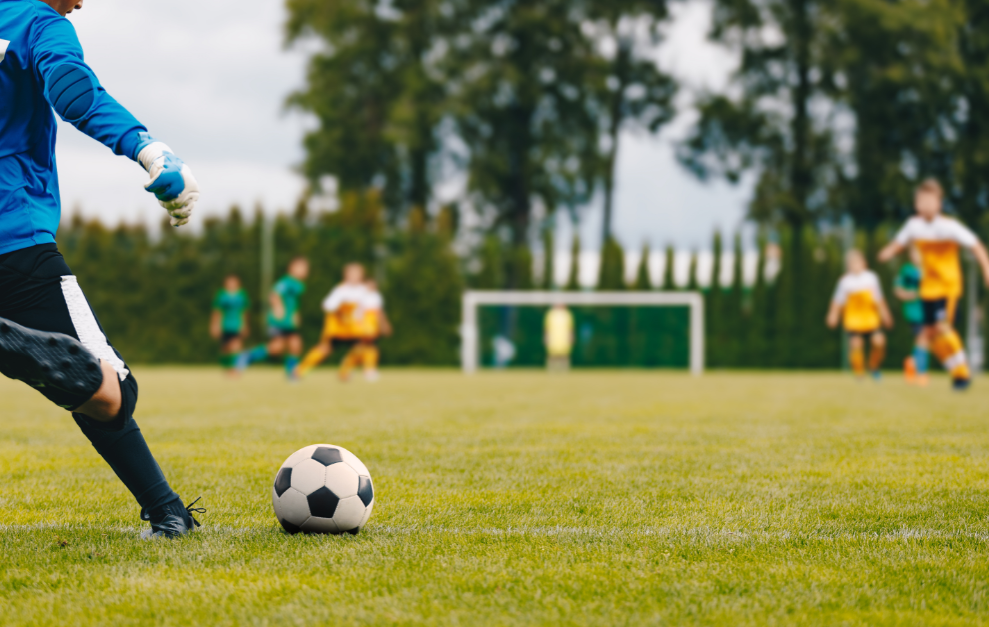 The cohort of partners involved had learnt that local park spaces were not being utilised and controlled with positive activities. Therefore, they were seeing an increase in anti-social behaviour among young people in this area. The introduction of these positive activities has changed perception and culture.
Achievement Through Football has become a well-established local organisation in South East Essex addressing the needs of young people to have positive activity and ambition through sports and physical activities. This project brought together the right resources at the right time in the wake of a tragic local incident and had an impact beyond just getting young people to be more active.
Jim Messenger, Lead for Satellite Club funding in Greater Essex