A New Approach to
Active Network Funding
Change to
funding applications
Historically, Active Southend's spending and funding decisions have been based on an existing network; using local insight and guidance from Active Essex to solicit and commission applications. Ideas and programme delivery were then executed through clubs and partners that were already engaged in the network.
Although this approach was effective, it was limited, and it was agreed that for the network to evolve, a new approach should be trialled. The objectives were 1) to engage with new and different partners and 2) to explore new approaches within the physical activity and wellbeing space. Achieving this would help to maintain an effective portfolio of opportunities for inactive people in the borough to become more physically active.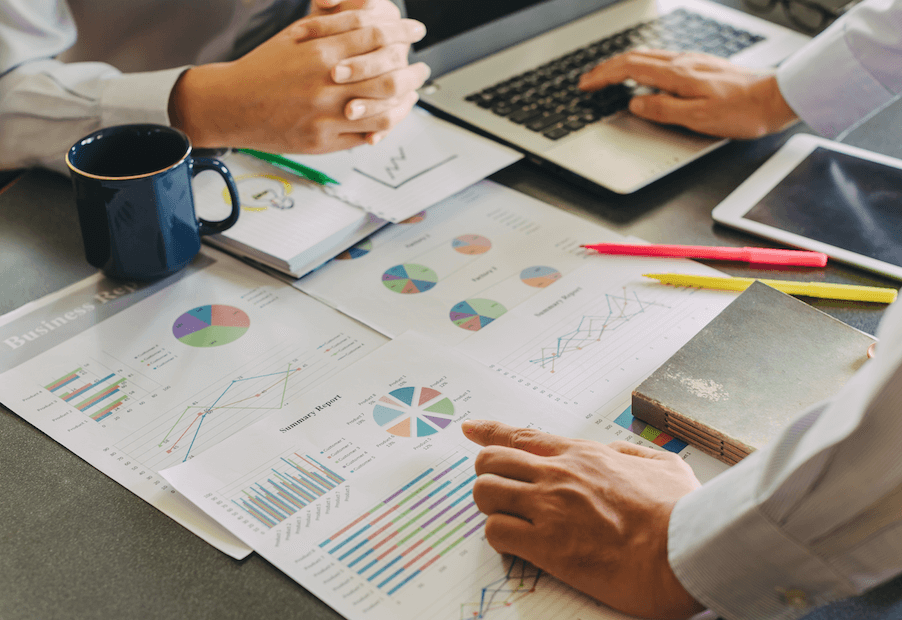 One option was to simply re-write an offer, inviting applications from the wider community. However, it was felt that this would not sufficiently deliver on our objective of finding new and different partners or approaches. The re-writes, approval, due diligence and sign-off process would also make this a time consuming and resource-heavy way of doing things.

This was discussed at an Active Network meeting, where colleagues from the Culture and Development team were also present discussing their future plans. It became clear that an opportunity existed for Active Southend to work with the Culture and Development team, as well as the Southend Leisure Team, to achieve its objectives.
21
applications received through new approach
9
focused on increasing physical activity
56%
of applications were funded
The approach saved time, created a more aligned approach through separate departments within Southend-on-Sea Borough Council; it allowed for further sharing of advice, knowledge and recommendations and created deeper understanding of opportunities available to groups and residents in Southend.

The new approach also allowed for a focus on behaviour change initiatives such as the Active Like Me photography project.
Applications for funding had a much wider scope and whilst they did still focus on physical activity delivery and/or participation, they also considered the additional benefits such as social interaction, utilising community assets and more focused targeted delivery eg Families/adults with dementia.

Dawn Emberson, Relationship Manager, Active Essex