Taking Steps for a
Healthier Life
Walking for Health walks were introduced in Rochford back in 2005. Through the partnerships with Sport England and the Ramblers, these have continued as part of the national programme. The walks are open to everyone but are especially aimed at those who are least active.
Throughout the course of our strategy Rochford has successfully delivered 2 walks per week in the Hockley and Hullbridge areas, support by Active Rochford and Rochford District Council (RDC). Many of the participants who join the group are inactive and have long-term health conditions, so the walks only last approximately an hour, but each offer shorter options if required.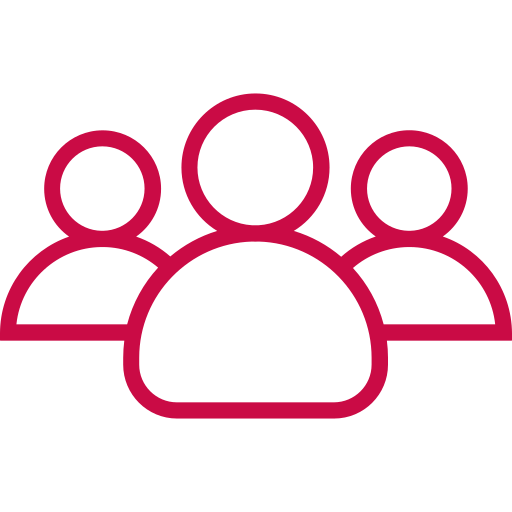 Who's it for?
Inactive adults, older age groups providing a light way to remain active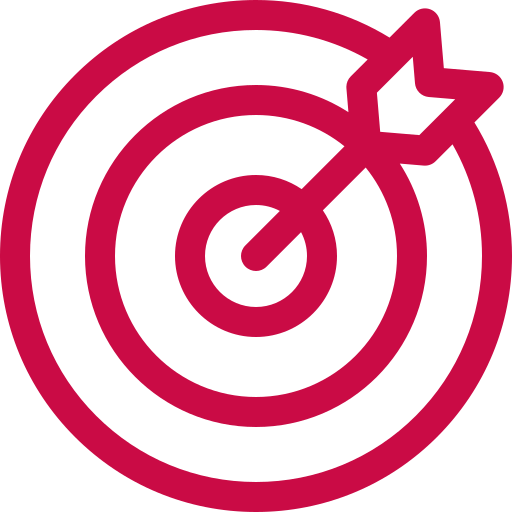 Prime Objective:
provide light activity in an enjoyable and accessible way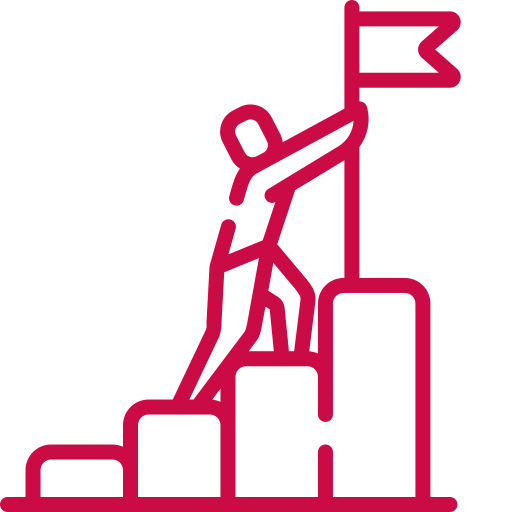 Second Objective:
to improve mental health and increase social interaction
Connecting with nature and the outdoors is proven to benefit health and wellbeing and the routes are carefully selected to allow this. The walks around Hockley and Hullbridge combine both woodland and riverside, therefore each walk has a different scenic route. For participants who may live alone, this is a great opportunity for them to meet like-minded people and form new friendships to reduce social isolation.
The walks are made possible by the hard work of a fantastic team of 13 trained volunteers, who have all completed the Walking for Health Walk Leader Training. These volunteers all have a passion for walking, supporting others and encouraging healthy lifestyles, and they primarily keep the project going. Participants have said that the walks are appropriate and enjoyable, which has therefore seen a continued high level of attendance.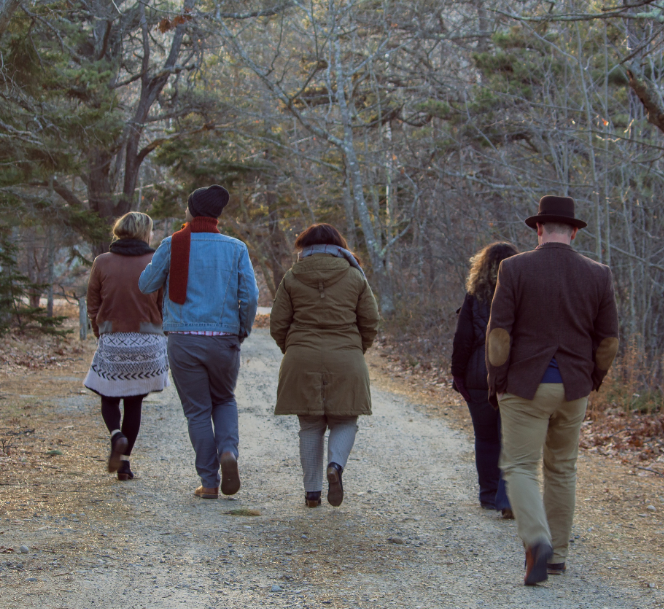 It was recognised that these walks are a lifeline in some cases for participants. In response to the pandemic, and in line with government guidelines, the walk leaders and RDC Leisure team worked hard to make walks accessible where/when possible. These additional precautions included splitting walks into small groups of up to 10 participants, providing additional walkie-talkies for extra volunteers to ensure they could safely manage the split groups and collecting contact details (in line with GDPR) for NHS and local Track and Trace. This ensured that the walks posed no additional risks to the health of volunteers or participants and that the benefits of regular exercise could be maintained.
3,409
participants attended Rochford walks since the start of 2019
19
Covid compliant walks between March-December 2020
374
participants attended the Covid compliant walks
Supported by Active Essex, Active Rochford linked up with Active Castle Point and Active Southend to form an Alliance approach to Walking For Health. This involved pooling resources and in some cases capacity to create shared promotional material, advertising and to oversee the walks.
Participants within the group during conversation often share health ideas and information as well as signposting their peers to activities they would personally recommend which is useful, encourages further physical activity and helps to prevent barriers such as lack of confidence for people to start new things.
We see individuals become more confident both in their ability to take part in the walk and in their interaction with their fellow walkers. People join us for many different reasons, but all members benefit from the same sense of wellbeing. Being out in the natural environment enables them to take a moment to stop, listen, watch, and observe the natural world around them. Exercising and interacting with others is so important to maintain good mental health.
Hockley Woods Walk Leader