Environmental Friendly

Trips to School
Guidance, support and policy around promoting Active Travel for children and young people has become more important perhaps now than ever. Two projects were launched to share new and innovative methods to encourage schools to be more holistically active in their approach.
Essex County Council Sustainable Travel Team, Essex LDP and Active Essex worked collaboratively to co-produce the Active Travel toolkit for Schools. Launched in October 2020, this downloadable document provided school governors, management teams and staff with the details of the full offer of support from ECC and other key partners. The document was created to raise awareness of the importance of the promotion of active travel, school active travel plans and the tools and programmes on offer to support schools to develop this work.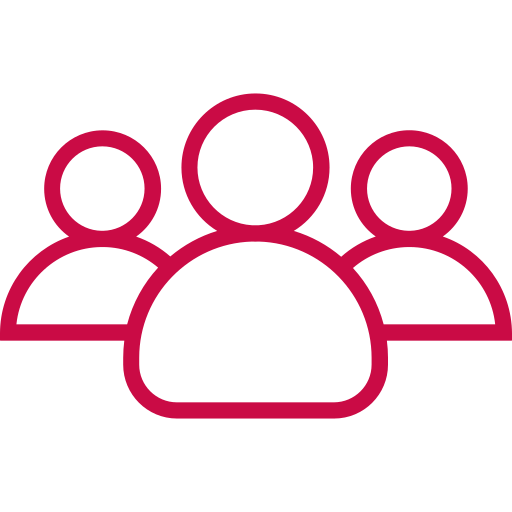 Who's it for?
Young people, families, and staff.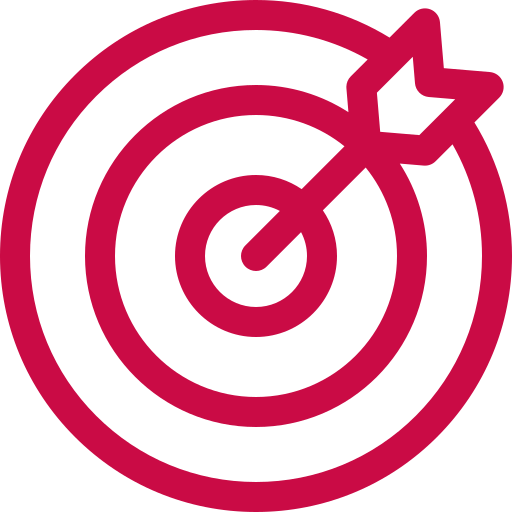 Prime Objective:
to increase daily physical activity of young people, families, and school staff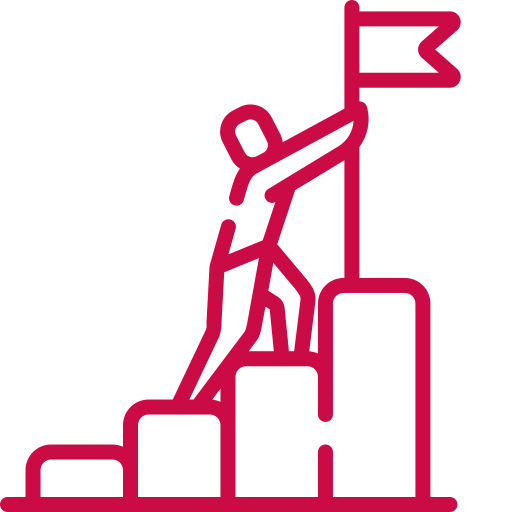 Second Objective:
reduce the use of cars in the surrounding areas to primary schools
Through support from Active Rochford and Active Castle Point, the Castle Point and Rochford School Sports Partnership has created and delivered some fantastic examples of projects focused on active travel, 'Wheelie Wednesdays' and Walking Bus Schemes.
Wheelie Wednesdays is a day each week where schools encourage children and families to travel to school using some form of wheels (excluding the car). Methods include bikes, skateboards and scooters, and a form or house point system was put in place to celebrate and encourage participation. Castle Point and Rochford School Sport Partnership initially focused on playing a training role to key primary school staff and school leaders, to initiate discussion and develop ideas.
Over the last few years, consultation proved that the majority of walking bus schemes in the local area had stopped, not because of a lack of need, but largely due to the practicalities and far fewer volunteers than in years gone by. Castle Point and Rochford School Sport Partnership focused on providing a training forum for interested schools to share ideas, challenge and discuss barriers and look at successful local models.
17
primary schools attended the Wheelie Wednesday workshop
11
schools attended the Walking Bus Scheme training
287
downloads of the Active Travel Toolkit
The feedback from Wheelie Wednesdays was very positive and local conversations led to some excellent innovations and developments of the original concept. The number of schools interested and in attendance of the training, indicated that there was an appetite to pursue this further when Covid restrictions begin to ease, along with the Walking Bus Scheme.
The School Sport Partnership projects and toolkit were aimed at school staff, teaching staff and parents, to provide skills and support enabling them to deliver programmes at their schools. The projects were not only set up to increase children's daily physical activity levels through Active Travel, but also to initiate more active and long-lasting positive family habits.
The toolkit reflects the importance of physical activity which is an essential part of school life for every child. The time spent walking and cycling to school gives precious time when they can talk with their parents or catch up with their friends. It is also time to experience the seasons, notice nature and engage with the local people and culture in their neighbourhood. This lays down memories and provides security of belonging to a place. The excellent suggestions and ideas in this toolkit are key to creating a healthier child in the fullest sense.
Dr William Bird, GP and Physical Activity Advisor