Parkrun and
Junior Parkrun
Parkrun is a free, weekly community event which welcomes everyone to either walk, jog, or run in their local park or open space. It's a positive, welcoming, and inclusive experience where there is no time limit, and no one finishes last.
Rochford parkrun is a community focused activity and holds 5km adult runs on a Saturday morning and 2km junior parkruns for children aged 4-14 on Sunday mornings. The first parkrun set up in Rochford, was held in Hockley Woods, and the Hawkwell Junior parkrun followed providing an opportunity for children to participate.
Parkrun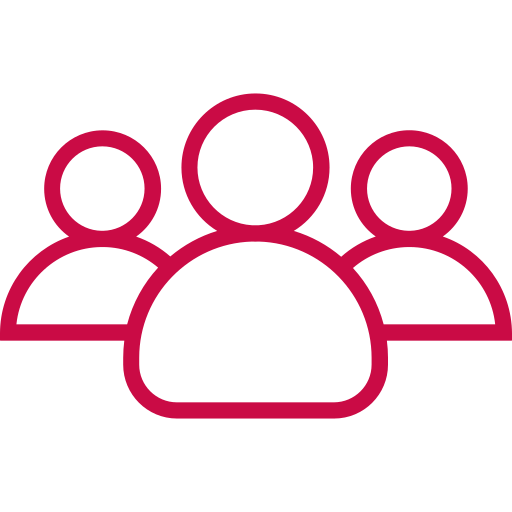 Who's it for?
Anyone and everyone! As a participant, volunteer or spectator.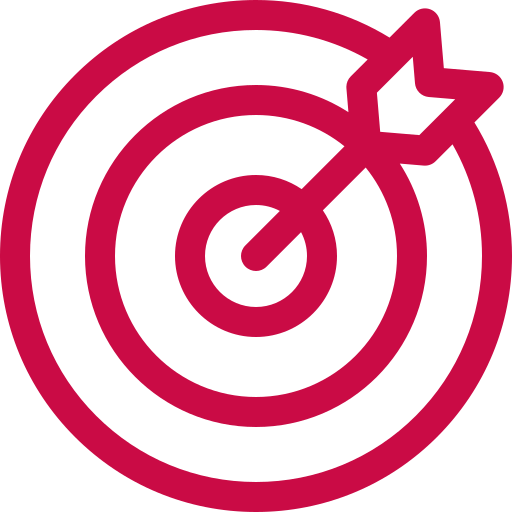 Prime Objective:
to provide a platform for residents to take part in physical activity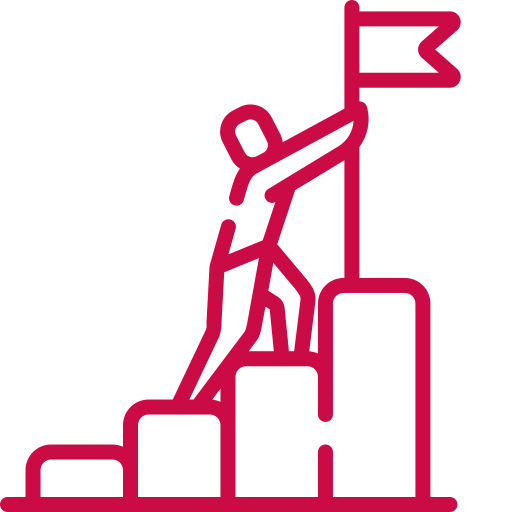 Second Objective:
make it a fun so participants feel supported & encouraged
The Hockley Woods parkrun was set up to encourage local residents to come together, get active and meet new people within their community. It was also designed to inspire families to be active together and spend time outside in the fresh air to improve physical health and mental wellbeing. At their own pace, the route took participants through picturesque woodland and due to it's friendly, relaxed and supportive atmosphere, the event has since grown in popularity.
Junior Parkrun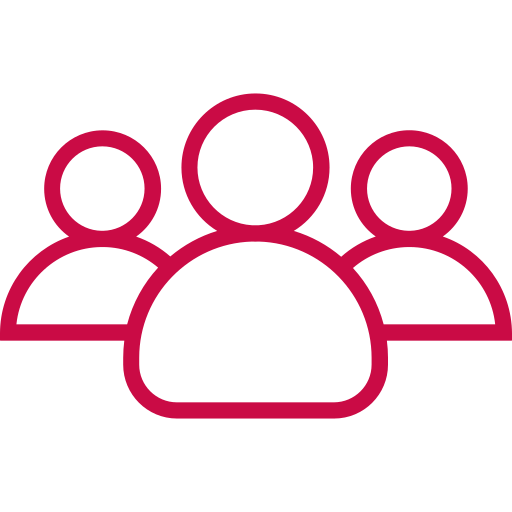 Who's it for?
Young people aged 4-14yrs all abilities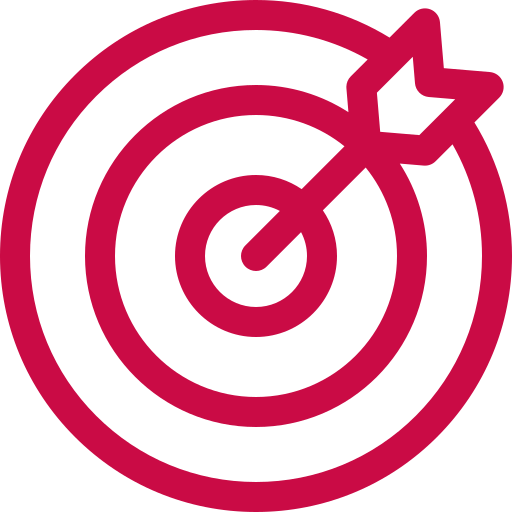 Prime Objective:
provide free & sustainable opportunities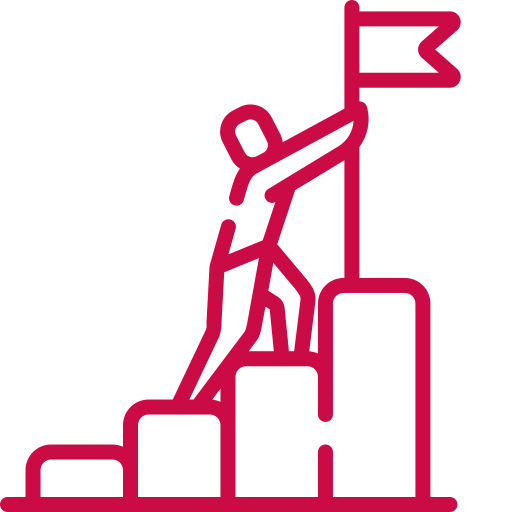 Second Objective:
to encourage friendships to be formed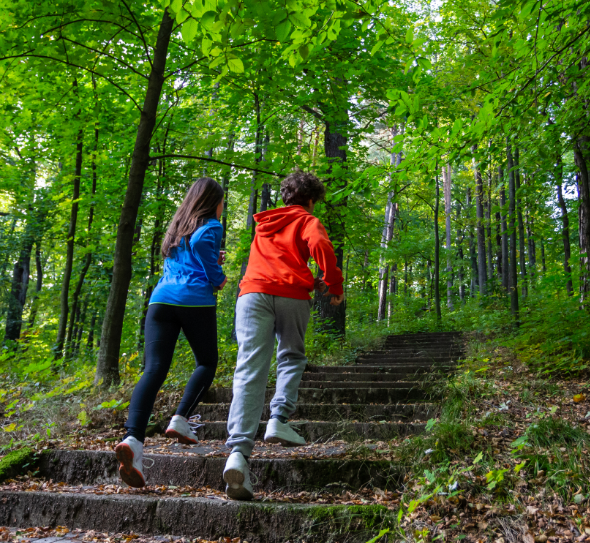 Following the success of the Hockley Woods parkrun, Hawkwell Junior parkrun was introduced in April 2018 with the aim of increasing participation in physical activity for children and young people. Held at Clements Hall Recreation Ground, the free weekly 2km event is targeted at children aged between 4-14 years and provides a fun and enjoyable way for young people to take part in physical activity.
370
total parkrun and junior parkrun events
8,602
adults and children have completed a parkrun
278
participants each week complete a parkrun
Active Essex supported the growth of parkrun in Rochford by providing Active Network funding to launch the junior parkrun. Working and promoting junior parkrun with schools has meant that the participation levels with The Daily Mile has significantly increased. During covid 19, many schools focused their physical activity and PE offer on personal challenges. Walking, running and jogging were great options, as it suited all abilities, adhered to social distancing guidelines and no equipment was needed.
The project is now able to run independently through the support of a dedicated team of volunteers, who are essential to the sustainability of the events.
The impact on the local area for fitness has been immense, along with the uptake of volunteering roles and also the inclusion of local school children using parkrun to complete their Duke of Edinburgh Award scheme. Hockley Woods parkrun has seen 20 local children volunteer with us to complete their awards.
Karl Cadman, Lead Volunteer Hockley Woods parkrun