Housing and Health

Leisure Cards
Co-ordinated work between Rochford District Council Leisure, Housing and Safeguarding Team, Active Rochford and Fusion Lifestyle led to the creation of the 'Housing & Health' leisure card. This provided residents the opportunity to access both Rayleigh and Clements Hall leisure centres.
It was important to listen to the target audience and understand their needs around physical activity and this was carried out via a questionnaire. In order to support the target audience most effectively, there needed to be an element of choice and control, to enable families to be empowered to make their own decisions.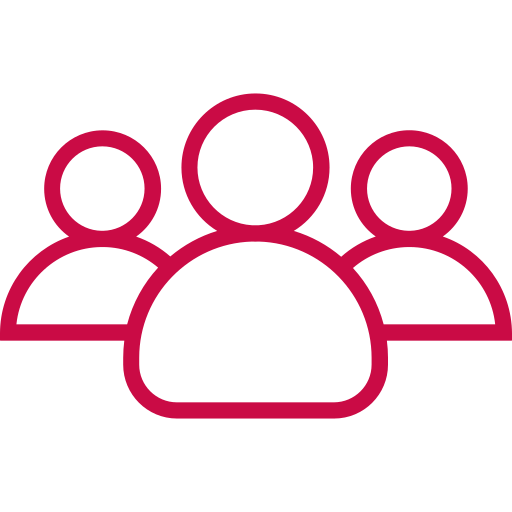 Who is it for?
Families currently in temporary accommodation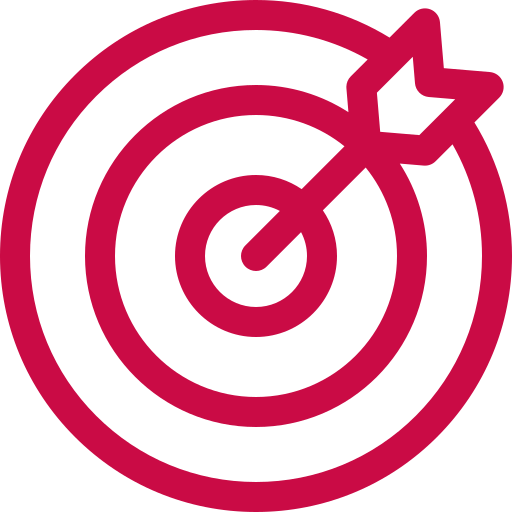 Prime objective:
to enable at risk families to get active at their local leisure centre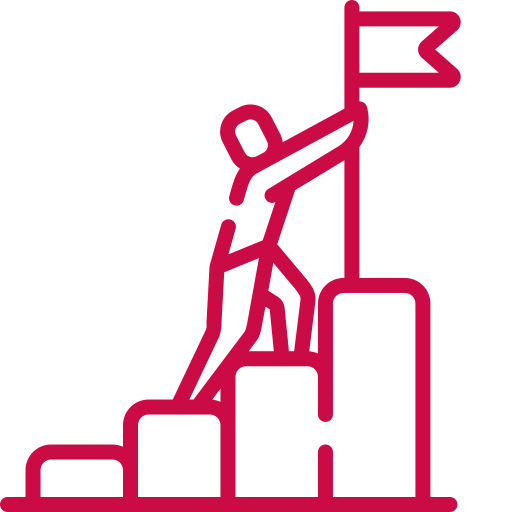 Second objective:
to understand the barriers to physical activity
The card has the same design as other membership cards but is preloaded with credit which families use at either centre to access their chosen activity. Activities available extended to all of those offered by the centre; court hire for racket sports, swimming, classes and gym access. The cards are valid for up to 6 months and provides a fantastic opportunity for families to try new things.
In order to ensure a smooth transition and to avoid any unnecessary embarrassment around card usage it was important that centre staff had a clear understanding of the project. The RDC Housing team delivered training at the centre which included safeguarding and signposting in order support staff to effectively deal with any other incidents or requests that may arise.
The project was well received by families who had begun to use the cards but access was curtailed due to Covid-19.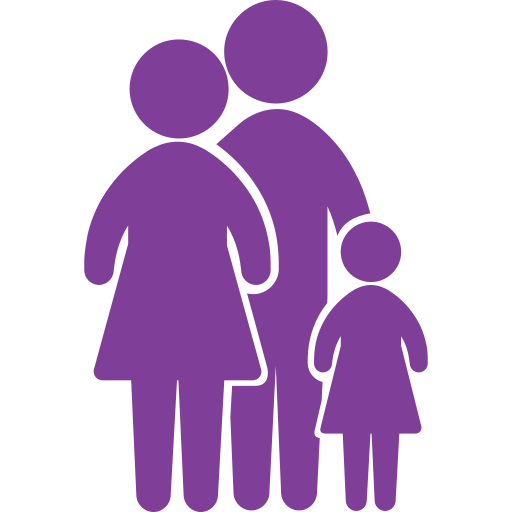 activity opportunities families could do together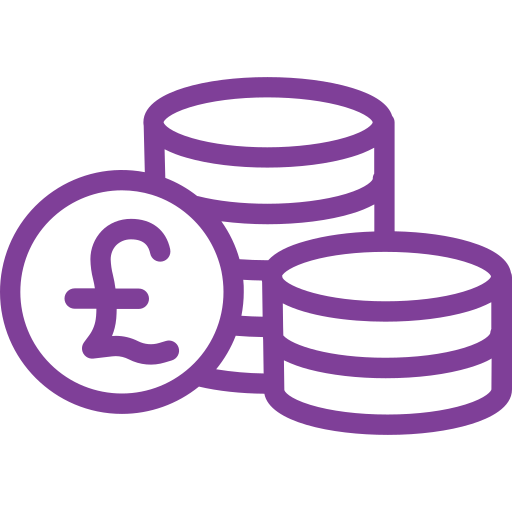 cost of accessing activities, such as swimming and the gym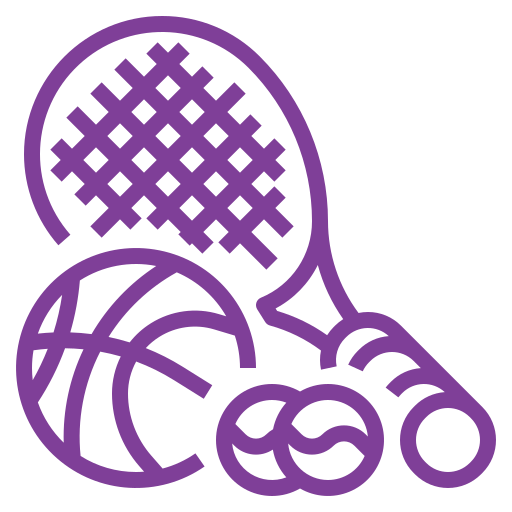 keen to participate in physical activity, especially at the leisure centre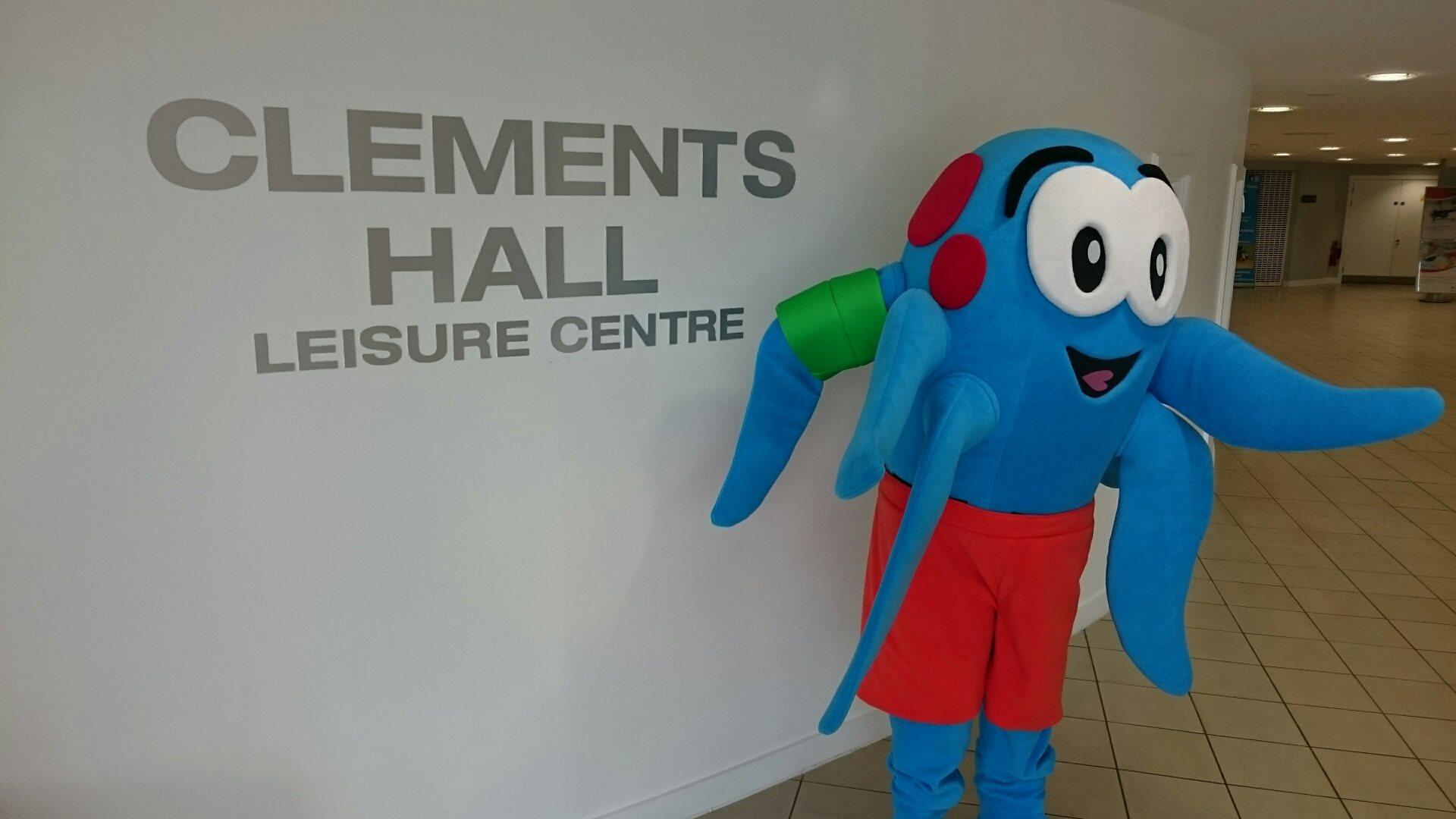 The success of this intervention was primarily due to the multi-disciplinary approach and coordinated work between Rochford District Council (RDC) Leisure, Housing and Safeguarding Teams alongside Active Rochford and Fusion Lifestyle, the leisure operator. A second key factor was that it was developed in direct response to consultation with the target group and was designed around their specific needs. There will be continued focus and development around joined-up working in order to provide targeted support to the families most in need, especially as a result of the pandemic
60
families are able to benefit from the cards
240
Rochford residents reached
Targeted work with those most in need is essential to begin to reduce inequalities. Signposting these families to alternative ways to keep active at little or no cost will also remain a high priority until restrictions are lifted and they are once again able to re-join the scheme.
Mark Aldous, Senior Leisure & Cultural Services Officer, Assets & Commercial Services Rochford District Council