The Restructure of the
Maldon Livewell Partnership Board
After a Maldon District Council restructure and a new recruit into the position of a Health Improvement Officer, it became apparent that there was a need for system join up and a restructure of the Maldon Livewell Partnership Board.
This would allow the board to work more effectively and align better working towards Maldon's local health priorities of obesity, mental health, social isolation and older people's health across the eco-system. Prior to the restructure, many external partners were attending multiple meetings, which was not an effective use of their time.

The overlap between the three subgroups, ensures: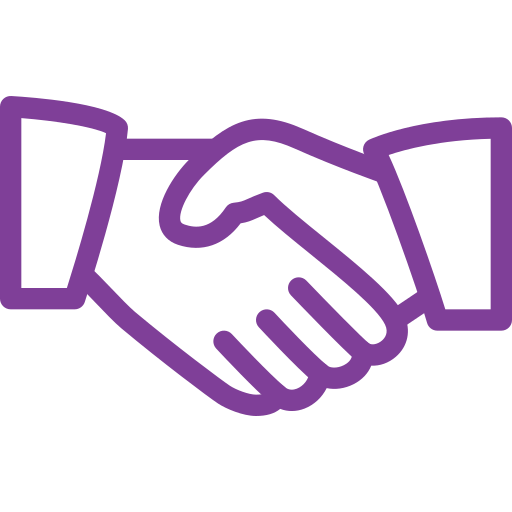 various projects have joined-up approach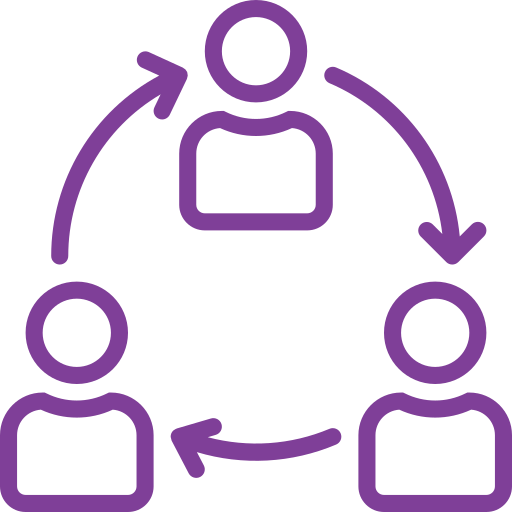 increase partner awareness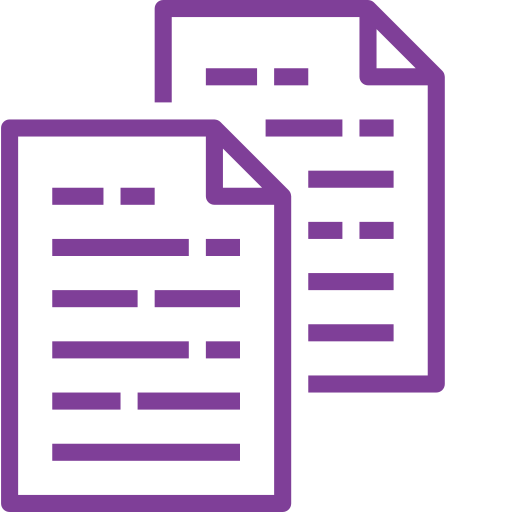 reduces the risk of duplication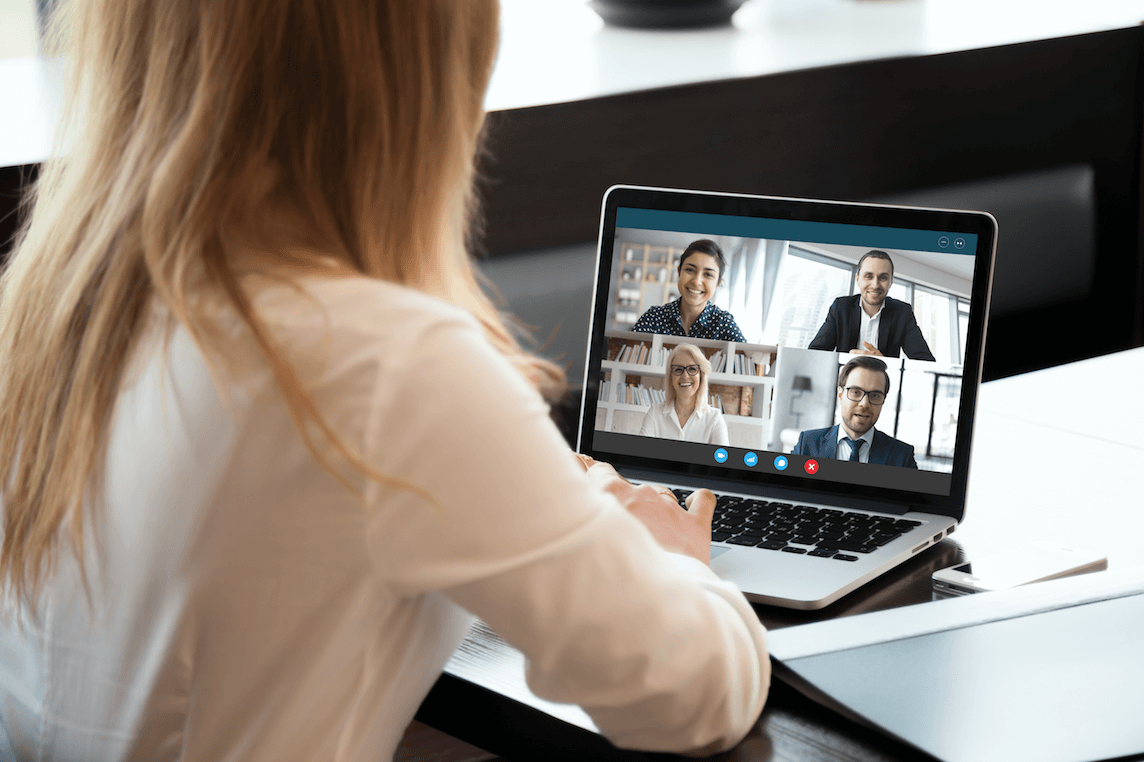 Splitting the board into subgroups ensured a more focused approach for delivery, with each group chaired by a subject matter expert. The Active Essex Relationship Manager for Mid Essex was selected to chair the subgroup for Obesity and Physical Activity, with the integration of the Active Maldon network. United in Kind led the subgroup for Social isolation and Older People, and MIND led on Mental Health.
The close partnership working between Maldon District Council, Active Essex, United in Kind and MIND has been unique, and a testament to the approach and delivery seen in the small but close-knit Maldon District. Partners can achieve more together - the organisation and restructure of the Maldon District Livewell Board has truly exemplified this.
Emily Fallon, Health Improvement Officer, Maldon District Council