Children
Playing out
Play is a simple, effective and low-cost way for children to be able to interact and be physically active with others. As many communities within the Maldon district living rurally.
Street play is a simple effective and low cost way for children to be able to play out in the streets where they live. The result is usually a significant increase in children playing out and making friends. In turn, adult neighbours get to know each other and community spirit grows.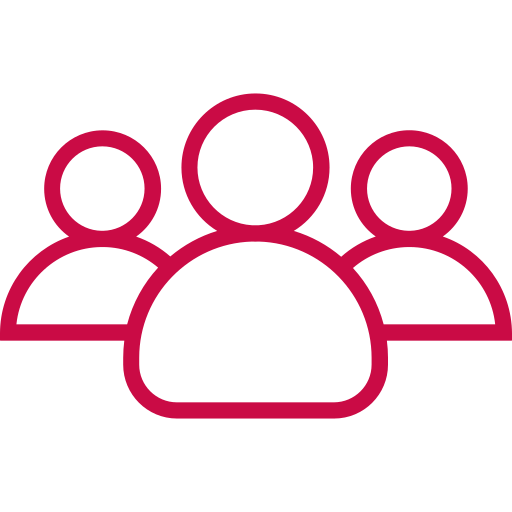 Who is it for?
Children and young people in rural Maldon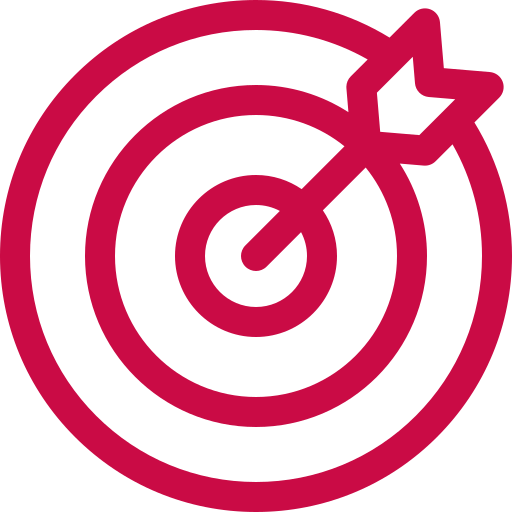 Prime objective:
to increase connections, friendship and trust between neighbours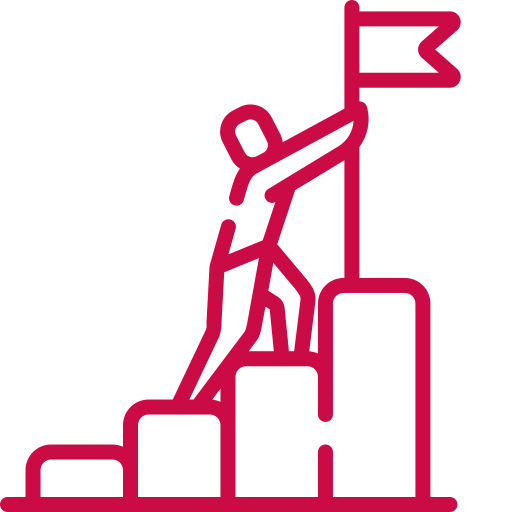 Second objective:
to get people active in an enjoyable way
Maldon CVS partnered with Essex Child and Family Wellbeing Service to pilot the scheme across Maldon, engaging with low-income families. The scheme planned to set up 6 sustainable playing out sessions, recruiting a new street every half term across the district. Each street was allocated a volunteer who received an activity pack with additional equipment needed to steward the closed streets.
The volunteers worked with Maldon District Council to waiver the fee and support the street closure for these sessions.

6
families joined first street play
12
families joined second street play
50%
increase in participants
It was great to see parents enjoying the sessions and encouraging intergenerational activity. However, after not being able to recruit any further streets and due to COVID-19, a video will be produced to encourage more streets to take part. The video will be shared once we are able to resume the activity in a safe matter.
Hollie Wood, Active Essex Assistant Relationship Manager for Mid Essex