School Holiday Support Programme in Maldon
Support for
Families
In partnership, Active Essex, Maldon District Council and Essex Child and Family Wellbeing Service pulled together a working group to focus on families and the support they could offer to them during school holidays.
A survey was created to help the partners fully understand the challenges families face during school holidays and the type of support that would be useful. The survey was supported by schools within the district and sent out via their administration. The survey highlighted that families needed support with both food and childcare over school holidays across the Maldon District. Parents and Carers said they'd prefer vouchers to food parcels, giving them the flexibility to shop for the needs of their family and support with activity and childcare would be vital.
In collaboration with both the Plume School in Maldon and Ormiston in Burnham Active Essex planned for the academic year 2020/21, consisting of using the school's facilities, providing hot meals, activity sessions and involvement from services across the district so families were able to find out what support was available.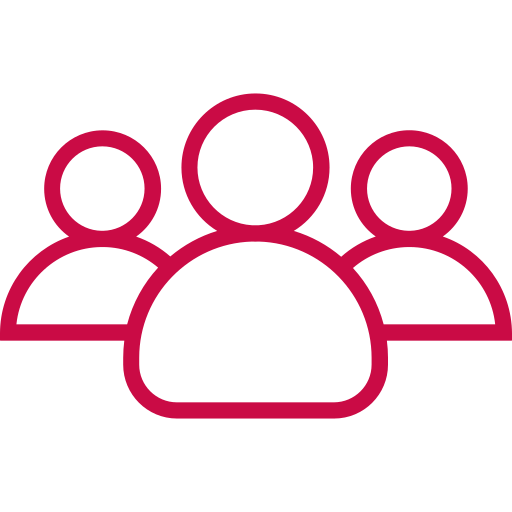 Who is it for?
Young people on free school meals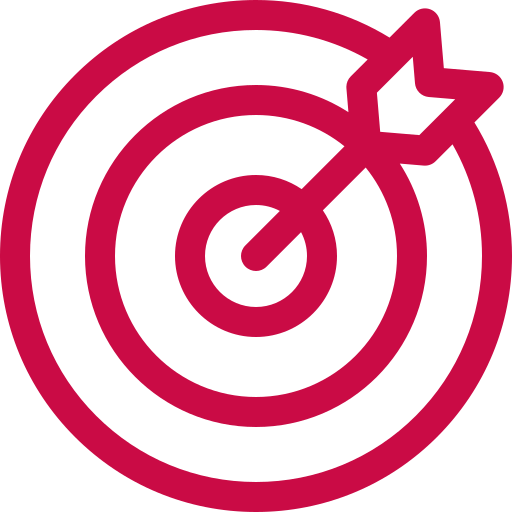 Prime Objective:
to support families who are facing additional pressures over school holidays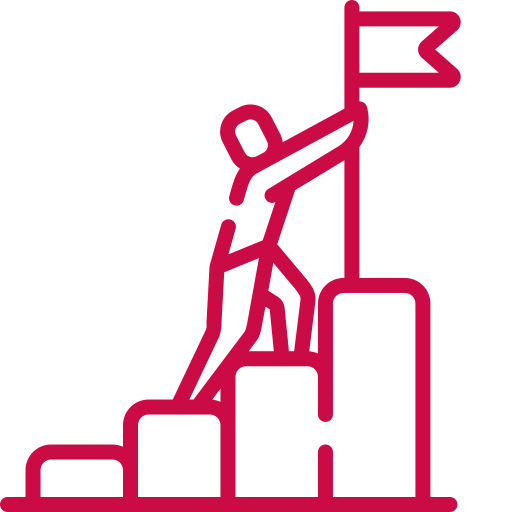 Second Objective:
to offer more opportunities for young people to stay healthy in Maldon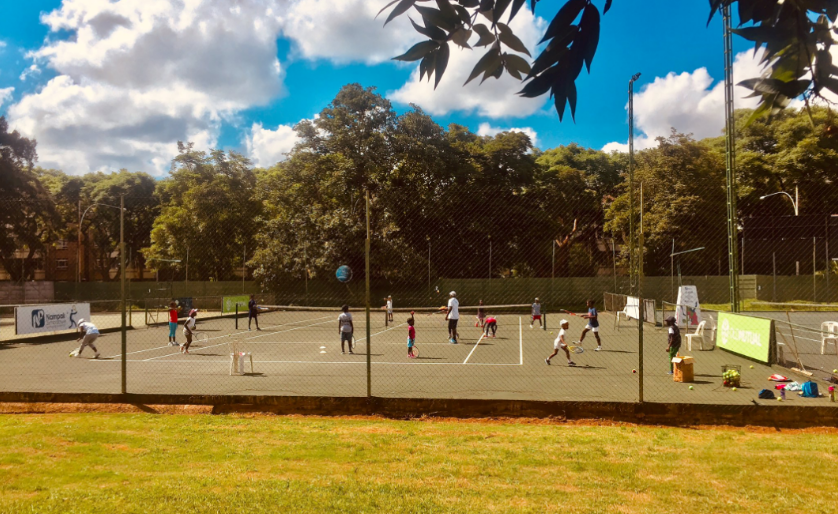 Due to the Covid-19 pandemic, plans were required to change, with a new venue needing to be sourced and sessions limited to bubbles of just 15 children. Active Essex were able to leverage support from Essex County Council to role out Summer Holiday activities in Maldon and Burnham to support working families and those on Free School Meals.
This project has since developed in Maldon by establishing a referral pathway from schools and community services into the structured sessions which Premier Education deliver.
60
number of places per day
As we move forward we want to marry the approaches pre-Covid and post-Covid to ensure the delivery is of a high standard and the young people have a positive experience with activity. We need to ensure that the support is there for the whole family and that we provide education around food, financial sustainability and the importance of being active.

Simon King, Active Essex Relationship Manager for Mid Essex