Light exercise

and lifestyle
Reducing barriers and understanding the needs of individuals living with learning disabilities, enabled Active Essex to work Maldon Pioneers to create a programme that would help give these individuals the opportunity to get active.
The light exercise and lifestyle programme, delivered by Maldon Pioneers targeted residents with learning disabilities, no or low physical activity levels and potentially high levels of obesity. It was important to be able to increase the provision of physical activity for people with learning disabilities living in the Maldon district.
Maldon Pioneers are a registered charity that provides social activities and friendship opportunities for adults with mild or moderate learning difficulties. By Active Essex and Active Maldon developing a relationship with the Pioneers, it has enabled them to dive deeper into the barriers to activity for their participants.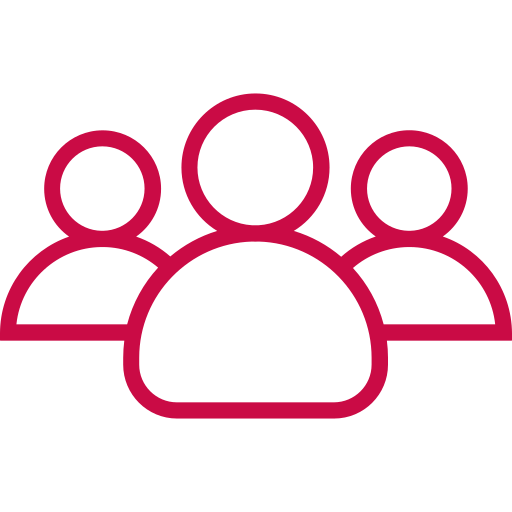 Who is it for?
Individuals with learning disabilities who are inactive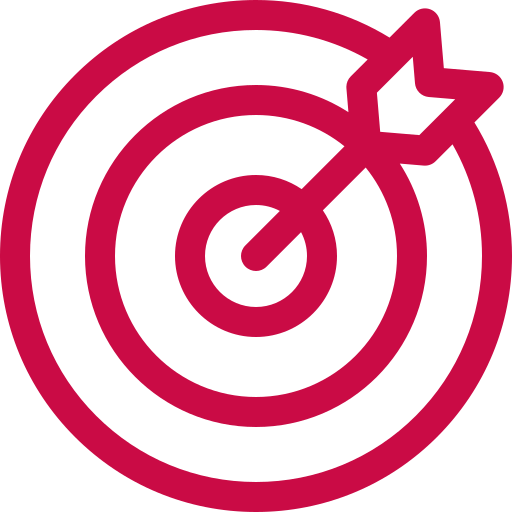 Prime Objective:
improve the health and wellbeing of residents through physical activity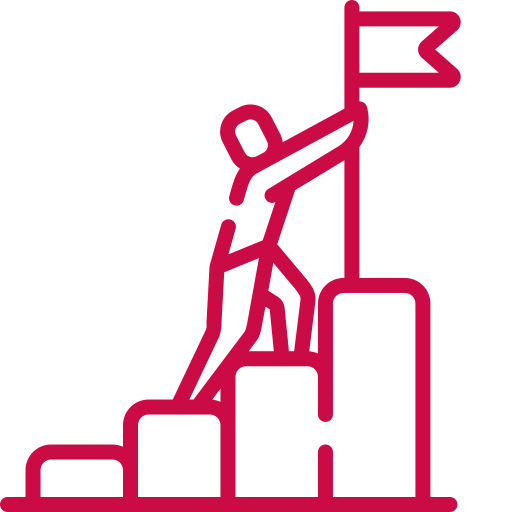 Second objective:
to help reduce social isolation
By introducing light exercise and weight management into the premises of the Thursday URC Church Club Maldon Pioneers, with help from Active Maldon have been able to help contribute towards a positive change to participants lives; they have been able to remove certain barriers that have previously prevented people with learning disabilities to access or enjoy physical activities.
By making the exercises fun and playful, it encouraged all participants to take part and join in, no matter their abilities. A particular strength of the project has been the ability of the instructors to be agile in adapting the sessions and movements to suit all participants.

8
physical activity sessions delivered
7
weight management sessions delivered
To progress the project further, the Maldon Pioneers would like to develop a relationship with ACE weight management to combine their sessions with the current exercise class. However, it would be important for them to be able to increase the programme to 24 weeks, rather than 12, to enable participants with learning disabilities to have the chance to adapt to each topic.
We have seen a brilliant uptake of the classes and the sheer fun that the participants are having has been priceless. While they are having fun they are also exercising and improving their health, mobility and stability.
Darya, Maldon CVS