Inclusive Physical Activity sessions
Activity

for SEND Children
After a thorough consultation period, fortnightly physical activity sessions for children with special educational needs were created in the Maldon district.
The Essex Child & Family Wellbeing Service in Maldon identified a need for extra curricular activities for children with additional needs. The health visitors and healthy schools team worked with families and undertook a county wide consultation.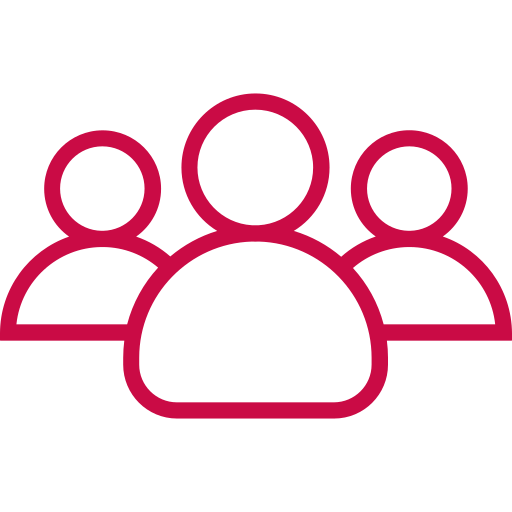 Who is it for?
Children with special educational needs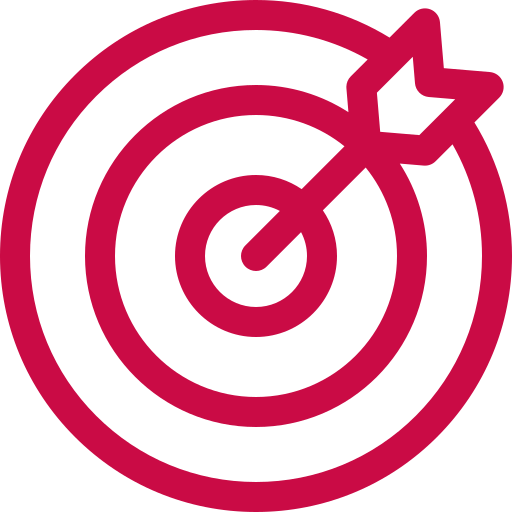 Prime Objective:
to create fun and engaging sessions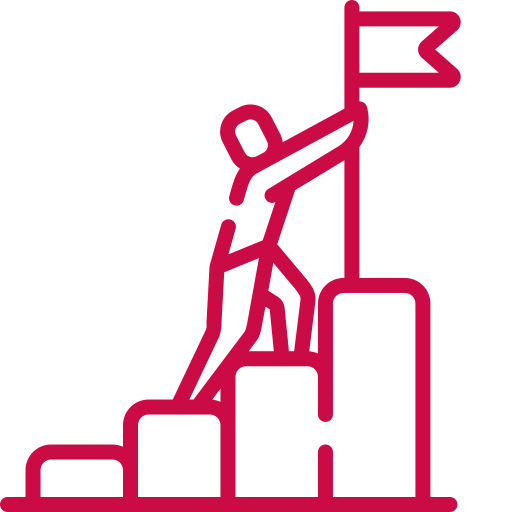 Second Objective:
to increase physical activity levels
Following the consultation, summer taster sessions were organised creating an opportunity to speak with and get the whole family involved. The sessions were built with families at the forefront, with the process taking six months to fully understand what the families needed.
Launched in January 2020 at Heybridge Primary School, the fortnightly sessions were set up by Maldon District Council, Barnardos and Disability4Sport , alongside Active Essex.
With all of the SEND children being physically inactive at the beginning of the process, it was vital that the sessions delivered were engaging and fun for the whole family.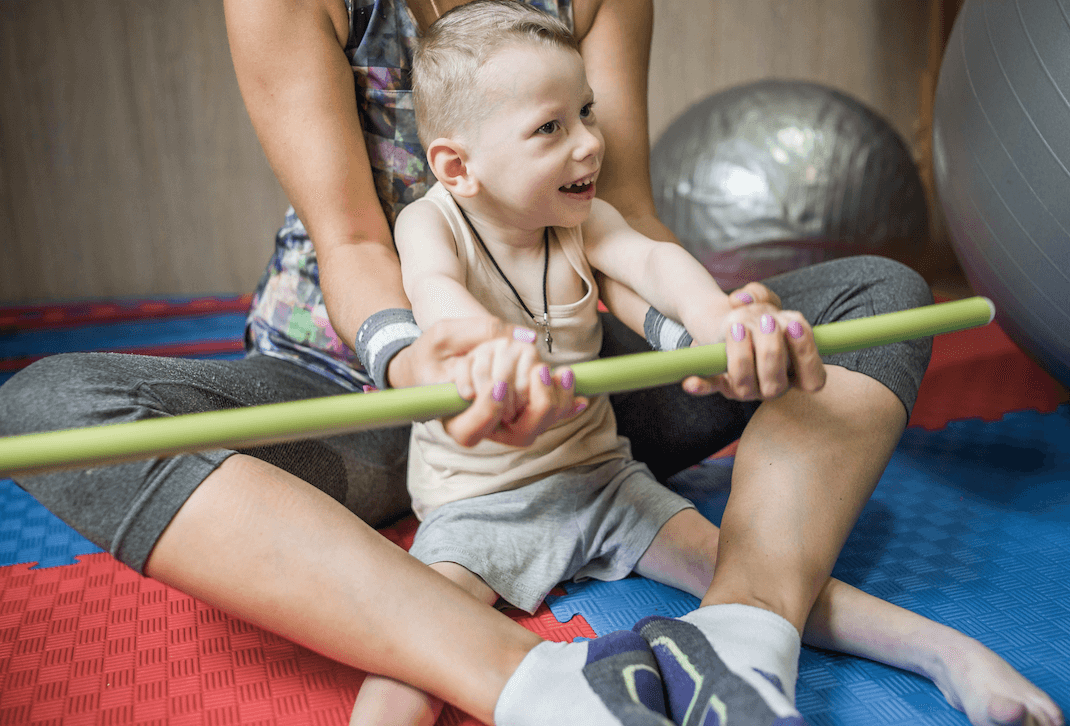 The fortnightly sessions have 8-12 families regularly engaging and we continue to see new families attending. The wider community has also benefitted from having a group that can cater for children with a range of disabilities on a regular basis.
The project has naturally evolved since its conception, with the families and their needs being central to decisions for the future.

As the sessions continue to grow, all the partners involved are looking to split the sessions into two age group categories to ensure the children are fully engaged and are fun for the whole family.

Simon King, Relationship Manager for Mid Essex