Walking

Project
Action for Family Carers provide day care for older people in Maldon, which also provides a few hours break for family Carers. In response to the Covid-19 lockdown, the organisation provided personal activity session and walks in their local community to ensure their clients remained active.
When the initial lockdown was introduced the day care centres had to close and many clients became inactive, not leaving their houses resulting in many individuals becoming unmotivated and socially isolated.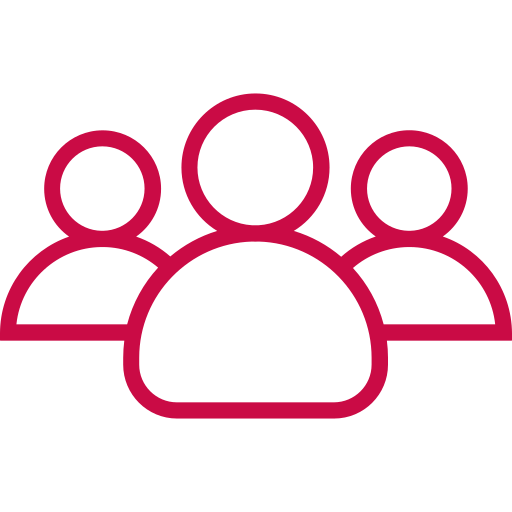 Who is it for?
Older individuals based in Maldon, Tiptree and Chelmsford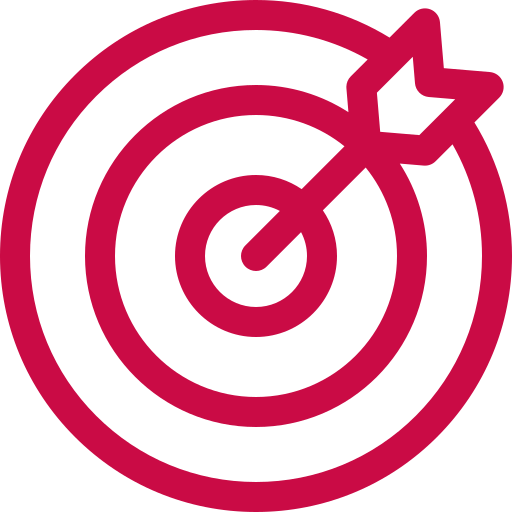 Prime Objective:
to ensure clients were able to remain active during lockdown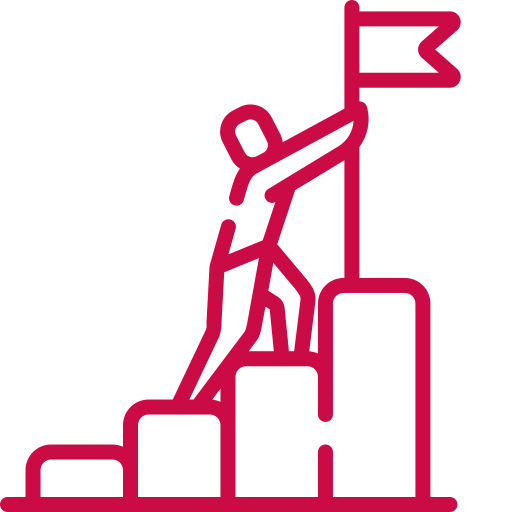 Second Objective:
to create much needed social interaction with clients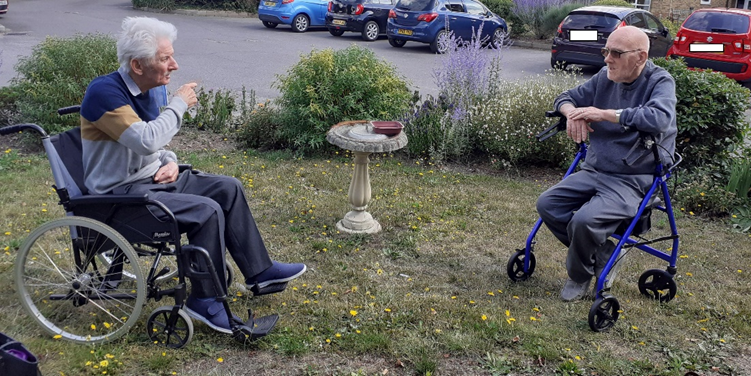 The Action for Family Carers reacted quickly during the pandemic to be able to offer activity opportunities to their clients and received support and funding from Active Essex to make it happen. Day care assistants visited client's homes to take them out for socially distanced walks and chats in their gardens when it was safe to do so. Activity classes were then developed to hold seated exercise sessions in the day-care facility.
I felt that I should join the carer on the walks as it would do me good to get out after being stuck indoors for so long not seeing anybody. Sometimes I feel like going to sleep and not waking up, but this gave me something to look forward to and I know the people at Action for Family Carers are doing all they can for me.
Ron, a participant
During a time when socially distancing was the rules, the work of the Action for Family Carers sometimes became difficult. If an individual was slightly unsteady, or forgot the rules, it was problematic to maintain social distancing and ensure help was still given. On days when the walk was not possible due to the weather, day care assistants made sure they called each client to provide the well needed social contact.
The project was able to help 21 individuals across the district helping them improve their mobility, as otherwise would have become less active and, in some cases, more immobile.