Levelling Up Health and Wellbeing
Community Connectors
Supporting communities through Find Your Active
The Community Connectors are the eyes and the ears on the ground across Essex at a local level across districts and neighbourhoods. These roles were introduced as part of the behaviour change campaign, Find Your Active, to not only ensure residents had the support they needed to start their activity journeys, but to also identify gaps in provision across local communities.
Connecting and working with local partners, organisations, and individuals the Community Connectors have helped to find solutions to make an impact on physical activity locally. By reaching out and offering support to residents who are new to activity or don't know where to start, helps to take the fear and anxiety out of taking this initial step and helps them to find the activity that's right for them.
The Find Your Active (FYA) Community Connectors are a key part of the Essex Wellbeing Service, engaging with partners to receive referrals and signpost residents onto additional services such as weight management, befriending groups, social care support and care navigation.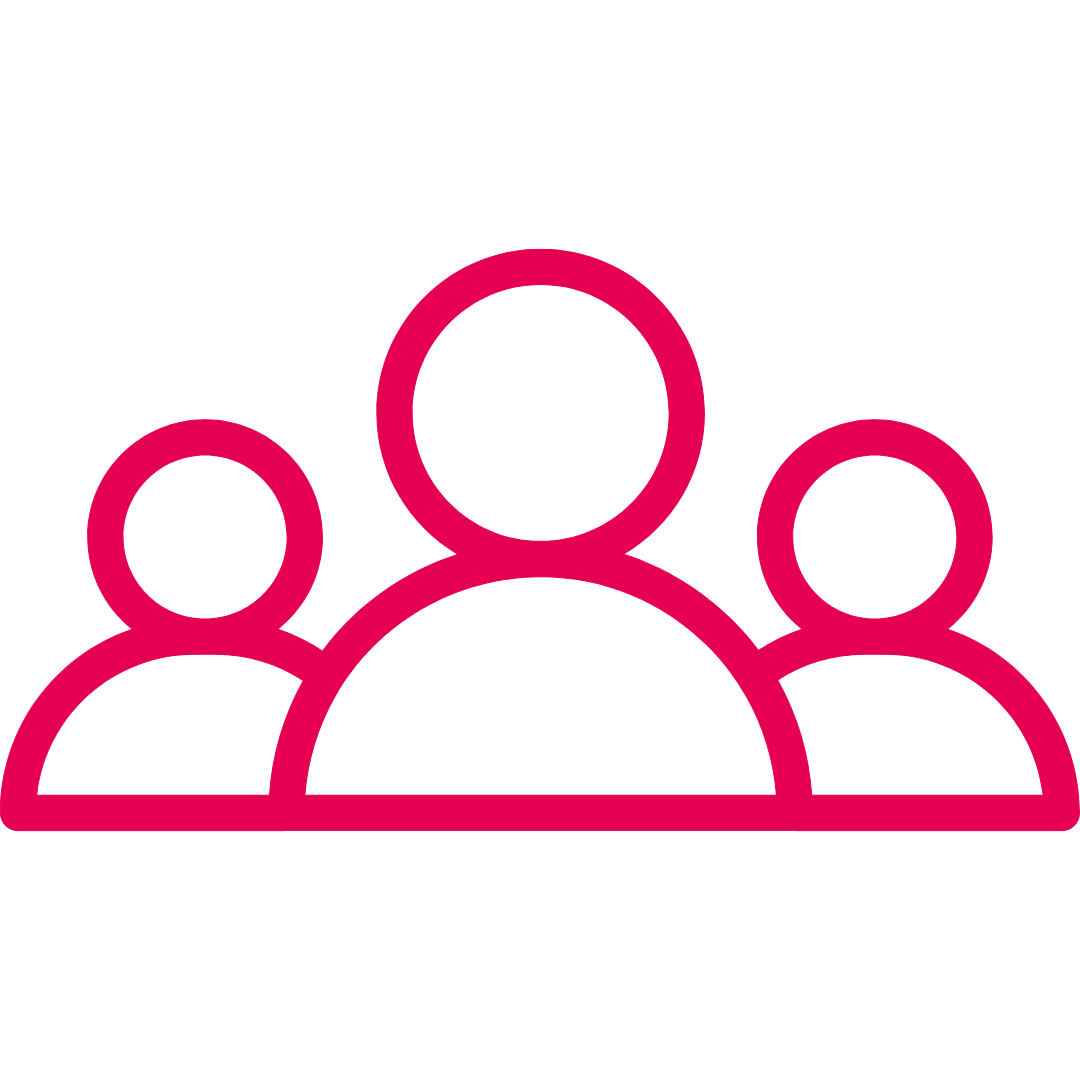 Who is it for?
Residents who want to find the activity that's right for them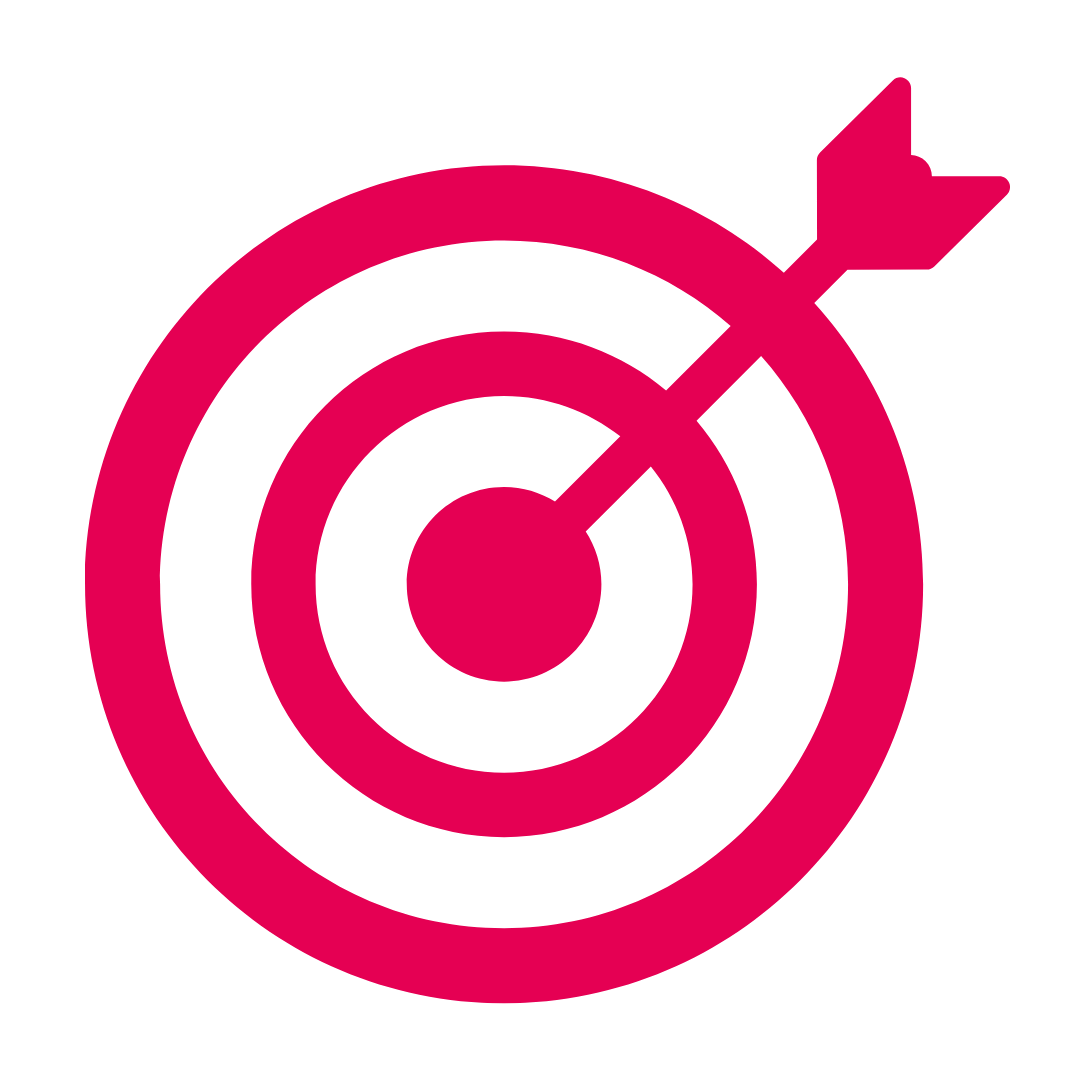 Prime Objective:
to connect residents to opportunities, and promote Find Your Active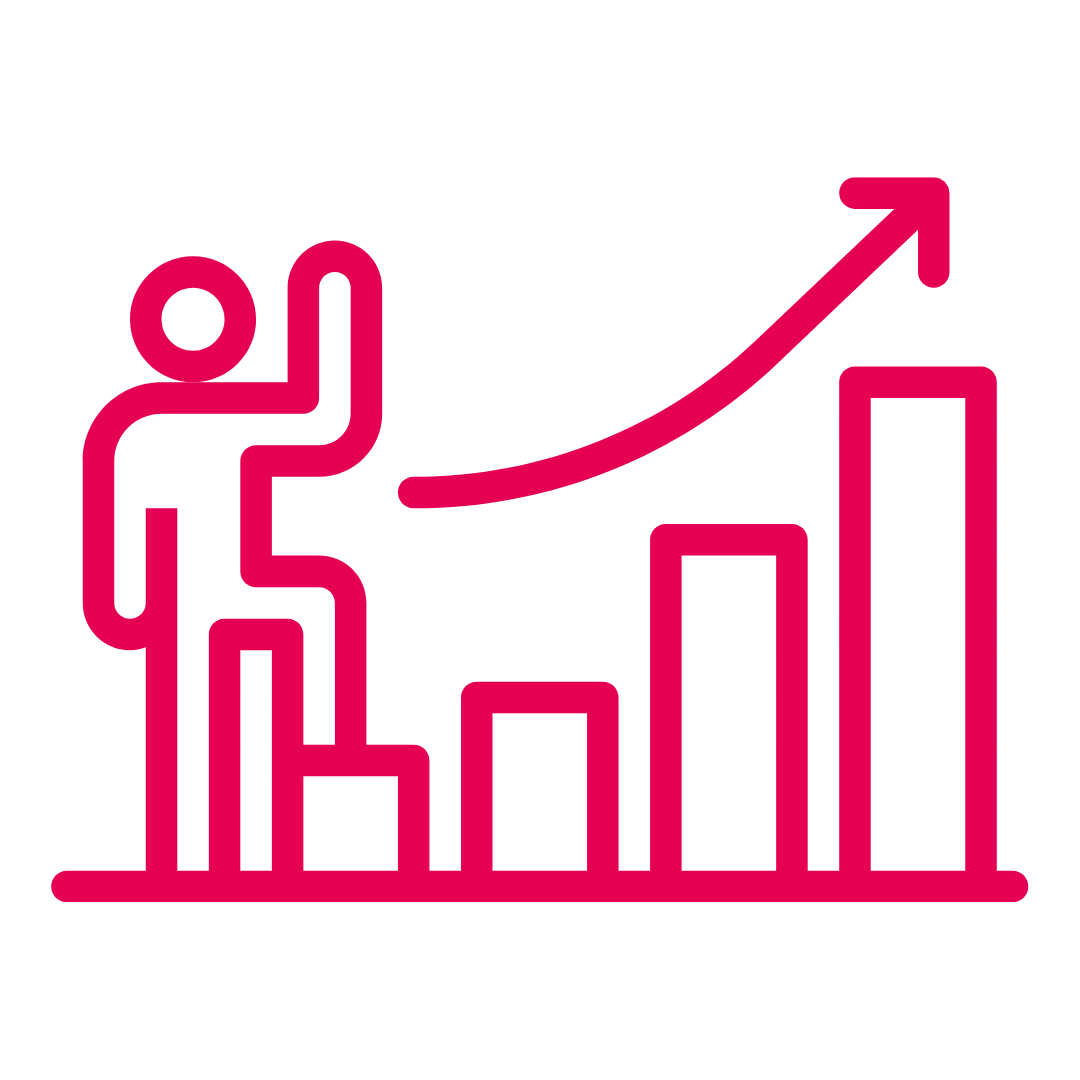 Second Objective:
to gather information about local opportunities to be active
Over the past year, the FYA Community Connectors have been engaging with different types of residents through various avenues, connecting with communities and the health system through social prescribing. They have been pivotal in delivering campaign messaging and encouraging residents to think differently about ways they can add more movement into their day-to-day lives. From attending walking groups, working in community gardens, or trying a class at a local leisure centre, they have provided plenty of opportunities and examples of how Essex residents can get active.
In addition, the Connectors have been facilitators in joining groups and individuals together to fill gaps within provision. They have signposted funding opportunities for groups and programmes already delivering within the community, to help them sustain and grow their offer.
Due to recent health issues a gentleman within my community was lacking confidence in returning to the gym, which he previously enjoyed. He didn't feel that gyms catered well for him or had the appropriate expertise. I referred him on to a gym in his area that had adaptive equipment and many members his age, needing specific health needs. After an initial assessment at the gym, he liked it so much that both him and his wife have joined and are looking forward to getting more active again.
Community Connector
Initial funding for this provision, came from the Essex Local Delivery Pilot funding, as well as Find Your Active campaign money, supported by the Covid-19 recovery fund. The programme has since grown and funding is being applied for from the Essex Public Health team. The Community Connectors have evidenced the impact they are having on the health and wellbeing of residents, reducing social isolation and engaging with residents living with long term health conditions.
The Community Connectors have really established themselves as part of the community, and have engaged with many different partners and groups, many of whom Active Essex were not closely linked too.
Key Learnings
It's important to take time to reflect and understand the learnings from work undertaken, in order to focus on ways to improve in the future.


A helping hand
The human element of the Community Connectors brings to life the Find Your Active brand

Connectability
The ability to have a cohort of individuals who can connect with individuals on the ground is key...

Multiple platforms
Connecting with residents through different mediums and being responsive is important
I'm new to the area and have really struggled to settle in! The Community Connector provided me with a wealth of information on finding my active through a Move it or Lose it class, the community allotment and very useful websites. I feel so much better for joining the class, not only physically but mentally as well. I now feel I am ready to join the leisure centre and try other new things!
Participant who linked with a Community Connector