An important
relationship
Roots to Wellbeing is a CIC based in Harlow and was set up by Occupational Therapist, Tara Whittle.
Tara has had her own experiences of managing long term health conditions, due to being a carer for her mum and experiencing a TIA (form of stroke). She set up Roots to Wellbeing to be able to provide a welcoming offer of activities that embodied the 5 ways of wellbeing. The programme so far has offered Nordic walking, sound/gong therapy, Tai Chi and wellbeing events.
Roots to Wellbeing support mental, emotional and physical health and wellbeing with a range of low and no cost activities, whilst recruiting volunteers to help lead some walks and wellbeing activity sessions. Consequently, this allows Tara to break down an initial barrier for many inactive individuals as cost can often be an issue.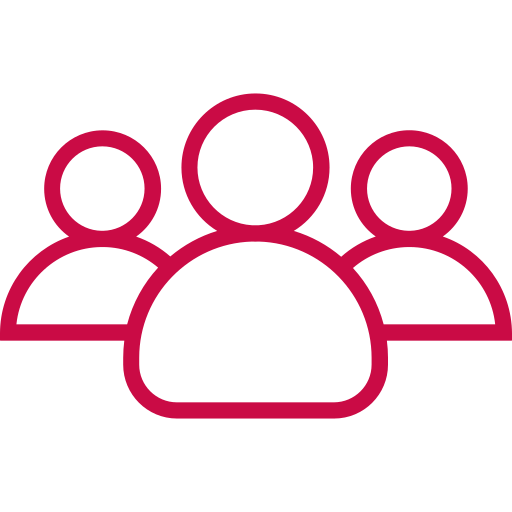 Who is it for?
Adults in Harlow wanting to access wellbeing support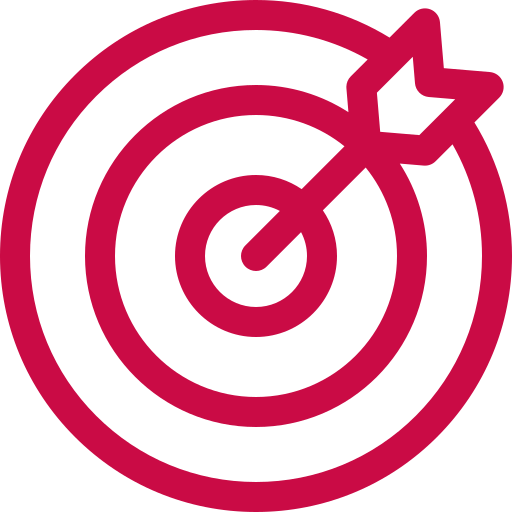 Prime Objective:
offer inclusive activities to support physical & mental health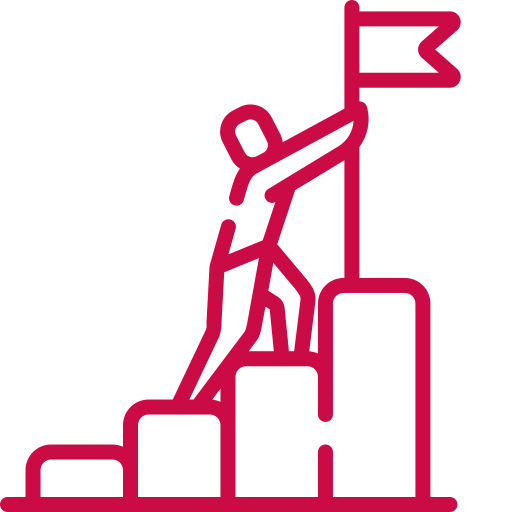 Second Objective:
use and teach the 5 ways of wellbeing to enhance lives
Active Harlow were able to help Roots to Wellbeing with information support around Nordic Walking training, pricing points and programme development. They were also able to help the CIC by providing them with Decathlon vouchers, through the Active Harlow Awards, enabling them to purchase equipment for the programme.
Active Essex have also been able to financially support and promote Tara and Roots to Wellbeing through the This Girl Can Ambassador programme, Women Like Us Festivals, 3030 Essex Guest Editor and Keep Essex Active YouTube Channel.
The relationship between Roots to Wellbeing, Active Essex and Active Harlow has grown over the past 4 years due to the common goal of enhancing Harlow resident's wellbeing. The founders and volunteers of Roots to Wellbeing understand long term health conditions through their own experiences and education which has helped the activities to be fully inclusive, welcoming, and offered a person-centred approach.
75%
participants are females
50%
participants live with a LTHC
Roots to Wellbeing are always interested in feedback or advice to develop their offers and understand the importance of partnership working. This approach has led them to being part of the successful Harlow Holiday Hunger programme offer. In addition, they can bring different instructors or wellbeing coaches together to offer large and well attended wellbeing events in Harlow.
500
individuals engaged in various activities and events
20
individuals regularly attend the Nordic Walks
60
individuals attended Roots to Wellbeing event in 2019
Working with Roots to Wellbeing has been an appreciated relationship from the beginning. They have enabled us to better understand residents' desires in Harlow and how the impact of different holistic approaches can support positive mental and physical wellbeing. Roots to Wellbeing are continually looking at new ways they can support and reach Harlow residents, so it will be exciting to see how they continue to grow.
Courtenay Mosley, Active Essex Assistant Relationship Manager for West Essex