Migrant
Football Team
Northbrooks FC is a Harlow-based Football team that was created to support young migrant refugees to engage in a positive activity in the community.
Emma Hastings, a former player for Arsenal Women's Football Club recognised that lots of the young migrants being supported through Integrated Support Services had an interest in playing football but the cost, language barrier and understanding of the game rules were preventing the boys from joining local teams/clubs.
Emma, alongside Essex County Council Social Care Team and Harlow Council, approached Active Essex to support the set-up of the training sessions; finding a venue, sourcing equipment, organising of the club structure and providing vital funding support to cover the costs associated with the running of the club and entry into the local league.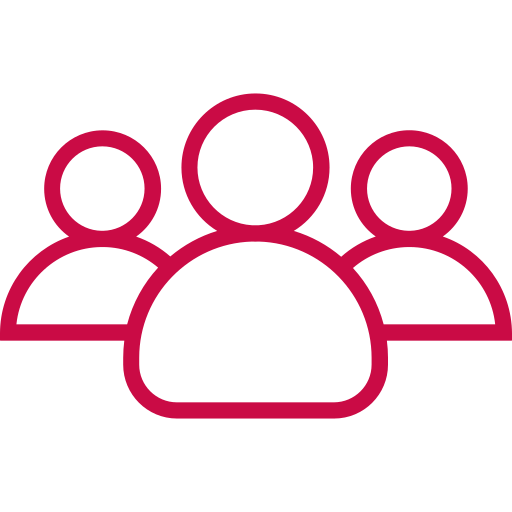 Who is it for?
Young migrant refugees that wanted to try football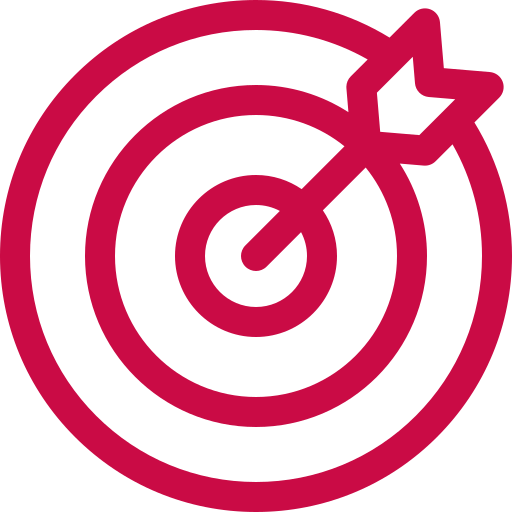 Prime Objective:
to offer an accessible opportunity to engage in a positive experience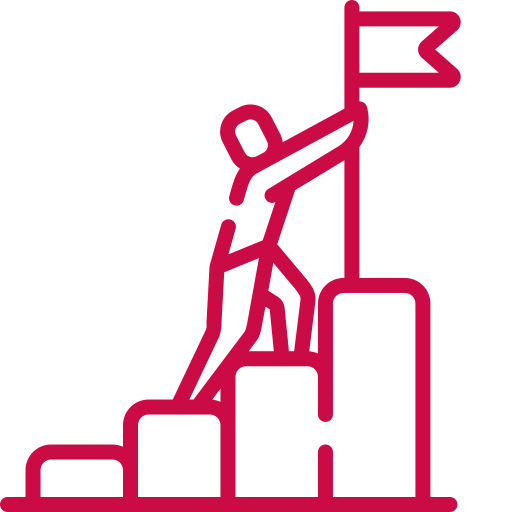 Second Objective:
to encourage participants to learn life skills
The participants range between the ages of 16-25 years old. They are either migrant refugees or asylum seekers that have travelled from different war-torn countries to seek refuge in the UK. English was not the first language of any participant and at one point the club had over 18 different languages and dialects featuring within the squad. Many of the boys are vulnerable and relied on this project to help them avoid being groomed into unsafe activities such as county lines, drug smuggling and gangs; Northbrooks FC has given them a positive and safe place to go to.
Whilst language, finances or experiences were a barrier to these young people, Football was something they all knew to some extent and it united them with a common purpose and goal. The young participants had identified an interest in being physically active to their link workers and have continued to share how much they are enjoying the sessions. With what began as just a leisure-based activity, it has since developed in to entering a league and the desire to train more efficiently. As a result of playing within the team, players reported increased feelings of wellbeing, that their English language skills improved and that they felt closer or more a part of their community.
45
participants now attend the sessions
150%
increase in number of participants since 2018
93%
from Black, Asian and Minority Ethnic Groups
When I play football, I forget everything. I feel under stress 24 hours a day but the 2 hours I play football, I forget everything. I love this team and they are like my family, without football I would have nothing.
Fethi, Team Captain
The sessions relied on the organisation and leadership of Emma for the first 2 years and this proved a big commitment. Whilst some tasks were delegated to players, which in the most were taken dutifully, it was still a big endeavour. It was realised that some changes needed to be made. This included sessions for 'leisure' being reinstated, and squad training held separately for the registered players, allowing for more focused skills development and team selection whilst not taking away the opportunity from others. Another coach then stepped in to support the training and helped to manage the running of the team, which was essential for its future. The project has worked well in providing a constant support system for the boys attending.
Since its conception, the project has developed with Changing Lives in Harlow (a known youth development partner) taking over the operations of the club with Emma still supporting with her coaching experience. Having the established organisation involved, creates a wider opportunity for more individuals to join the club as more coaches are now able to offer their time and expertise.