Supporting

those in Need
The West Essex Mental Health Forum was set up by West Essex Mind to bring together the mental health services in the area to informally discuss opportunities, challenges and support for individuals.
Although the forum is Harlow-based, it includes businesses and organisations from across West Essex and in 2017, Active Essex joined to strengthen and form new partnerships, whilst understanding the Mental Health landscape. The role in which Active Essex played was vital as it enabled residents to be signposted to local physical activity opportunities, which has in turn allowed the relationship hub team to gain insight into what is currently being provided for those wanting to access mental health support. Once again, this network resulted in Active Essex performing a deeper dive into their community and understanding the wider eco-system.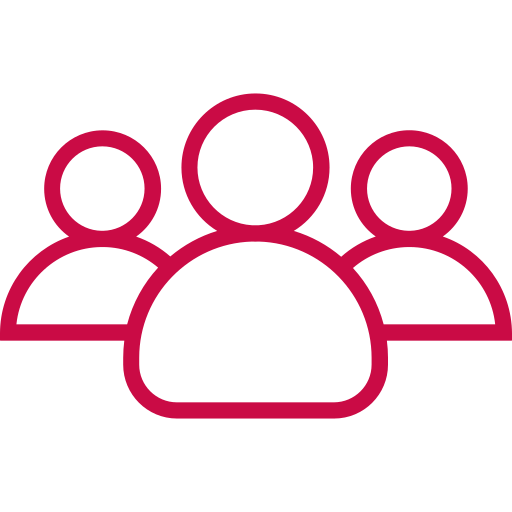 Who's it for?
Health professionals, Charities, Wellbeing Organisations and Statutory bodies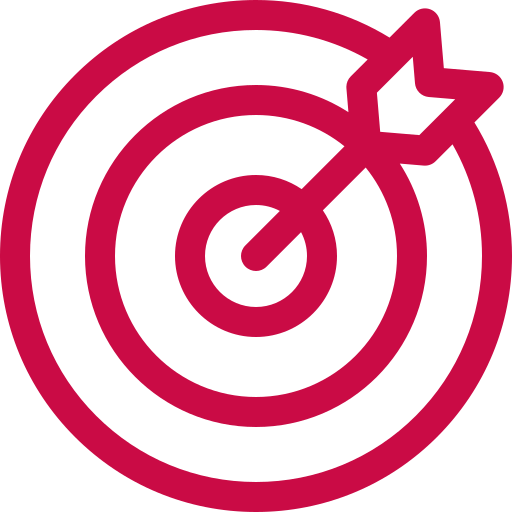 Prime Objective:
to offer the best support and service to those living with poor mental health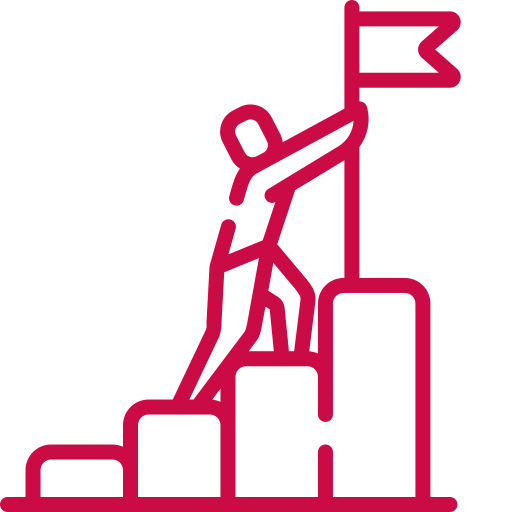 Second Objective:
engage & collaborate with partners to produce opportunities that support mental wellbeing
The forum has worked well in helping to create new partnerships in Harlow and across West Essex. The organisations Active Essex have since been able to work with through the forum are DWP, Frontline, Adult Social Care, Clarion Housing and West Essex Mind. The informal style of this network has meant partnerships have been created organically through general conversation on different challenges or opportunities that have been presented within the group. It has provided a valuable network to raise awareness of the physical activities and sports available locally for different groups to be able to access. More recently, many of the organisations who are a part of the forum helped promote and make referrals to the holiday hunger programmes across Harlow.
56
individuals are part of the forum
30
different organisations are involved
66
attended Mental Health Awareness sessions
Active Essex is a really valued member of the West Essex Mental Health Forum. Evidence consistently shows that physical activity is a key feature of recovery from mental ill health, and the relationship we have with Active Essex means we can access all the services and resources provided.
Lois, West Essex Mind