Harlow Women Like Us Festival
First
Fitness Festival
The Women Like Us festivals encourage more women and girls to find their way into sport and physical activity. This is vital if there is to be a narrowing of the gender gap that exists in our sector.
According to Sport England, 39% of women aged 16 and over are not active enough to get the full health benefits of sport and physical activity, compared to 35% of men. Some of the barriers to participation are judgement, time and money so to overcome these, Active Essex hosted a free event where women and girls enjoyed a fitness-filled day at Harlow's 'Women Like Us Festival'.
From hula hooping and HIIT to trampolining and yoga, the free festival offered taster sessions for a range of sports and activities with the aim of encouraging girls and women to either try something new or take their first steps to becoming more active in a fun and friendly atmosphere.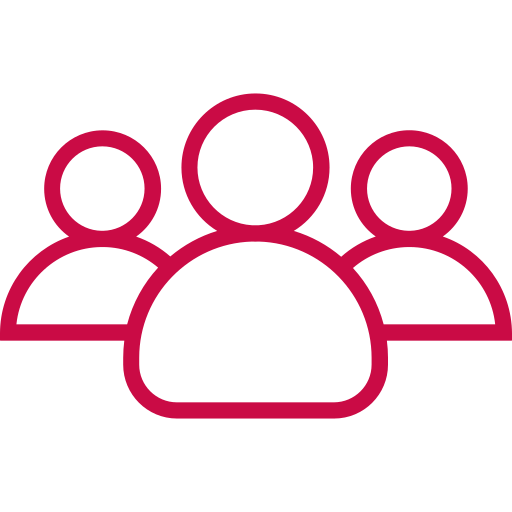 Who is it for?
Women and girls living in Harlow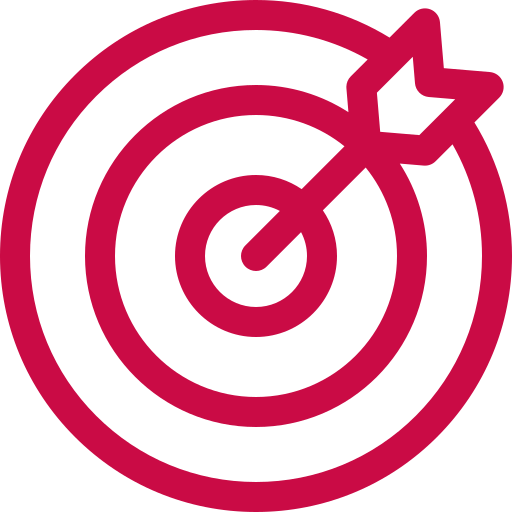 Prime Objective:
to offer an accessible opportunity to engage in physical activity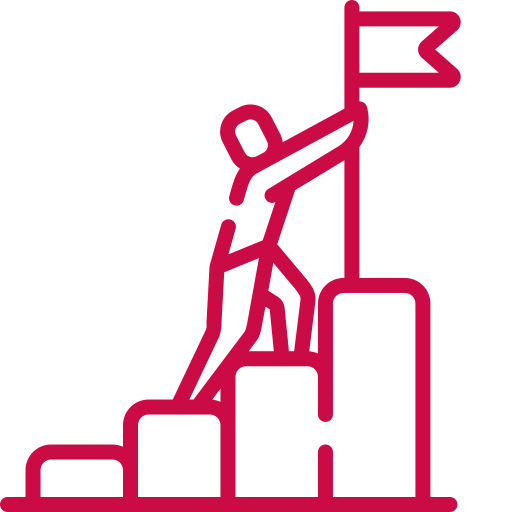 Second Objective:
to encourage participants to try something new
The festival took place and was organised at Stewards Academy to showcase the variety of fantastic sports and physical activities available in the local community. The event also offered health and wellbeing workshops on coping with stress and women's health.
By ensuring Active Essex used local partners and signposting to existing opportunities, the women could easily see the transition from the festival to participation in the local community.
The use of local ambassadors, in a variety of roles from welcoming participants into the centre through to leading the physical activity sessions, helped inspire the women to get active, meet new people and have fun.
It was really exciting to host the first ever This Girl Can Essex Festival and celebrate Women's Fitness and Health. We hope everyone had lots of fun and use the festival to increase the levels of physical activity that they do and explore some more of the fabulous activities that we have here in Harlow.

Kelly Harman, Active Essex LDP Delivery Manager and Thematic Lead for Health and Wellbeing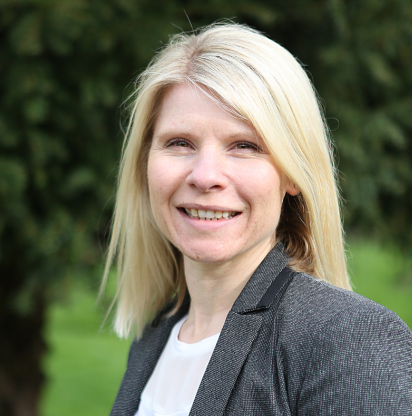 15
different and diverse sessions
It allows women to come along and to feel at ease. There's no judgement, it's just a group of women getting together, having a bit of fun, jumping around and getting a bit sweaty!
Cait Rees, a participant