Bowls

for all
Active Essex, Griffins Bowls Club and Essex Youth Service worked collaboratively to support a youth disability group by creating physical activity sessions that would be sustainable.
A 12-week programme of Saturday morning bowls sessions was created. Griffin Bowls Club offered their qualified coaching volunteers to deliver the sessions for the young people, with Active Essex helping to fund and provide the specialist disability bowls equipment. Essex Youth Service oversaw the sessions and supported the young people who attended.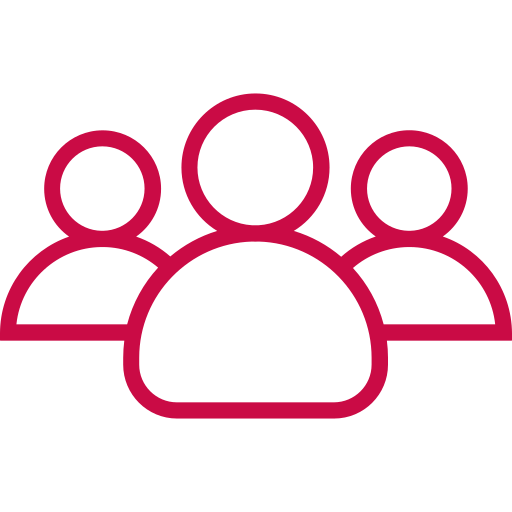 Who is it for?
Young people living with disabilities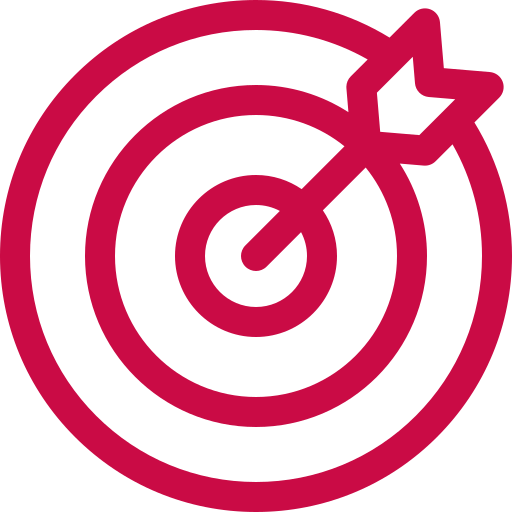 Prime Objective:
to integrate young people into bowls sessions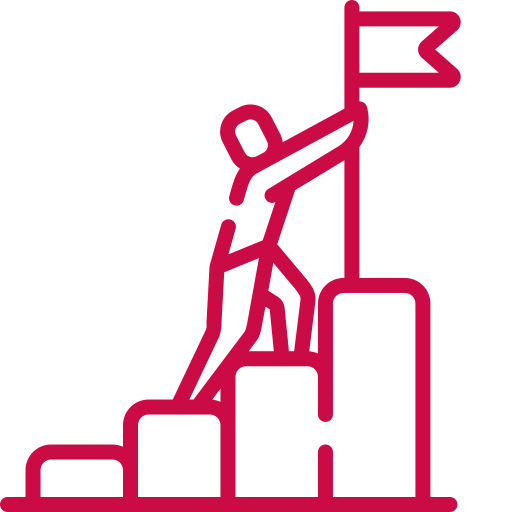 Second Objective:
to increase young people's confidence
The Saturday morning bowls session set out with the intention of introducing young people to a new activity that they could carry on with in the future. However, these sessions have had a wider impact due to cross-generational mentoring which has benefitted both volunteers and attendees.
An unexpected outcome was how much the Griffin Bowls club members valued the engagement and involvement of the young people in attendance of this programme.
Griffin Bowls Club has been amazing with integrating the young people into the usual running of the club; for example, some of the young people are now members and are being offered the opportunity to get into competitions.
Courtenay Mosley, Active Essex Assistant Relationship Manager for West Essex