New Cycling Project Offers
Free Bikes to Residents
Essex Pedal Power is a new community-based project, which will provide residents with a free quality bike to get them more active, whilst introducing a form of transport for work, school, college, shopping and leisure. Community hubs will be involved in rolling out the bikes, providing courses on how to ride safely and bike maintenance training.
A key priority for the Essex Local Delivery Pilot (ELDP) is to use data and research to introduce new opportunities, whilst listening to the needs of the local communities. Essex Pedal Power is a project that will truly encompass this ethos.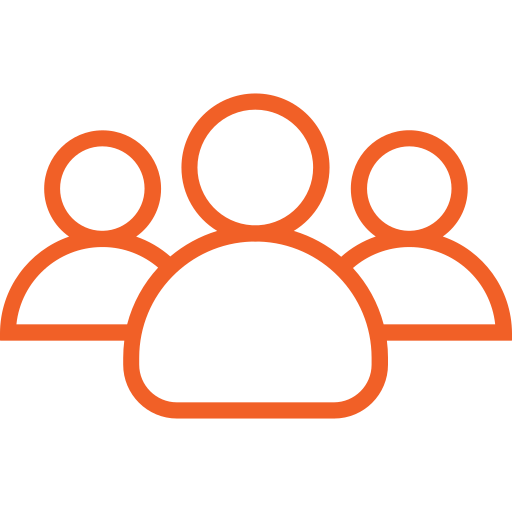 Who's it for?
Residents living in Clacton and Jaywick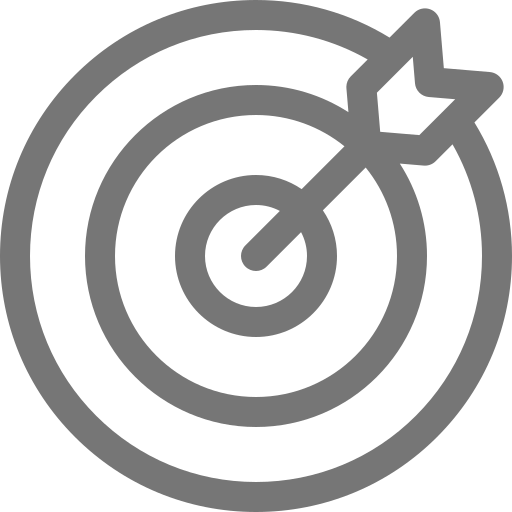 Prime Objective:
to provide residents with a free quality bike to increase physical activity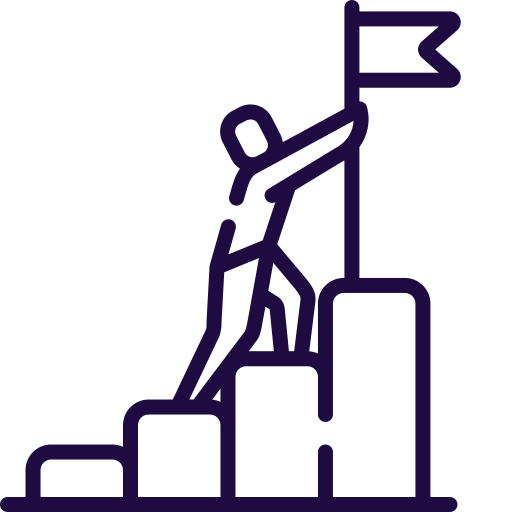 Second Objective:
build stronger communities and to tackle inequalities
The Active Essex Local Delivery Pilot has created a partnership team and provided funding alongside other stakeholders including, Essex County Council and the Government's Getting Building Fund, managed by the South East Local Enterprise Partnership (SELEP). The project will be piloted in Clacton and Jaywick Sands and is due to launch in summer 2021.
77% of people living in low-income communities never ride a bike. The biggest barrier that stops them from cycling is the cost of a bike itself. Essex Pedal Power will help to tackle cycling inequality and make cycling available for everyone.
£2.3m
total funding secured
3,000
free bikes will be distributed
7
priority wards in Clacton and Jaywick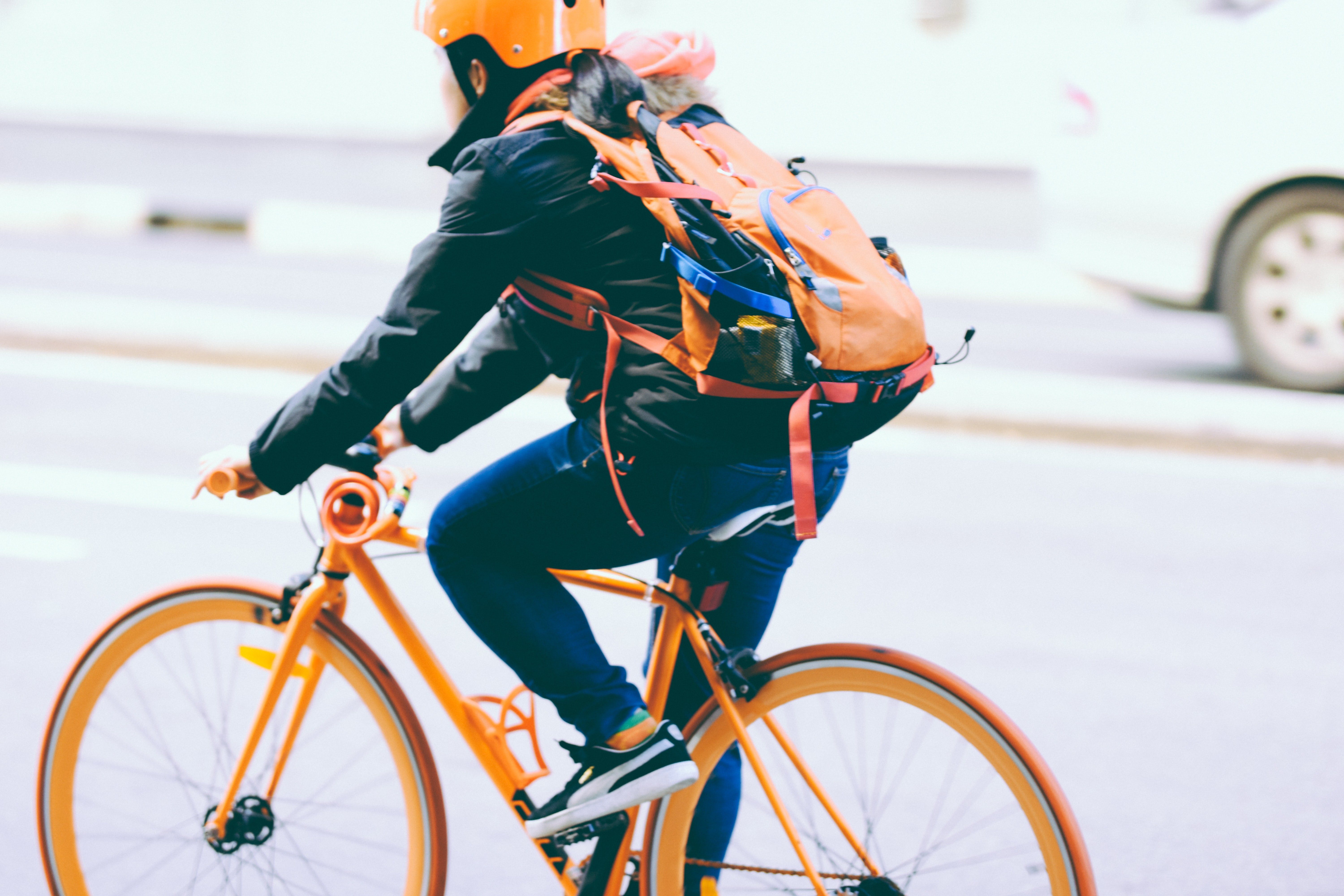 Qualifying residents will benefit from improved access to employment, education opportunities, community activities and public services. The introduction of more accessible modes of active travel within coastal areas, will also help improve the mental and physical wellbeing of the local community.
Under the scheme, the bikes will initially be loaned for a year, however if the traceable GPS tracker indicates that the bikes are being used regularly, residents will be able to keep the bike.
Additional support services will be delivered including training packages to assist residents to learn to ride a bike and undertake basic bike maintenance, as well as new cycle infrastructure, including local storage facilities and bike parking which will be planned and delivered in partnership with the local community. The project will create new community cycling clubs, and the feasibility of a new cycling facility in Jaywick Sands for children and young people.
Essex Pedal Power will be piloted in Clacton and Jaywick Sands and if successful, rolled out to other areas of Essex. The test and learn approach to the ELDP results in great projects like this being able to launch, ensuring greater opportunities for Essex residents. Alongside the bike scheme, the programme will include significant upgrades to the existing cycling infrastructure between Jaywick Sands and Clacton, including direct access to Clacton train station, Clacton High Street and the Pier.
The success of this project so far, has been largely down to the partners involved and the strength of working collaboratively across systems. The Active Essex Local Delivery Pilot, Essex County Council, The Active Wellbeing Society (TAWS), Tendring District Council and Sport England have been key players in making this exciting project happen, alongside local stakeholders and community groups, who will help to deliver Essex Pedal Power.
This is an exciting new scheme aimed at tackling inequality and providing low cost, sustainable transport to communities in Essex. Not only will it provide economic benefits, it will also improve the health and wellbeing of the local community.
Essex County Council's Cabinet Member for Economic Development, Cllr Tony Ball