Asset Based Community Development
Understanding our
Communities
An important value for the ELDP from the very start was to support local communities to become more cohesive, resilient and stronger. A new partnership was struck with Nurture Development in early 2019 using the principles of 'asset-based community development' (ABCD).
Asset-based community development is a description (not a model) of how local residents come together for strong and positive reasons. The work of ABCD involves paying attention to what is in a local place; not what we think should be there, or what isn't there. The ethos of ABCD is to showcase the strength of local social networks, passions of residents and utilise the physical and economic resources of local places. ABCD truly allows the ELDP to understand these local places and communities.
ABCD challenges the traditional deficit-based approach that tries to solve urban and rural development problems by focusing on the needs and deficiencies of individuals, neighbourhoods, towns, villages, etc. It demonstrates that local assets and individual strengths are key to ensure sustainable community development, and that people have a life of their own choosing.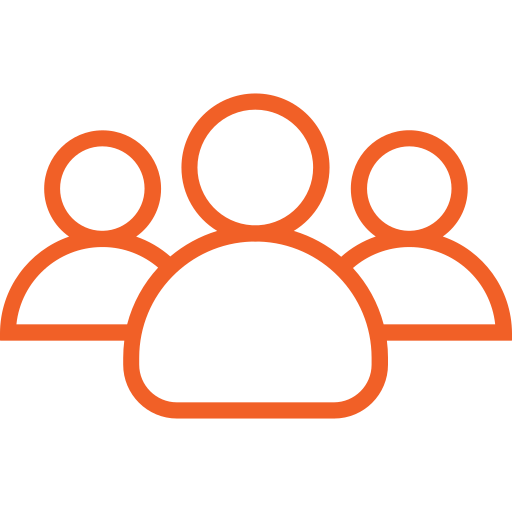 Who's it for?
Understanding ABCD principles is for everyone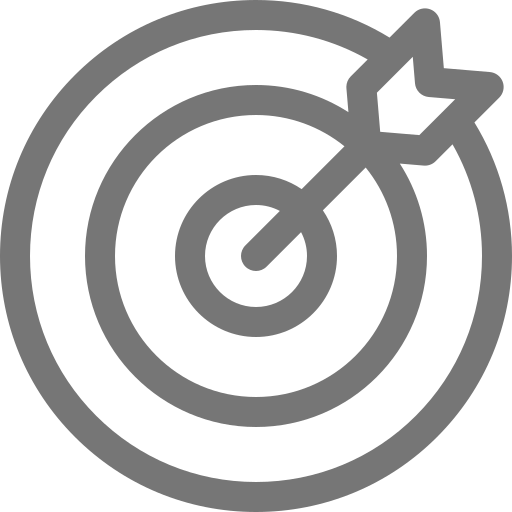 Prime Objective:
to change the culture of the organisation and apply principles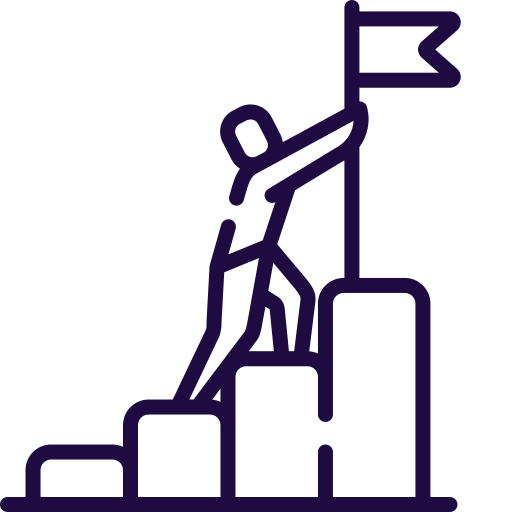 Second Objective:
to make local places stronger and happier
The ABCD training, provided by Nurture Development, has had a big impact on the ELDP and Active Essex team. This can be seen in the work, decision making, and the production of key documents such as ELDP Chapter One and Chapter Two. Implementing the training has resulted in a positive impact on key system leaders, which has significantly enhanced the standing and reputation of the ELDP. By running various ABCD workshops for many high-profile Essex partners, it has enabled key conversations to be infiltrated, therefore placing the ELDP at the centre of community learning.
"Communities can't know what they need from outside sources until they first know what they have themselves internally. My fear is that we're getting that the wrong way round."
Cormac Russell, Founder and Managing Director of Nurture Development
10
ABCD courses delivered to ELDP team
350
people attended the ABCD courses
150
Essex leaders attended ABCD workshop led by ELDP
The ELDP involvement has embedded the importance of ABCD values and principles in Greater Essex. With a clear ambition to make this sustainable, team ABCD advocates have been selected to train those in the future. They are aware of the need to progress and in 2021 the ABCD programme, co-produced with Nurture Development will be multi-faceted with genuine depth and breadth.