Golf

Opportunity
With a lack of opportunities in the area for women to try golf, the Epping Golf Club used this project to diversify the people experiencing the sport and to provide them with the opportunity to join the club.
Made possible through This Girl Can Essex funding, free weekly golf lessons were made available at the Epping Golf Course, with a goal of attracting 5 ladies to join the golf club by the end of the programme.
The aspiration was to attract mothers dropping their children off at the local schools. However, whilst a couple did attend the main demographic was ladies in their 50's, most of which were completely new to the sport or had not played in several years.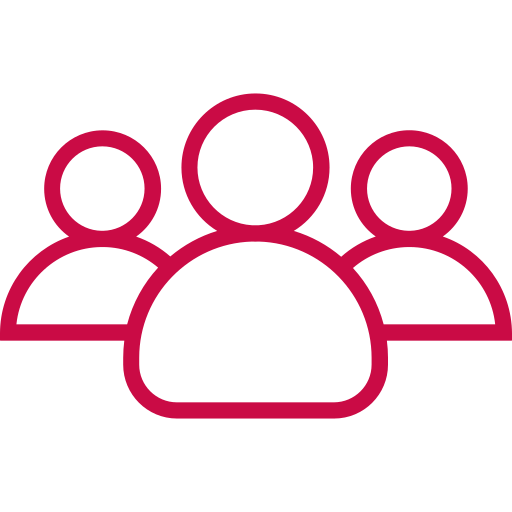 Who is it for?
Women who would like to experience golf in a safe and friendly setting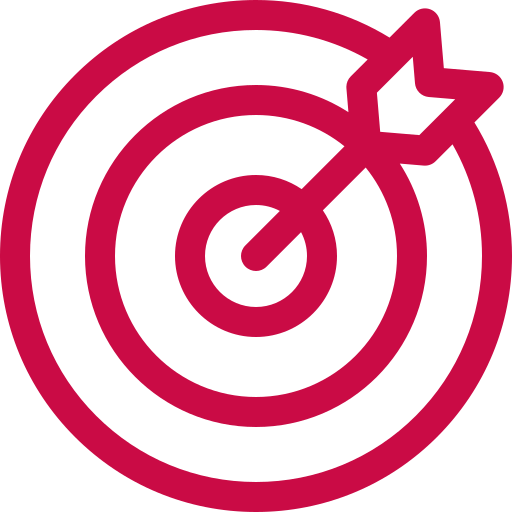 Prime Objective:
increase in golf uptake and new club memberships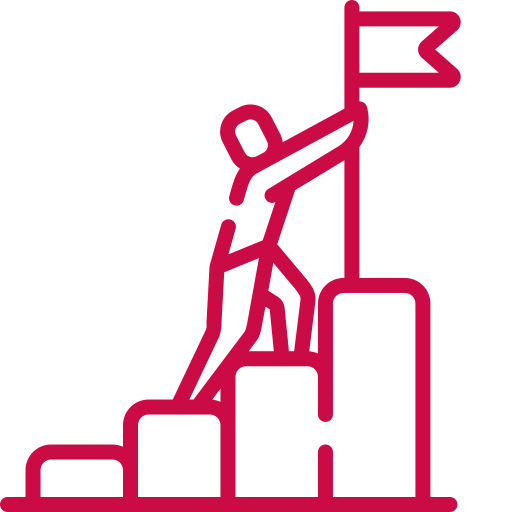 Second Objective:
bringing a group together for social interaction
It's been great to see the comradery between the ladies. One participant had recently lost her husband and has found the experience of taking up golf empowering and therapeutic, having not left her house much for over a year. She now plays regularly at the club and is the centre of a friendship group. I am pleased we have been able to offer this opportunity to ladies in our community.
Ellie Green, Manager at Epping Golf Club
Over the course of the project it saw the ladies develop a strong core group who supported one another. The This Girl Can ethos is that physical activity is for everyone, no matter your ability or age. The campaign is about celebrating every personal achievement and this was a clear underpinning factor in this project. The participants have since used the weekly sessions as a stepping stone to continue their route into the club and improve their outlook on physical activity and exercise.
25
ladies attended the sessions
12
signed up to 3-month trial membership
I have been out on the golf course several times and have started to feel much more confident and able. I now understand how to hold a club, hit a ball and the best places to stand on a golf course. I can't thank the instructor Sean enough, and I hope to join the club in a couple of weeks.
Sue Sabatino, a participant