Creating
Healthy Habits
The walking football sessions in Waltham Abbey were created as a way of supporting residents to create new healthy habits.
Joint Strategic Needs Assessment (JSNA) data from 2016 identified two wards in the Waltham Abbey area with life expectancy of residents significantly lower than the national and district average. This included a rise in adult obesity which supported this data too. The walking football sessions were set up at Town Mead recreation ground enabling easy access from the town centre and surrounding estates. Organisations such as U3A and local pubs helped advertise the sessions in its initial stages, which increased word-of-mouth promotion amongst those in the community.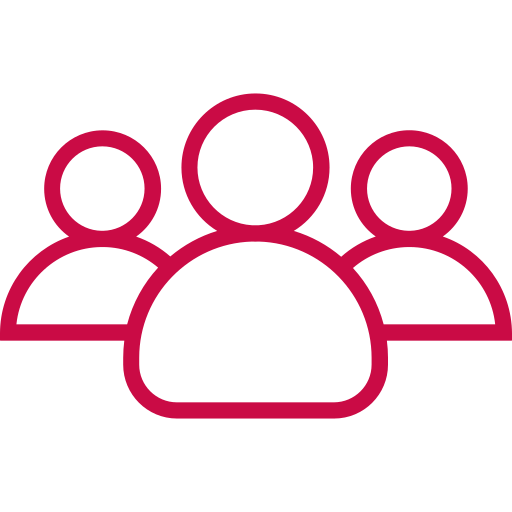 Who is it for?
Men/Women 18+ looking to enjoy football again at a lower impact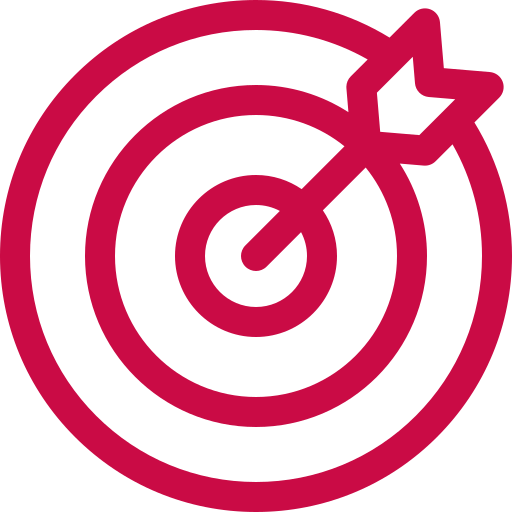 Prime Objective:
increase physical activity levels of those over 50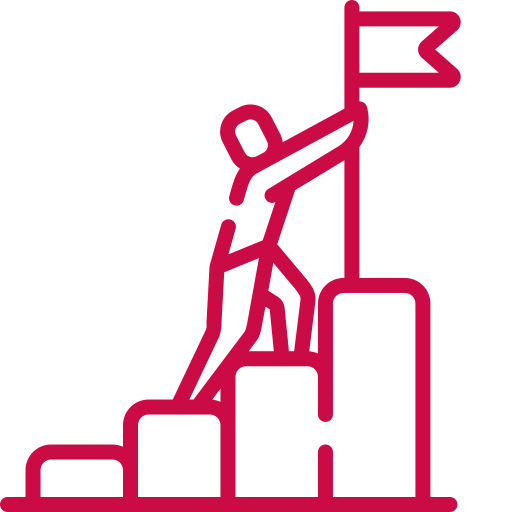 Second Objective:
to offer adults a place to connect and decrease social isolation
Many participants had stopped playing football and saw this is an opportunity to return to the game in an adaptable format. The sessions are low impact compared to the usual game of football therefore attracting the over 50's, or those recovering from health conditions/injuries.
The project has developed by engaging other Walking Football groups across the county to take part in a Walking Football Tournament, helping the group find out about other sessions taking place that they could also attend.
9
participants continue to attend since its conception
80
people took part in the walking football tournament in 2019
24
participants on average attend each week
The project has had a big impact on individuals physical and social wellbeing. One participant has lost weight and helped stabilised his long-term health condition, whilst another uses the one hour of football a week as a break from his caring duties to his wife who is living with Dementia.
The project has had a wider effect than imagined. It was initially a group set up to target a particular cohort of men in their 50's but has shown that others can equally benefit from the sessions. This inclusivity should have been encouraged from the beginning of the programme, for example, understanding that women in the community who are post-op or recovering from an injury, may want to join also.
The project has been able to remain at a consistent day and time each week over the past 3 years, but when it has come to replicating these across the district, the lack of consistent sessions elsewhere, has led to low numbers of attendance.
I come for the pleasure of meeting people of a similar age or ability and to keep me staying fit and young at heart. I've now nearly lost two stone; my diabetes support has been reduced and my cholesterol levels are now normal. This weekly session is now a firm fixture in my life.
Ian, a participant