Ladies
Diversify

bat & ball offering
After a previous successful cricket coaching session and festival event designed to attract more women to the sport, South Loughton Cricket Club developed a structured programme of cricket coaching sessions, delivered by external female coaches from ethnic diverse backgrounds.
Both coaches delivered engaging and well-structured sessions that helped the participants to develop their skills, which helped with retaining the number of people attending. Given the diversity of the participants' backgrounds, it was also important to allow the women to engage with the project in ways they felt comfortable with.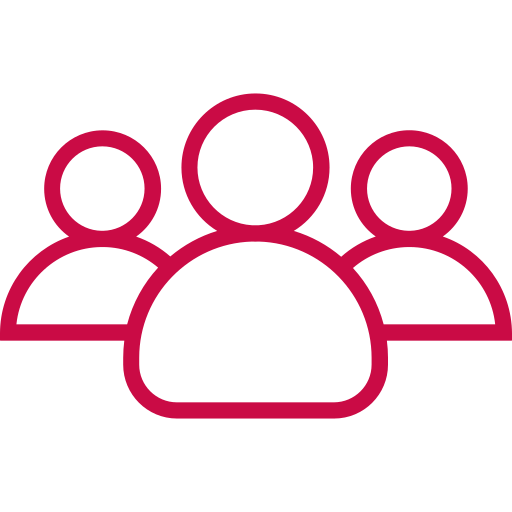 Who is it for?
Ladies in Loughton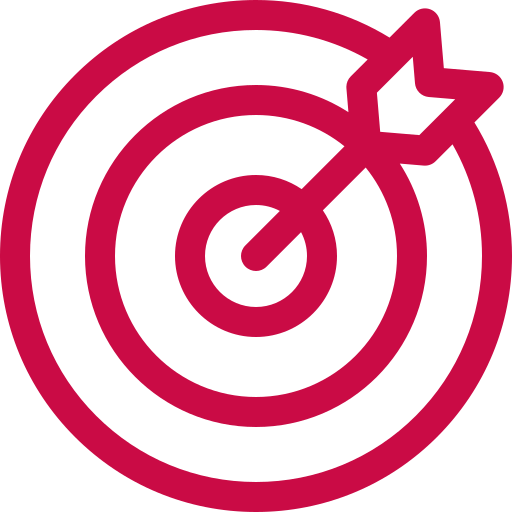 Prime Objective:
to create an environment where ladies feel comfortable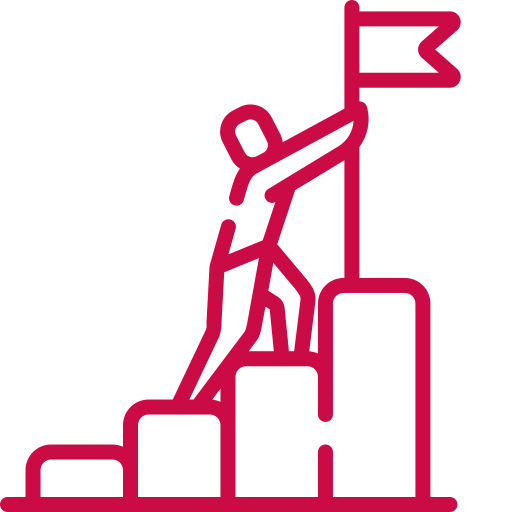 Second Objective:
to encourage women to try a different sport
There was also another festival organised to celebrate the Women's Cricket World Cup. Essex Cricket in the Community (ECiC) provided strategic support to the project and are in ongoing discussions with the club to explore how they could give this project longevity. The ECiC are keen for the club's activities to be integrated into future county-wide planning for women's and girl's cricket.
South Loughton Cricket Club saw an opportunity to introduce and engage more women into the club by adapting their sport and providing softball sessions.
24
women attended 8 training sessions
12
women took part in the festival event
The sessions were highly popular and showed that all-female sessions not only increase activity levels for the women taking part but also create a great network for women who were local to the club. These sessions have been the perfect stepping-stone to encouraging more women in Loughton to try sport.
Courtenay Mosley, Active Essex Assistant Relationship manager for West Essex