Satellite Club with
Triathlon

focus
Inter-Tri Epping Forest was a triathlon-based project for young people, with a specific focus on girls. It aimed to provide positive sporting experiences and drive behaviour change to increase levels of physical activity.
A satellite club was set up with Davenant Foundation School at a local triathlon club in Ongar, designed to engage inactive 14-17 year olds in a sport which can be adapted to all levels of fitness and ability. 30 young people completed their Young Activator Course delivered by British Triathlon.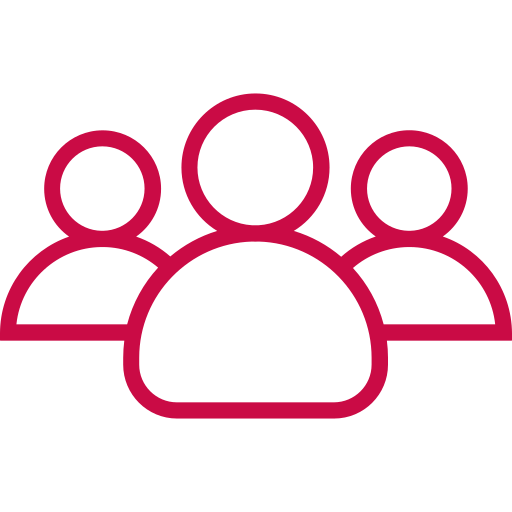 Who is it for?
14-17 year old secondary school students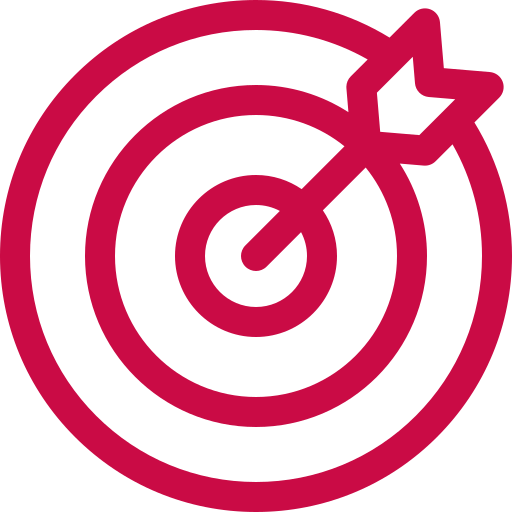 Prime Objective:
to increase participants fitness levels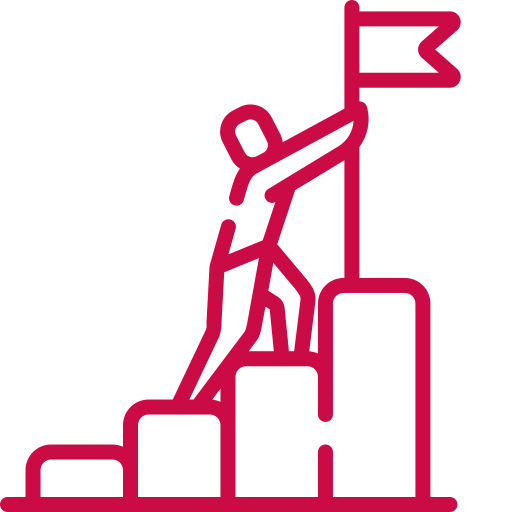 Second Objective:
participants to set personal goals
Active Essex supported Davenant Foundation School, through Satellite Club funding to introduce a new and exciting sport that students hadn't previously experienced. The Triathlon style sessions, offered both personal and physical challenges to all the participants, as well as introducing a range of new skills.
A Triathlon consists of running, cycling and swimming and therefore, due to the nature of the sports, the weather occasionally meant that play was disrupted due to flooding in the field. Going forward alternative venues need to be discussed where the cycling and running elements could take place.
As the project continues to grow, with more schools getting involved, Active Essex feel this is a great vehicle for all students to meet the Chief Medical Officer's recommendations for 60 minutes of moderate exercise every day, and to encourage behaviour change in all participants.
30
young people completed Youth Activator Course
60
young people overall engaged in the project
The Inter-Tri project has been a great success to date, with fantastic support from our partners at Davenant Foundation School and British Triathlon. There is so much potential for this project to develop further and continue to impact individual's lives through both physical and mental health.
Joanna Stokes, Epping Forest District Council