Falls Prevention Programme
Increase Mobility

in Care Homes
Falls in care homes can significantly impact a person's wellbeing, mobility and confidence. Across Greater Essex and specifically Epping Forest, falls are a growing concern for older people, their families and carers, as well as health and social care providers.
Multiple factors can contribute to the risk of falling. In many cases, taking the right steps at the right time can actively support an individual and significantly reduce their risk with any long-term harm associated with falling.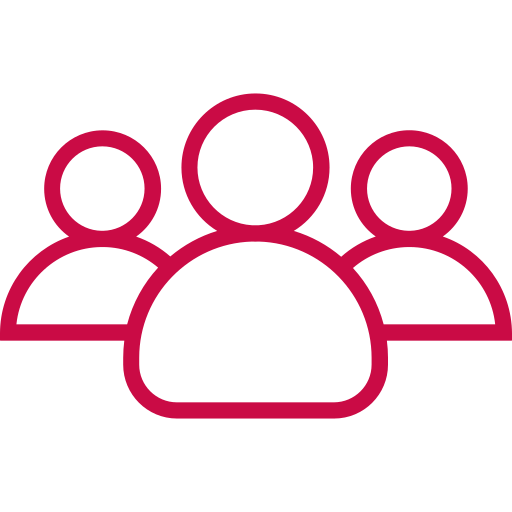 Who is it for?
26 care homes in Epping Forest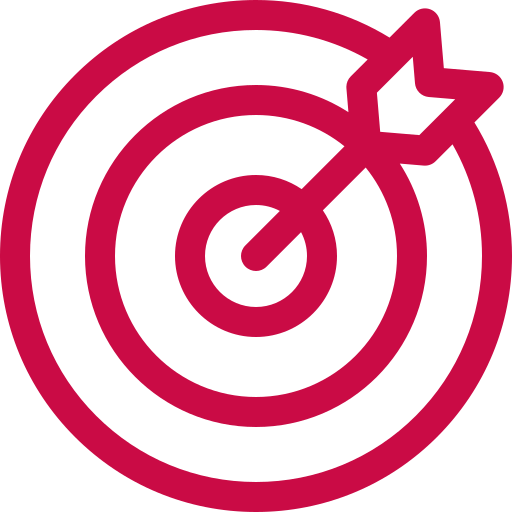 Prime objective:
to reduce the prevalence of falls in care homes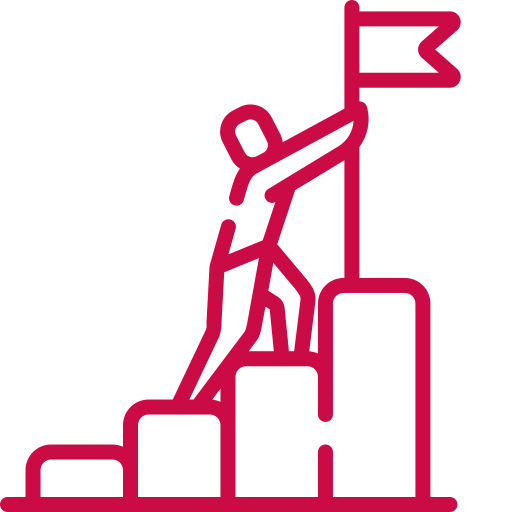 Second objective:
to improve residents health and wellbeing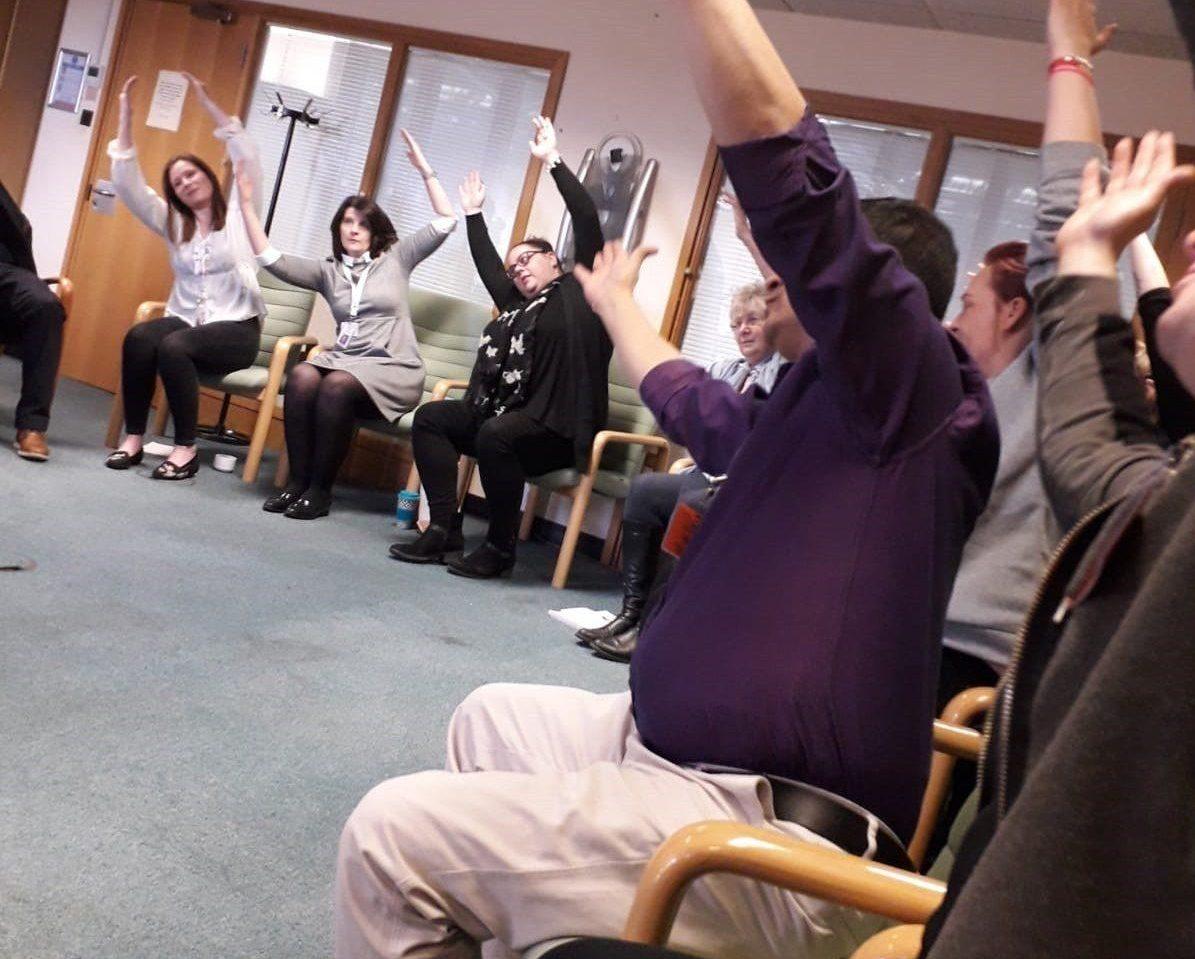 Active Essex were able to work with and assist Epping Forest District Council to pilot a falls prevention programme, based around improving resident's movement and physical activity levels. After the initial success, the resources and equipment were shared with a further five care homes in the district.
After growing recognition that the programme was having such a positive impact on the residents of the identified care homes, a training toolkit was developed. The Quality Improvement Team within Essex County Council were keen to share this resource with care home staff across Greater Essex, which developed into a well-attended workshop.
The falls prevention project has now been adopted into the Prevention and Enablement Model (PEM) by Essex County Council. This will help to further embed the training into the daily routine of all care staff, rather than that solely of the activity coordinator or external experts.
6
care homes took on the workforce development
12
staff trained in total
The Active Essex and Epping Forest District Council held a workshop with care home staff and activity coordinators to change their perspective about strength and balance activities and how they can incorporate this into the residents daily schedules. Many were apprehensive, thinking they could do more harm than good. The workshop challenged this thinking and gave them vital tools to provide activities on a regular basis.

Lesley Cruickshank, Provider Quality Innovation Manager, Essex County Council