Weekly
Led Bike Rides
Cycling for Health was originally established as part of the London Olympic Legacy Programme. It has developed and grown significantly over the years and is currently a series of weekly lead bike rides in the Epping Forest and Lee Valley area, organised by Epping Forest District Council.
The project was identified as there was a growing need to offer residents the opportunity to get back on their bike and gain confidence. As well as being quite a social sport, it encouraged individuals from the local community to get outside and improve their health without high costs.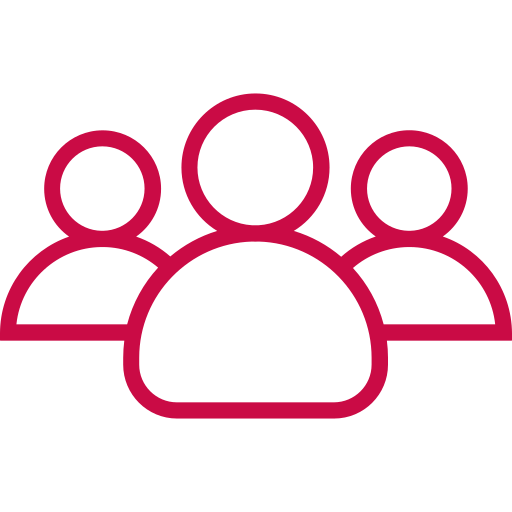 Who is it for?
Anyone who wants to get back on a bike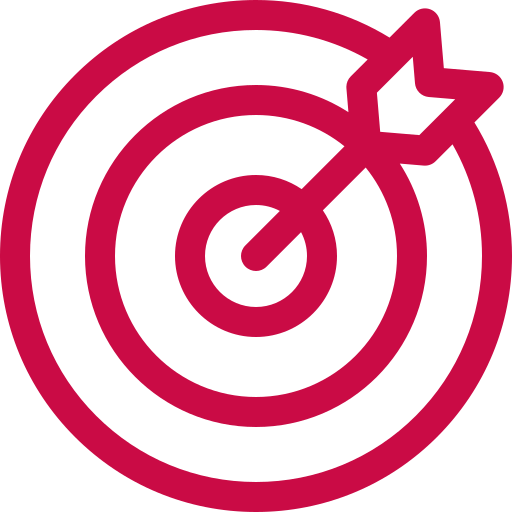 Prime Objective:
to increase activity levels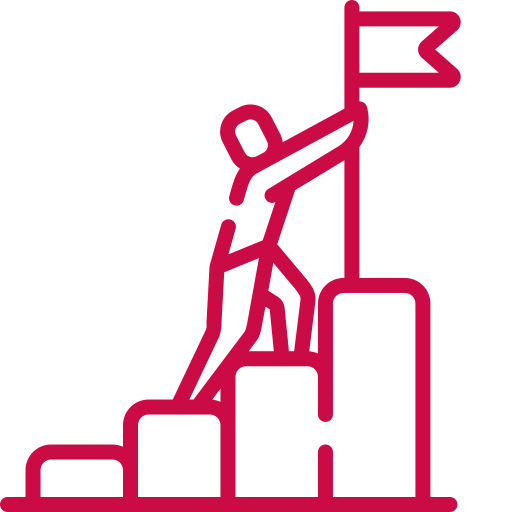 Second Objective:
to develop social interaction
The key aspect of the programme is that the bike routes are generally traffic free as they stick to bridleways and paths, which allows participants to stay safe and connected to nature. The lead rides are often between 6-10 miles and each are given a gradient rating which helps guide selection, ensuring participants can control the type of workout they would like to pursue. During the cycle, the lead bike rider always ensures breaks for socialising among fellow participants.
During the Covid-19 restrictions, participants have adhered to guidance and when allowed, they have taken it upon themselves to go out and about on their bikes on their own and within permitted bubbles.
24
participants each ride, each week
The scheme was originally designed to offer cycling opportunities to those who owned a bike. The Epping Forest Active Network identified and helped fund 12 hire bikes which removed a clear barrier to taking part for some residents and enabled them to take part for the first time.
Multi agency funding has aided and developed this project over several years which has resulted in such a strong and well attended programme. However, success does take time. It took a year for the programme to flourish and for participants to feel at ease when back in the saddle. As the hire bikes are so well used maintenance and the ongoing costs needed to be considered.
When encouraging participants to get involved in exercise and overcome barriers, instructors play a vital role. Lead biker Jarvis, was instrumental to the success of the programme, with his detailed knowledge of every path, he ensured accuracy and was always good company.
Jarvis is always good company and very encouraging - and can fix multiple punctures in one ride with good humour!
Maggie Goble, a participant