co-designing

activity initiatives
Through various support from Active Essex, Epping Forest District Council (EFDC) have been able to ensure there was an accessible opportunity for any resident to incorporate physical activity into their daily routines.
After acknowledging that not all adults wished to attend a gym or activity class, EFDC were able to work with residents to establish a warm welcoming, initially free, programme for anyone aged 16+ who did less than 30 minutes of physical activity per week.
Individuals who fit the criteria of the programme were able to self-refer on to the Active Living programme or alternatively could be referred by their local GP. The programme was co-designed with an exercise specialist to ensure each participant would receive step by step guidance over the initial six-week period to include their own personal action plan and assistance booking on to join their local Active Living group. The groups were set up to also offer free advice and support when participants needed it, to ensure their personal goals were able to be reached.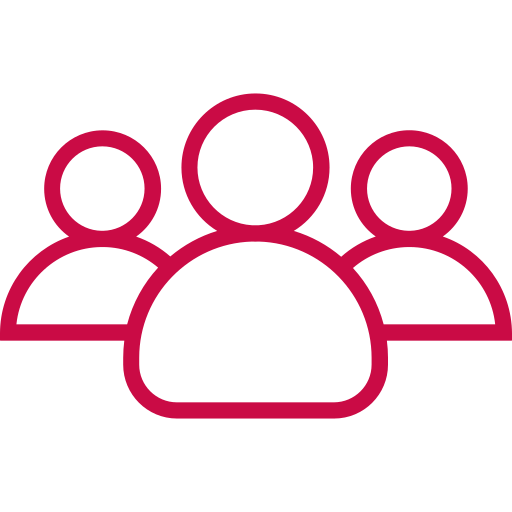 Who is it for?
Residents of Epping Forest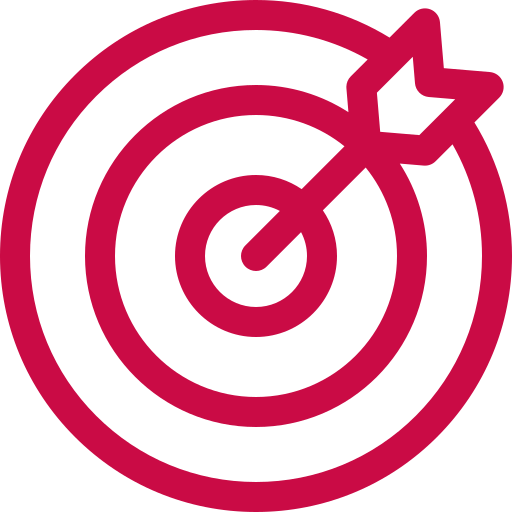 Prime Objective:
improve the health and wellbeing of residents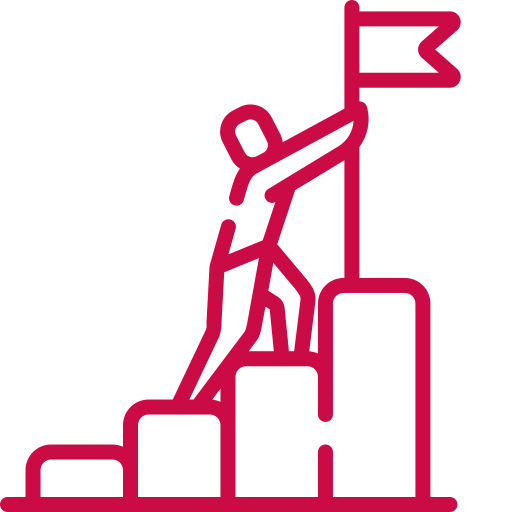 Second objective:
to help boost morale and reduce social isolation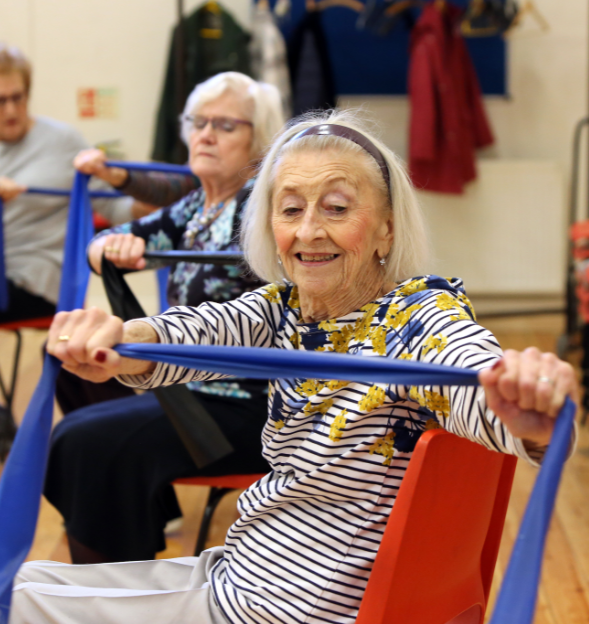 Following on from the six-week programme, participants have been able to continue to attend the Active Living group if it has worked for them, or if they feel more confident, they have been able to be signposted onto other Community Fitness sessions available such as Pilates, Keep Fit (Get Active) and Strength and Balance classes.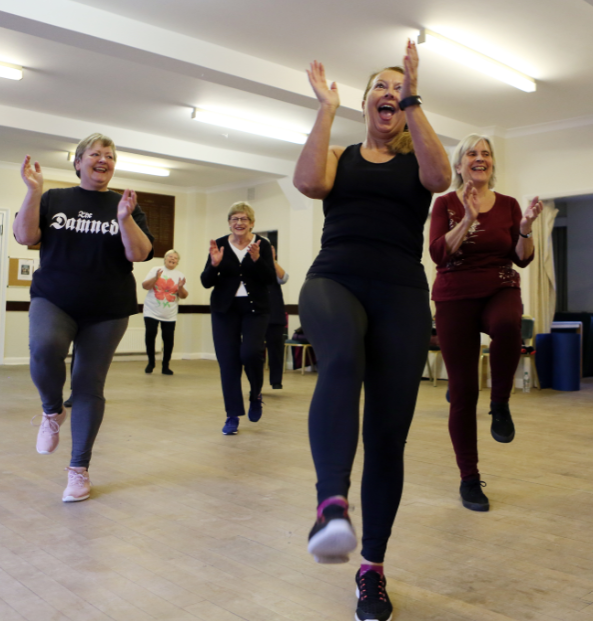 Since the beginning of the pandemic the programme moved quickly to be able to offer support and guidance over Zoom. Although face to face sessions were suspended, participants have been offered the opportunity to join virtual classes and complete physical activity in the comfort of their own home.
250+
referrals through the Active Living programme
100%
of participants were inactive before attending
90%
increased activity levels after 3 months
Active Living is a place for people to start their physical activity journey and an opportunity to build their confidence with exercise with our support.
Rosie Pike, Health and Wellbeing Officer, Epping Forest District Council