Listening to the
community
The Women Only Swim project is based at Leisure World Colchester, allowing a group of women predominantly from ethnically diverse communities to swim, safely without males present in the pool, changing areas or spectator area for cultural reasons.
During a community listening campaign run by Colchester Citizens, it was discovered that a group of women predominantly from ethnically diverse communities, really wanted to swim. Active Essex supported meetings between Colchester Citizen's and Leisure World Colchester to help identify solutions to make the project happen, as well as organising funding through the Active Colchester network. After much consultation, sessions began in December 2018, continuing up until leisure facilities had to close due to COVID restrictions.
The project involved curtaining each window of the pool from the spectator area, preventing men from entering the mixed changing and walk through area to enable women to change and swim in seclusion. This was in addition to ensuring female lifeguards were on the rota for the sessions.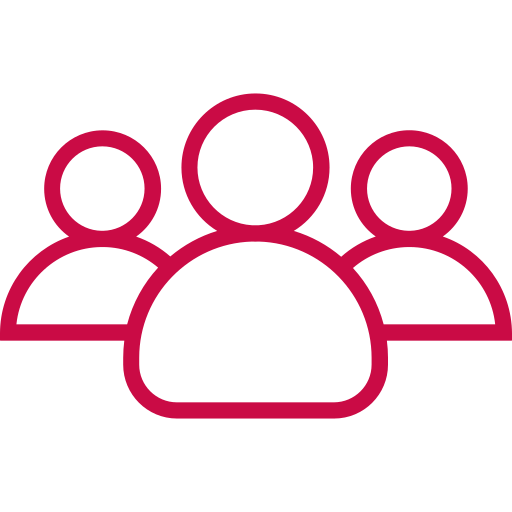 Who is it for?
Women wishing to swim in women only class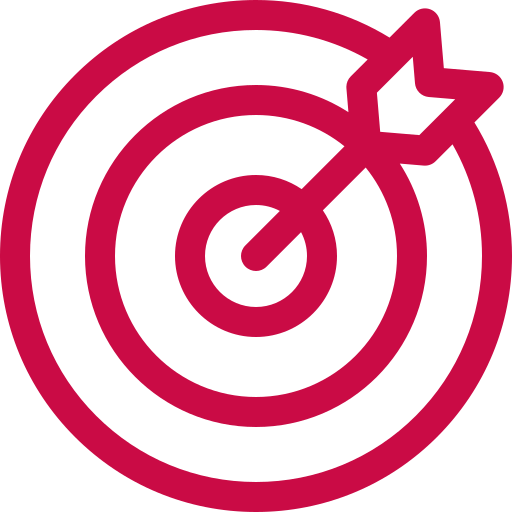 Prime Objective:
provide opportunities for women to get active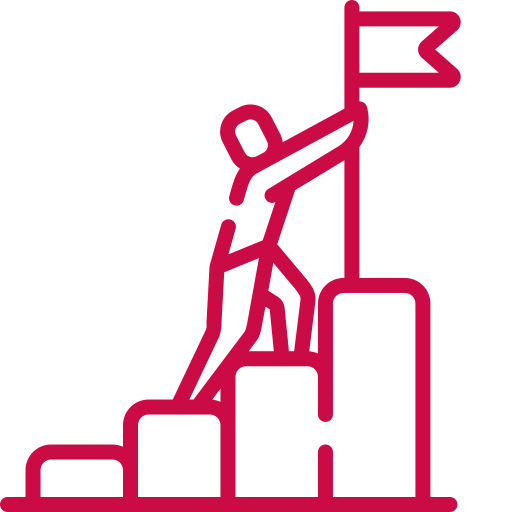 Second Objective:
improve confidence in water, during family time
The group found that some individuals joined the sessions with medical reasons for needing 'gentle exercise'. Having started exploring this issue further, Active Essex found other community groups had a desire for safe, truly women-only swimming sessions. Audiences such as the elderly who were self-conscious about weight or appearance, women with post-operative scarring or traumatic incidents in the past and women with body image issues or anxiety have all benefitted from these sessions.
The open design of leisure facilities has often made it difficult to create secluded areas which aren't overlooked by people not involved in the sessions. Despite facility design factors that needed to be addressed, through continuing to work with partners, solutions have been created to enable the conditions that will meet the needs of the target audience.
It has taught participants that barriers can be overcome, can build confidence and relationships, and that where there are no opportunities, we can create them ourselves by working together.
Caroline, Co-organiser and chair of Colchester Citizens
90
participants at each session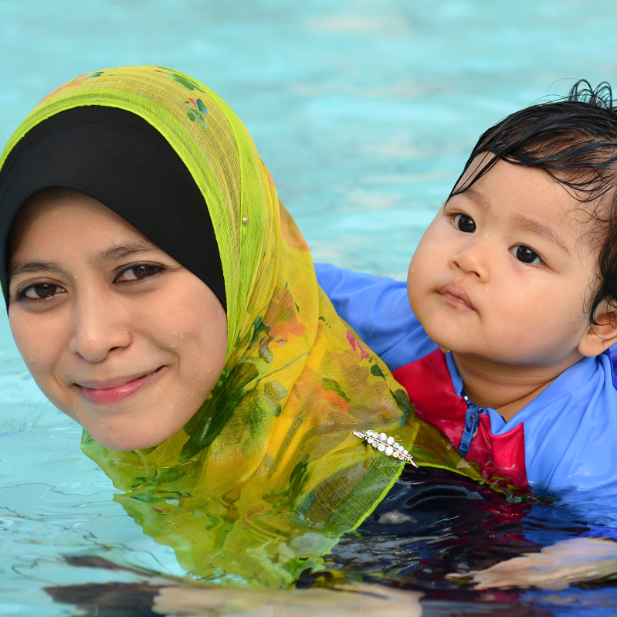 Through supportive relationships and women working together as part of Colchester Citizens, they have been able to share their stories and gain strength in numbers. Partners have actively listened to their community and continue to work together to identify solutions to make the sessions possible.
Active Essex's relationship with the women's group has grown from strength to strength over the past 3 years and they continue to work with this community to identify more physical activity opportunities. The women-only swimming sessions have also developed into creating weekly virtual physical activity sessions to keep the women active and connected during the Covid pandemic.