Dance activities for people with
Down's Syndrome
Active Essex supported Project 21 to set up in Colchester in September 2019 after being extremely successful in Suffolk. Project 21 provides dance activities for people with Down's Syndrome, who appear to have few opportunities for themselves.
The COVID-19 lockdown in March 2020, meant that Project 21 was unable to provide their regular Colchester sessions to support their members, so Active Essex were able to offer their support in adapting and providing virtual sessions and small group activities.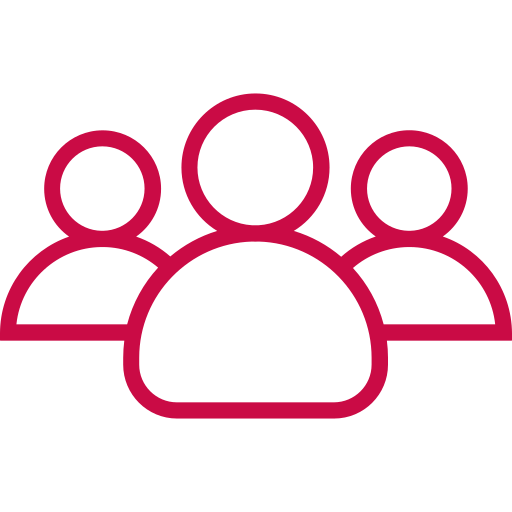 Who is it for?
Individuals living with Down's Syndrome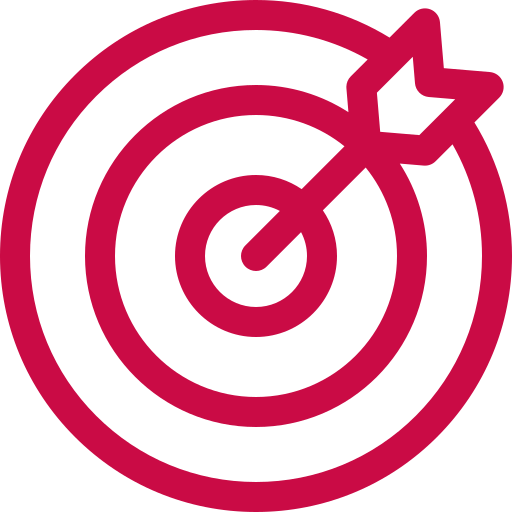 Prime Objective:
increase physical activity levels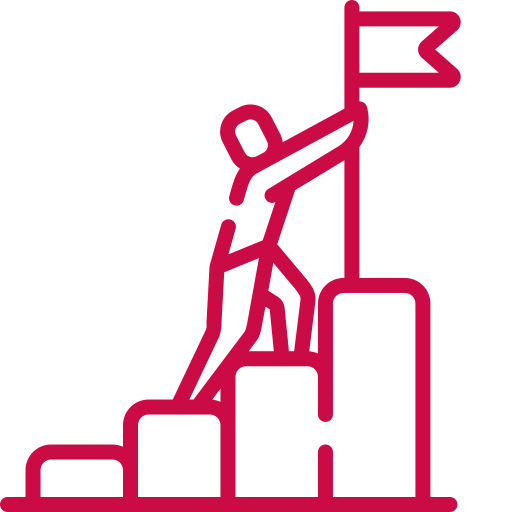 Second Objective:
increase social skills and confidence
Project 21 is a platform for local people with Down's Syndrome in Colchester, to have a voice, express themselves freely and keep active. It has become so much more than just a weekly dance class; the members have formed firm friendships and have grown in confidence every week. It has additionally provided a support network for parents and families of people with DS, creating a safe, supportive space for these people to meet and build their own social lives, which many did not have the opportunity to do before.
The high levels of passion from all of staff members, including volunteers led to a very successful project. The partnership working, ensured they were able to keep the organisation afloat during the more difficult times caused by COVID-19. Securing the funding meant Project 21 were able to offer families a highly discounted rate during the pandemic where times have been hard for all involved.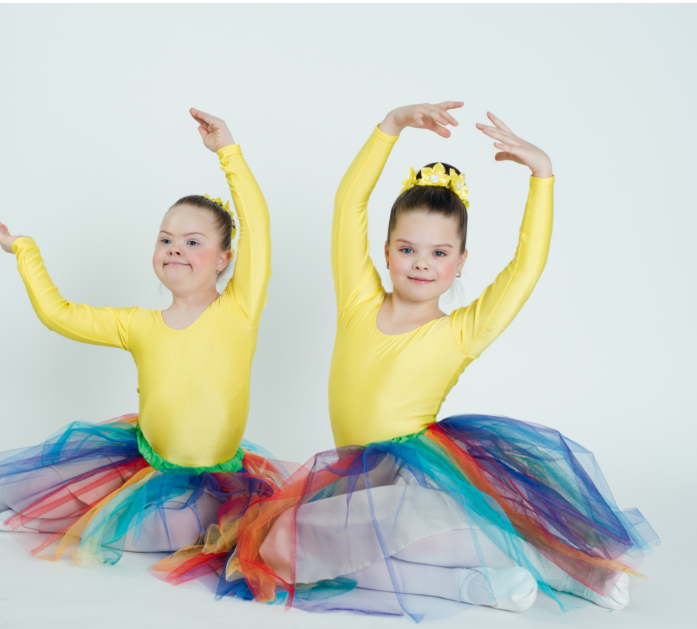 Active Essex were able to support the project through funding via Active Colchester. The relationship has been able to develop further and both partners now look forward to the future of maintaining that relationship, which will enable them to understand the current and ever-changing challenges and barriers to physical activity for those living with Down's Syndrome.
The funding from Active Essex was extremely gratefully received, especially after the effects of the first lockdown. It enabled us to get back up and running before we expected which was a life saver for staff, members and the families involved. The members have been able to gain a valued experience from the summer workshops, including the very important social interaction.
Alex Munn, Project Lead