Classes to keep people active during
lockdown
After identifying an opportunity to offer alternative physical activity sessions for clients at Joseph's Court, MS-UK's wellbeing centre, MS-UK were able to provide activity suitable for everyone. The sessions focused on promoting strength, flexibility, and balance.
Initially starting in February 2020 as Active Colchester funded classes held face to face in the wellbeing centre , MS-UK were quickly able to re-purpose the funding to adapt and establish online classes for clients to remain active during the Coronavirus lockdowns.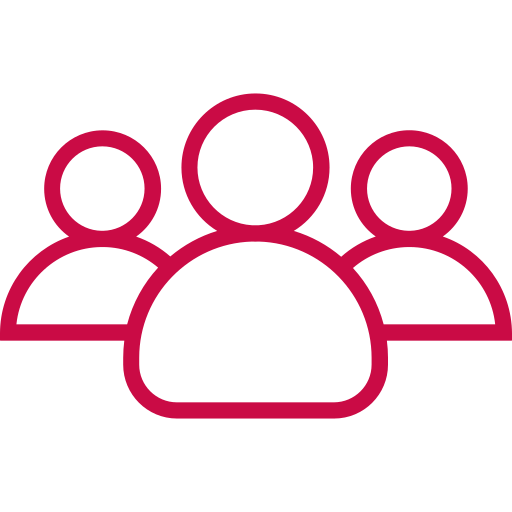 Who is it for?
Clients with MS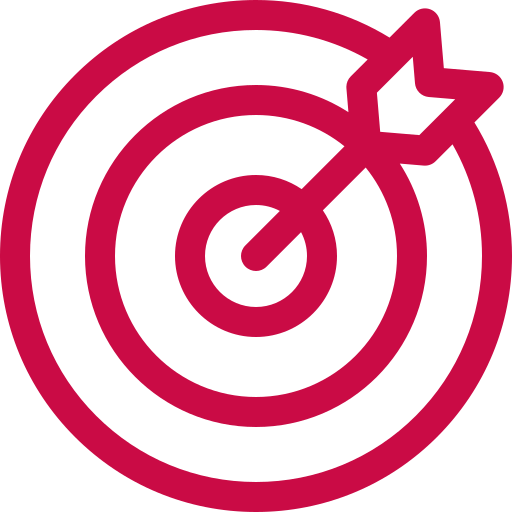 Prime Objective:
to offer alternative physical activities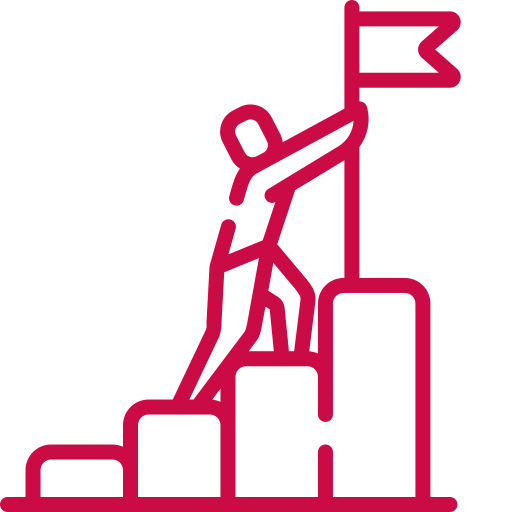 Second Objective:
stay connected and prevent isolation
The wider benefits of the programme quickly became apparent; reducing social isolation and creating an opportunity for individuals to reconnect with familiar faces. Although the sessions were set up before the lockdown, it became a weekly regular fixture in their diaries, that many relied on during some tough months. It became a great educational tool that allowed participants to share experiences of how they were remaining active at home and managing their symptoms independently. Ultimately, this will have a greater and more positive impact on the individuals lives in the long-term.
The funding from Active Essex could not have come at a more opportune moment. The funding has meant we were able to engage with our clients remotely, offering them the input to stay active and help connect with other members. The impact of what we have delivered has seen clients maintain their levels of mobility and in some circumstances become more active than before!
MS-UK
24
online sessions delivered via zoom
18
participants on each session
Working collaboratively with this project, allowed Active Essex to develop their relationship further with MS-UK and support their clients in ways that meant they could be flexible in their offer. Due to Coronavirus lockdown restrictions, meaning participants could not meet face-to-face, both partners thought outside of the box to repurpose the sessions to help them continue. In the end, the sessions became both a lifeline for participants social needs, but also supported them to stay active.
A big strength of the programme were the instructors delivering the sessions. Feedback from participants was that they were very encouraging, able to adapt the exercises to fit everyone's needs and were still able to offer up support, despite it being through a screen.
There was a real sense of loss when Joseph's Court shut. It was not just about missing my exercise sessions but also the loss of contact with the people and the support they offered. In the first few weeks of isolation I found it very difficult to motivate myself to exercise regularly and my mobility and mental wellbeing started to suffer. The start of the exercise sessions was a great relief.
Nick, a participant